Featured Properties For Sale in Ibiza
Ibiza's Most Beautiful Holiday Rental Villas
Here you will find the latest rental villas in Ibiza.
Click on "More Rental Properties" to discover our complete selection of the best holiday villas in Ibiza.
The Most Popular Areas
Ibiza is a wonderful island and full of variety. Find out more what makes each area unique.
40 years unlocking Ibiza's finest properties
100's of Testimonials
This summer we returned like every year to Ibiza but it was the first year that we contacted Prestige Properties Ibiza to look for and rent a house and the experience has been gorgeous!!. Even more so for the great help and attention at all times from Simon Bardet who has always been in contact with us from the first day to the end of our vacation. The "Dragón Residence" house was Super! Thank you very much Prestige Properties Ibiza Team and a special thanks to Simon!! Gemma Sala
Excellent attention, very well predisposed to help with everything.
I have used your services for vacation home rentals and it has been a great experience. The house was fantastic and in accordance with what was offered. The additional services of the agency to facilitate the stay have been incredible. Personalized attention with maximum detail. In short, great professionals!
Delighted about my purchase. Friendly honest and effective. Enjoyed the interaction with Inge, prepared, helpful and on point! Thank you PP!
We bought our property in Ibiza through Prestige and would recommend them in a heartbeat. Gabriel was very kind, helpful and honest throughout and went over and above to find us a property that we loved. Once we had our offer accepted on the right one the transaction was very smooth and stress free. We can't thank him enough!
We found our dream holiday home!
Juliette is very friendly. She was very helpful and eased the visits. Thank you very much Juliette 🙂
Best experience with Prestige !!! We booked a lot of times with other companies on the island but from now on will work just with them. Aida was very responsive, super helpful and everything worked out smooth. The property was gorgeous… Exactly like in the pictures 🙂 I recommend them from the bottom of my heart.
An amazing team!
… who you are going to love!
Keep in touch!
Get the latest properties and best rental deals straight into your inbox and make sure you never miss out!
Our Ambition for a Sustainable Ibiza

---
The Latest From Our Blog
Check out the latest articles and information about Ibiza
The Most Frequently Asked Questions About Property in Ibiza
Buying in Ibiza FAQs
Here are the questions we are most often asked by people wanting to buy a property in Ibiza.
If you don't see the answer to your question, then feel free to ask us in the chat box.
Renting in Ibiza FAQs
Have a look through these frequently asked Ibiza rental questions and if you don't see the answer you are looking for, please just pop your question in the chat box.
Ibiza in Statistics!
0
Number Of Residents
---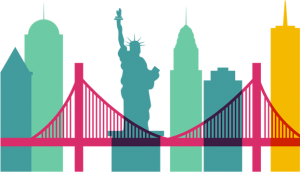 Ibiza is 6 times the size of Manhattan
(and if it were as densely populated, our population would rise to 16,635,785!)
---
0
Km Of Coastline
Ibiza is neverendingly fascinating and these statistics will round off your trivia knowledge about the island!
Prestige is a 100% carbon neutral company since:
| | | | | | | |
| --- | --- | --- | --- | --- | --- | --- |
| | : | | : | | : | |
| Days | | Hours | | Minutes | | Seconds |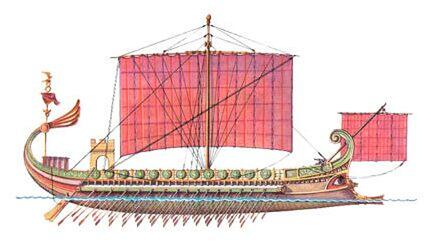 The Phoenicians founded the first settlement on the island
Subsequently the Carthaginians, Byzantines, Moors, Norwegians and Spanish have all occupied this tiny jewel in the Mediterranean.
Then…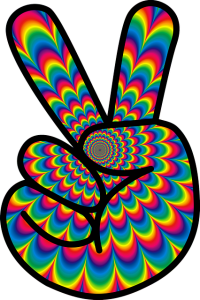 1960's AD
Ibiza was discovered by hippies …
… and they told the rest of the world
0
Tourists
---
Sunny Days A Year
---
0
Km Of Beaches