Featured Properties For Sale in Ibiza
Ibiza's Most Beautiful Holiday Rental Villas
Here you will find the latest rental villas in Ibiza.
Click on "More Rental Properties" to discover our complete selection of the best holiday villas in Ibiza.
The Most Popular Areas
Ibiza is a wonderful island and full of variety. Find out more what makes each area unique.
40 years unlocking Ibiza's finest properties
100's of Testimonials
We had the loveliest stay! The villa was really amazing and the people were so nice!
We had the best time with a large group! It was so comfortable and the house was located in my favourite area. And the people working at Prestige were so kind and helpful.
Absolutely the best rental experience we had in Ibiza! Sander helped us not only to found a great house, he also helped us during our stay to have the best possible experience in April 22! Can recommend Sander, Pieter and this Company big time.
We were able to make our dream come true thanks to Gabriel Hekking. He expertly guided us to our apartment. He went on his way with a listening ear and a lot of empathy. On this road there were many obstacles that he cleared one by one, always with the necessary professionalism… He wants to complete his work, he wants to see his clients happy!
Very happy with Lola and Roberta for all their help during the selling process. I will recommend them!
Professional Agency with top service! Very competent, responsive and activities go beyond what you expect from a property selling service. I got to know Peter, a Belgium guy who has delivered a AAA job throughout the transaction. I would at any time approach this agency again for property aquisition and can only recommend it to anybody else.
An amazing team!
… who you are going to love!
Keep in touch!
Get the latest properties and best rental deals straight into your inbox and make sure you never miss out!
Our Ambition for a Sustainable Ibiza

---
The Latest From Our Blog
Check out the latest articles and information about Ibiza
Ibiza in Statistics!
0
Number Of Residents
---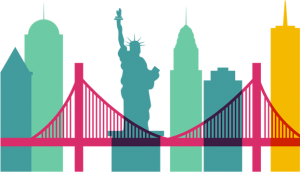 Ibiza is 6 times the size of Manhattan
(and if it were as densely populated, our population would rise to 16,635,785!)
---
0
Km Of Coastline
Ibiza is neverendingly fascinating and these statistics will round off your trivia knowledge about the island!
Prestige is a 100% carbon neutral company since:
| | | | | | | |
| --- | --- | --- | --- | --- | --- | --- |
| | : | | : | | : | |
| Days | | Hours | | Minutes | | Seconds |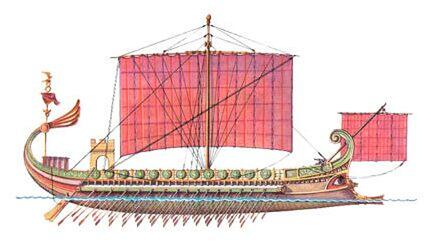 The Phoenicians founded the first settlement on the island
Subsequently the Carthaginians, Byzantines, Moors, Norwegians and Spanish have all occupied this tiny jewel in the Mediterranean.
Then…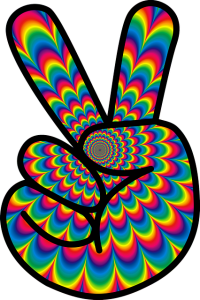 1960's AD
Ibiza was discovered by hippies …
… and they told the rest of the world
0
Tourists
---
Sunny Days A Year
---
0
Km Of Beaches