Featured Properties For Sale in Ibiza
Ibiza's Most Beautiful Holiday Rental Villas
Here you will find the latest rental villas in Ibiza.
Click on "More Rental Properties" to discover our complete selection of the best holiday villas in Ibiza.
The Most Popular Areas
Ibiza is a wonderful island and full of variety. Find out more what makes each area unique.
100's of Testimonials
Excellent service all through search & acquisition.
I recently bought a house in Ibiza and I was positively surprised by the great service and help of Prestige Properties. As well during my search as during the concrete transaction Nina helped me without any problem. She also assisted me with all the administrative matters after the purchase. Professionalism combined with a friendly approach. Thanks for everything and congrats to this great team!
We have recently bought the "house of dreams" thorough Ibiza Prestige and we couldn't recommend our agent highly enough. Pieter is a very amiable guy, extremely professional and we learnt to value his opinion 100% when advising us on the strengths and weaknesses of properties and locations. His attention to detail was exceptional and he kept to the brief, which was especially helpful as we are based in London. He went over and above anything we asked of him and we regularly communicated out of hours. Nothing was a problem. I would have absolutely no problem recommending Pieter to anyone who was looking to buy a property in Ibiza. Our house purchase also went through super quickly and smoothly thanks to Pieter's co-ordination. Thanks Pieter and see you at the housewarming party we hope! 🙂
We recently bought a place in Ibiza with Pieter from Prestige. He was excellent, helping us through every stage of the process (showing us around the various properties for sale, getting us in touch with a mortgage broker, builders, architects etc). He always went the extra mile and was very responsive to our needs, working at weekends or while on holidays, and responding to calls/emails almost immediately. He was very pleasant to deal with, and was exceptionally patient throughout what was quite an extended sale process. Lastly he was very knowledgeable on the various positive and negative attributes of all the various different sides to the island. Highly recommend.
We recently bought our house of dreams on the White Isle, and couldn't have done so without Pieter support and expertise. At every stage of the journey he went over and above to ensure that we got exactly the right home for us. Thank you Pieter!!
An amazing team!
… who you are going to love!
Keep in touch!
Get the latest properties and best rental deals straight into your inbox and make sure you never miss out!
Our Ambition for a Sustainable Ibiza

---
The Latest From Our Blog
Check out the latest articles and information about Ibiza
Ibiza in Statistics!
0
Number Of Residents
---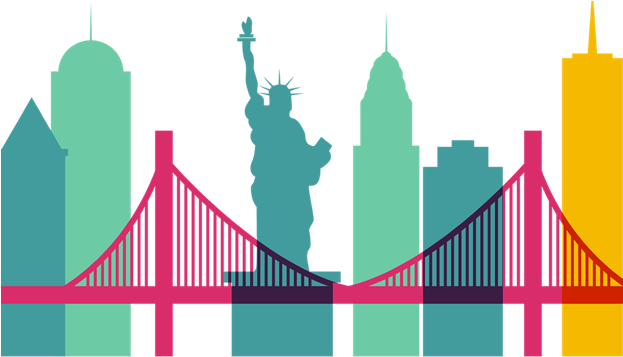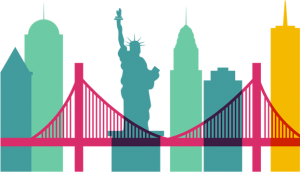 Ibiza is 6 times the size of Manhattan
(and if it were as densely populated, our population would rise to 16,635,785!)
---
0
Km Of Coastline
Ibiza is neverendingly fascinating and these statistics will round off your trivia knowledge about the island!
Prestige Celebrates 40 Years in Business
| | | | | | | |
| --- | --- | --- | --- | --- | --- | --- |
| | : | | : | | : | |
| Days | | Hours | | Minutes | | Seconds |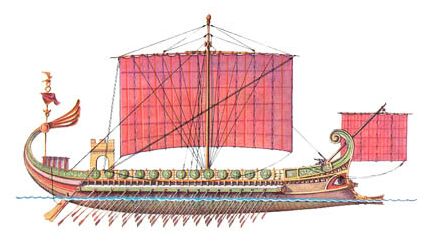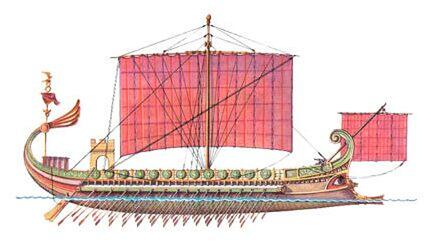 The Phoenicians founded the first settlement on the island
Subsequently the Carthaginians, Byzantines, Moors, Norwegians and Spanish have all occupied this tiny jewel in the Mediterranean.
Then…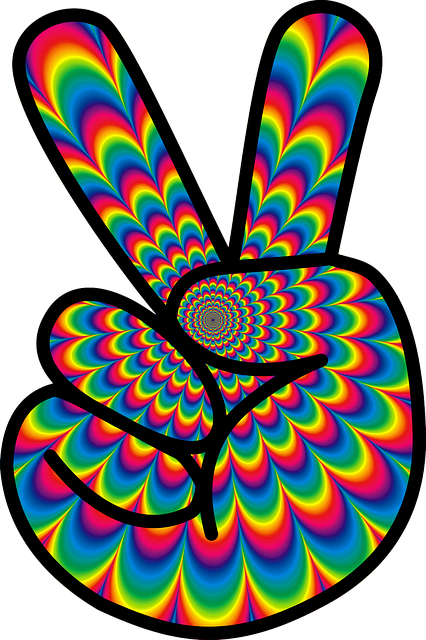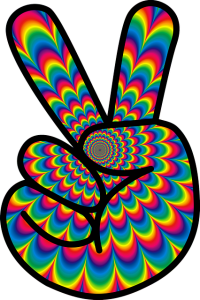 1960's AD
Ibiza was discovered by hippies …
… and they told the rest of the world
0
Tourists
---
Sunny Days A Year
---
0
Km Of Beaches