If you are thinking of renting, buying or you already own a property in Ibiza, we hope this collection of news and stories will interest you. 
You can make sure you don't miss the next articles by subscribing to our monthly newsletter.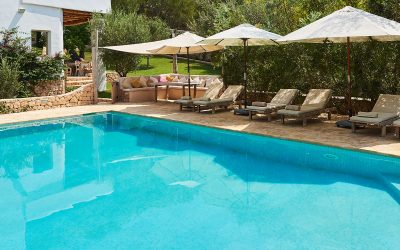 One woman's escape from the hassles of city stress to the tranquility of island lifeIn the Spring of 2014 Melissa Spero and her husband walked out of the notary with the keys to their dream home in their hands. At last, after 12 months of searching, visiting,...