If you are thinking of renting, buying or you already own a property in Ibiza, we hope this collection of news and stories will interest you. 
You can make sure you don't miss the next articles by subscribing to our monthly newsletter.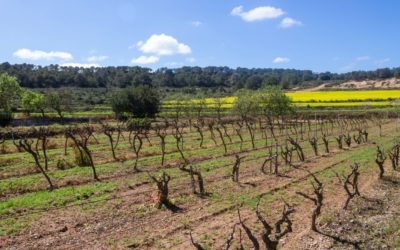 Living in the countryside, surrounded by nature, and incorporating a more sustainable lifestyle has never been a more desirable life choice, than this year 2020, since the start of the pandemic. From the summer of 2020 and onwards, the media have been reporting the...