If you are thinking of renting, buying or you already own a property in Ibiza, we hope this collection of news and stories will interest you. 
You can make sure you don't miss the next articles by subscribing to our monthly newsletter.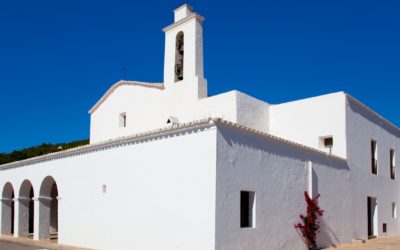 Cultural experiences and festivities in Ibiza during the winter months...   The winter months and off-season here in Ibiza can offer an entirely different aspect and set of experiences compared to the height of the summer, for both tourists visiting and those residing...