Over the past century, it has been estimated that global CO2 emissions have risen from 2 billion tons (recorded 1900) to a staggering 36.5 billion tons (by 2018).
While it's easy to see a statistic and stay distant from the issue, individuals, businesses, and organizations must collectively acknowledge the significant correlation between our increased Co2 emissions and the devastating effects on planetary climate change.
The fight against climate change requires the active reduction of our energy consumption. Energy efficiency and reducing our carbon emissions is the transition needed to work towards a clean energy future.
Reducing Co2 Emissions in the Workplace
For every company, a chain of energy exists. Businesses and offices produce Co2 emissions and consume energy through the use of natural gas, electricity, heating oil, propane, servers, fleet, employee, and commuter travel.
Businesses can reduce their carbon footprint through several actions that include the usage of renewable energy sources, simply regulating the office thermostat, ensuring all plug sockets are switched off at the end of the day, choosing a laptop instead of a desktop computer, sharing vehicles, recycling, etc.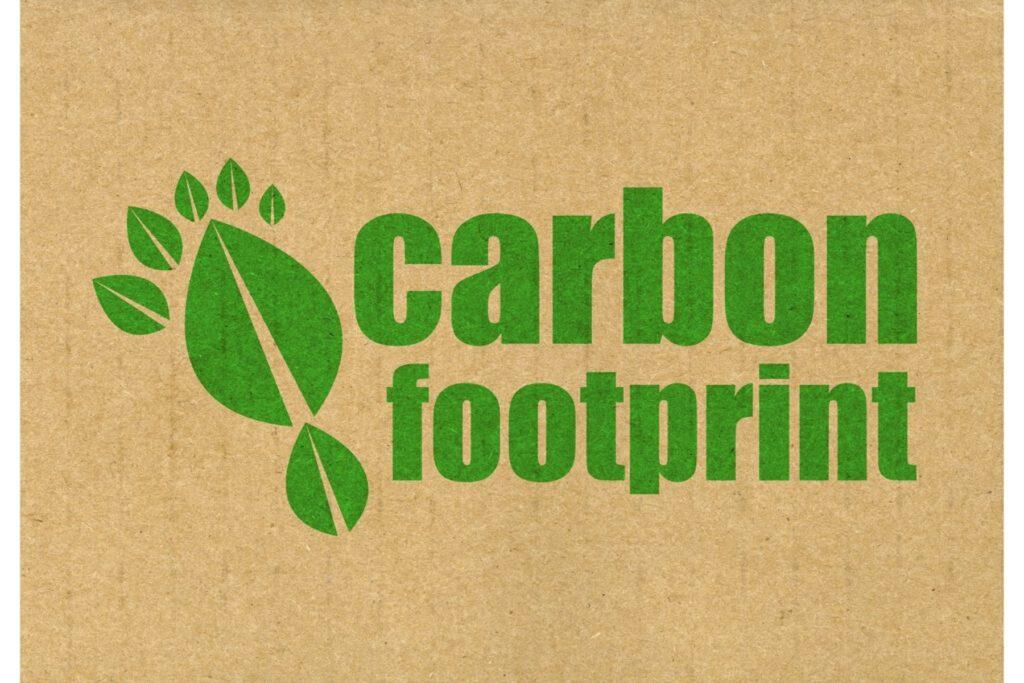 Calculating our Carbon Footprint
Whilst most businesses may not have the time, knowledge, and resources to spend organizing, planning, and sustaining eco-friendly actions to make a difference to their carbon footprint, there are companies specialised in calculating and providing energy-efficient solutions to help create a more sustainable workplace.
In the latter part of 2020, we calculated our Carbon Footprint: Prestige Properties Ibiza emits approximately 18 tonnes of CO2 per year.
Since actively calculating our carbon footprint, we have now received an official manual for reducing our emissions in the office by changing electrical equipment to newer more efficient versions, changing to more hybrid or fully electric cars, switching off all equipment at the end of the day, and keeping air-con's systems within reasonable temperature limits.
Off-Setting
Offsetting means funding global projects to reduce carbon emissions elsewhere, to "off-set" the amount of emissions you create. Frequently carbon offsetting reduces emissions much faster than an individual or single company can.
Carbon offsetting projects help to combat global climate change as well as caring for local communities. In many instances they also are known to provide needed employment, health improvement, biodiversity, reforestation and broad social benefits to impoverished communities.
For the future, we are now looking at projects to off-set our footprint, so that we can be a 100% carbon neutral company. So, stay tuned for more information.
While real solutions require action on a global scale, there are choices you and your business can make in your day-to-day work life that will lessen the impact on the environment. The more companies that decide to be carbon neutral, the greater the impact will be for a cleaner future.
Having a specialised Partner Program with an innovative way to help our business calculate, reduce and offset our carbon footprint has set us on a clear path to help the environment, fight climate change, and help work towards the transition to a clean energy future.
For more information on how you too can be part of the solution, why not calculate your very own carbon footprint right now: Carbon Footprint Calculator For Individuals And Households