"Our greatest satisfaction comes from yours"
Prestige Properties is Ibiza's leading real estate agency and specialises in luxury properties.
Founded in 1983 by Pascale Dufournier, a Paris native who came to live in Ibiza in 1976, Prestige Properties is one of the oldest agencies on the island and has undoubtedly established itself as the most reliable.
With specialised Sales, Rental, Listing and Marketing Departments, we pride ourselves in delivering the most comprehensive and personalized service to all parties.
Our greatest satisfaction comes from yours: our goal, like yours, is to meet your objectives.
Thanks to Pascale's unswerving passion and dedication over the decades, the name Prestige Properties has become synonymous with professionalism and integrity as well as style and elegance.
We offer our buyers the largest selection of the most sought-after properties in Ibiza, as well as a multilingual team of experienced professionals to guide and advise you at every step of the buying process.
With Prestige you will find your dream property, one that will match your needs, lifestyle and budget without headaches or time-wasting. Here are 18 great reasons to buy your home with Prestige Properties.
"the most sought-after properties in Ibiza"
"we give property sellers peace of mind"
On the other hand, we give property sellers peace of mind that their property will receive the tailored and personalised attention with the marketing strategy it deserves: our listing and marketing team will make sure that your property will be shown in its best light and to the right customer.
Listing your property with Prestige means that your will sell your property at its best price, within your desired time-frame and stress-free. Here are 15 great reasons to sell your property with Prestige Properties.
Dreaming of a holiday in Ibiza? Whether you are looking for a villa for your perfect holiday with kids, family or friends, the ideal place to celebrate your wedding or for an oasis of calm for a retreat; with over 200 villas in our portfolio, one of them is right for you.
Follow us on our social media channels and sign up to our monthly newsletter to keep up to date with Ibiza's property market, and to find out about what Prestige Properties can do for you today.
"creating holiday memories since 1983"



In loving memory of our founder Pascale Dufournier…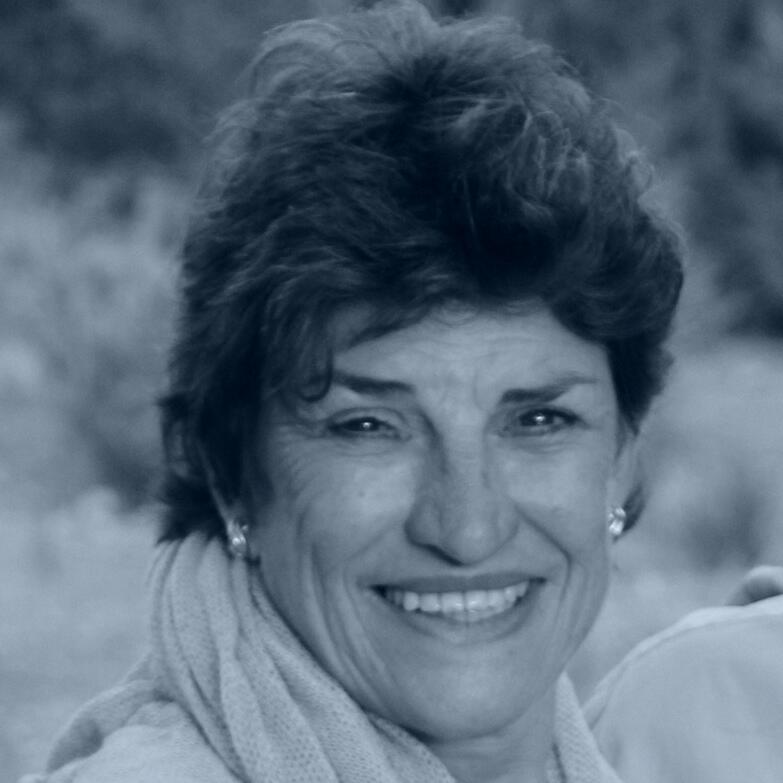 Pascale, a native Parisian, came to the island in 1976. From the age of 23 she worked in real estate, turning her passion for architecture and design into a lifelong calling. Pascale was also honoured to take on the role as Honorary Vice Consul of France for 12 years, for which she received the National Order of Merit from the French President Jacques Chirac.
Over the decades, her professionalism and integrity earned her the respect and friendship of locals and she became to be seen as a pillar of the community. These values have become the core of the company she created.
"I feel immensely fortunate to have been able to spend my life on this special island, surrounded daily by the most stunning people, scenery and properties.
Prestige has never been work to me, it has been my family to nurture and guide through the hard times and the good".
Until the very last days of her life, she showed up in the office every single day with an inspiring dedication and love for her work and her company.
Pascale passed away on the 1st April 2022 – we miss her deeply.