Dear clients, collaborators and friends of Prestige, 
It is with the heaviest of hearts that we share with you the passing of our beloved founder and director Pascale Dufournier. On Friday April 1st, she succumbed to cancer after battling it for months. We have lost a wonderful person who was the very heart and soul of this company that we love. 
As a young woman Pascale followed her dreams by coming to Ibiza from Paris in 1976. Her passion for design, elegance and the island that she loved, led to the creation of Prestige Properties in 1983. That instinct to follow her heart has been an inspiration for all of us who have been privileged to be part of her Prestige family. At her core, Pascale always remained that young girl with big dreams, a big heart and the courage to live life to the fullest.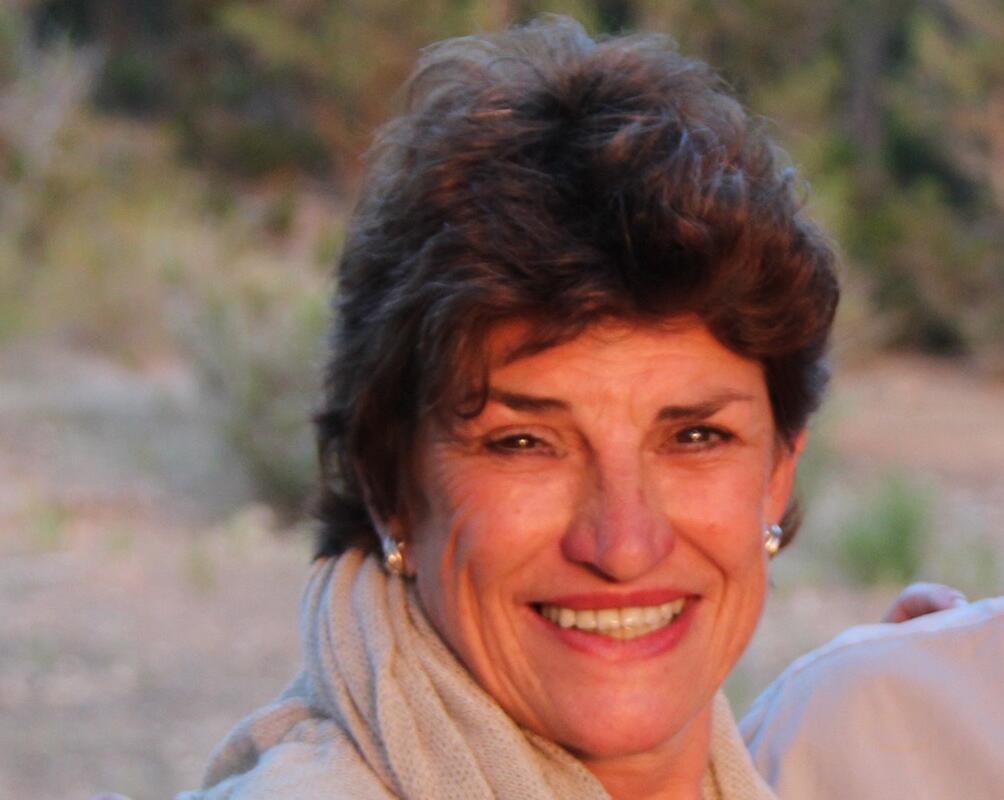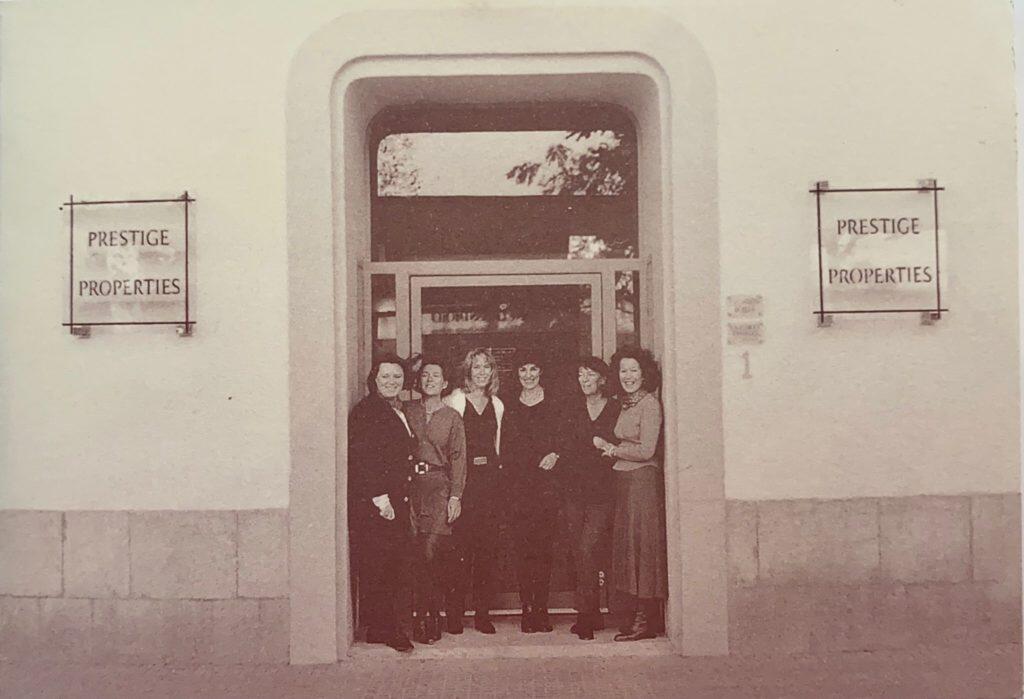 Pascale will always be remembered for the many beautiful qualities that she brought to her life and her work – generosity, a caring way of being, an unparalleled sense of style and humour, a joyful zest for life, and her love for Ibiza – ever and always the island of her dreams. She was devoted to sharing her joy with family, friends, and those of us who were fortunate enough to be part of the very personal company that she founded and nurtured. As Pascale often said, "Prestige has never been work to me, it has been my family."
We have lost a partner, a leader, a friend, a mother, a wife, a grandmother, a daughter, and a sister. She will be so, so deeply missed. And yet her presence will always be with us, in our lives and at Prestige. Her enduring values of love and gratitude will guide us, and her passionate vision will inspire us. These are the gifts that Pascale has passed on to us as we look to the future and continue our journey together with you, our clients, collaborators and friends. 
Very truly yours, 
Víctor and Team Prestige