We believe in giving back
"We are visitors on this planet. We are here for one hundred years at the very most. During that period we must try to do something good, something useful, with our lives." Dalai Lama XIV
At Prestige Properties Ibiza, we understand just how fortunate we are to live on an idyllic island filled with exceptional beauty and natural resources.
These natural resources and this exceptional beauty are what bring both local well-being and prosperity. However, with growing populations and tourism, we must proactively take responsibility and embrace the opportunity to protect and nurture our patch on the planet, Ibiza.
Our company's philosophy is to ensure we advocate an equal balance between economic prosperity, environmental protection, and social stability.
Together we must act, whether as locals, workers, or visitors to maintain a healthy natural environment by protecting biodiversity in freshwater, marine, and terrestrial land, through raising awareness, reducing our carbon footprint, reusing, recycling, and off-setting as best we can.
Prestige Properties Ibiza is proud to be a role model of sustainability within our industry, where we actively collaborate with our local community and environmental organisations like The Ibiza Preservation Fund for the islands' well-being and future, so the environment and community can always thrive together.
Our role also includes developing awareness of, and actively promoting, the natural side of Ibiza, such as upholding traditional architecture, promoting sustainable "green living" housing solutions, healthy and outdoor activities, honouring and respecting the island's history and the local population, supporting local businesses, giving to those less fortunate and in need, as well as actively seeking and encouraging our clients and collaborators to embrace the same ethos and spirit.
Green living helps make Ibiza, and the planet, sustainable and habitable. Together we can be the change for the future of our island and the generations to come.
We believe in Giving Back.
We believe in Going Green.
We welcome you to join us in this pursuit!
Find out more about our initiatives and projects and how to get involved in the articles below!
​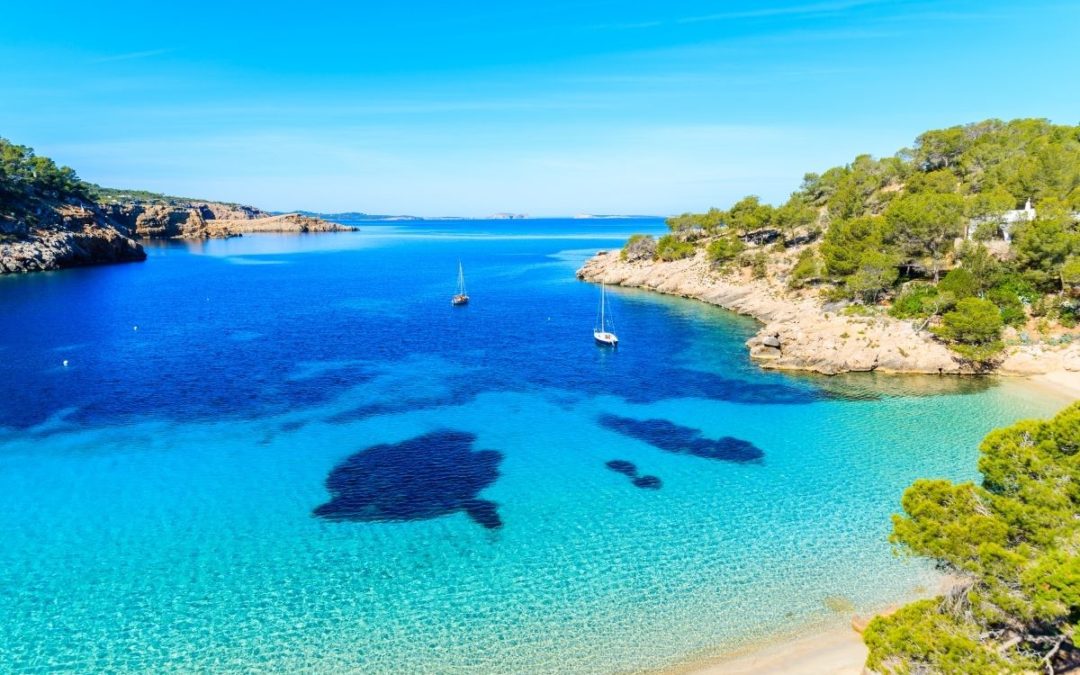 Ibiza and Formentera are some of Europe's most popular tourist destinations. In 2018, 3.1 million visitors were recorded, creating a tourist to resident ratio of 20/1 – the second-highest in the world, thus placing enormous pressure on our land, water, and ecosystems,...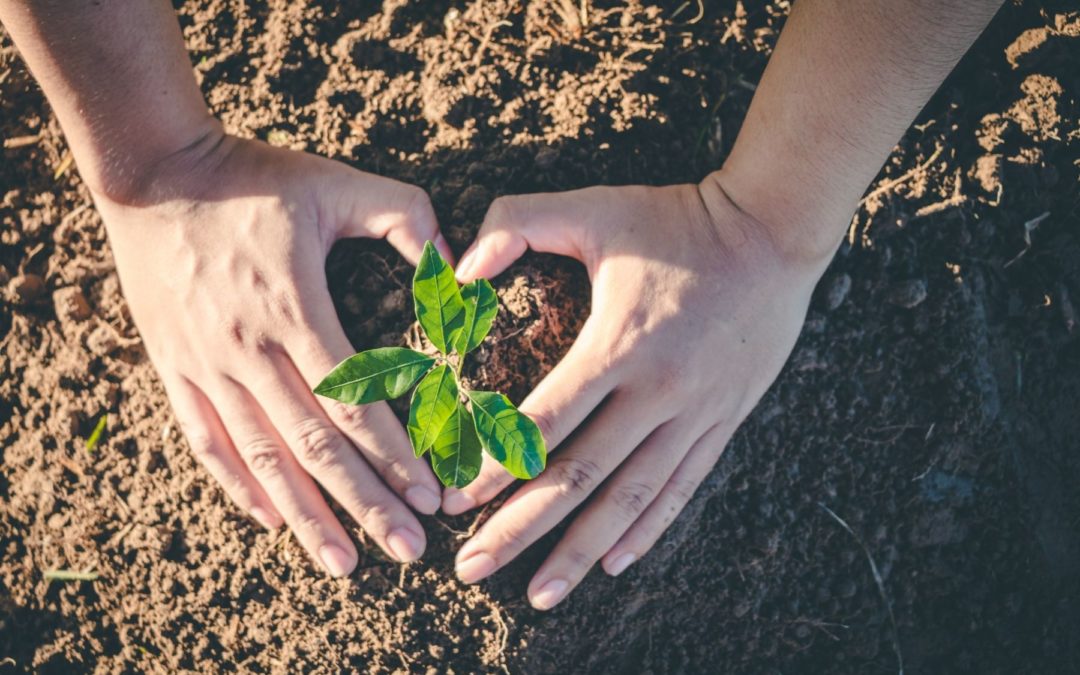 Over the past century, it has been estimated that global CO2 emissions have risen from 2 billion tons (recorded 1900) to a staggering 36.5 billion tons (by 2018). While it's easy to see a statistic and stay distant from the issue, individuals, businesses, and...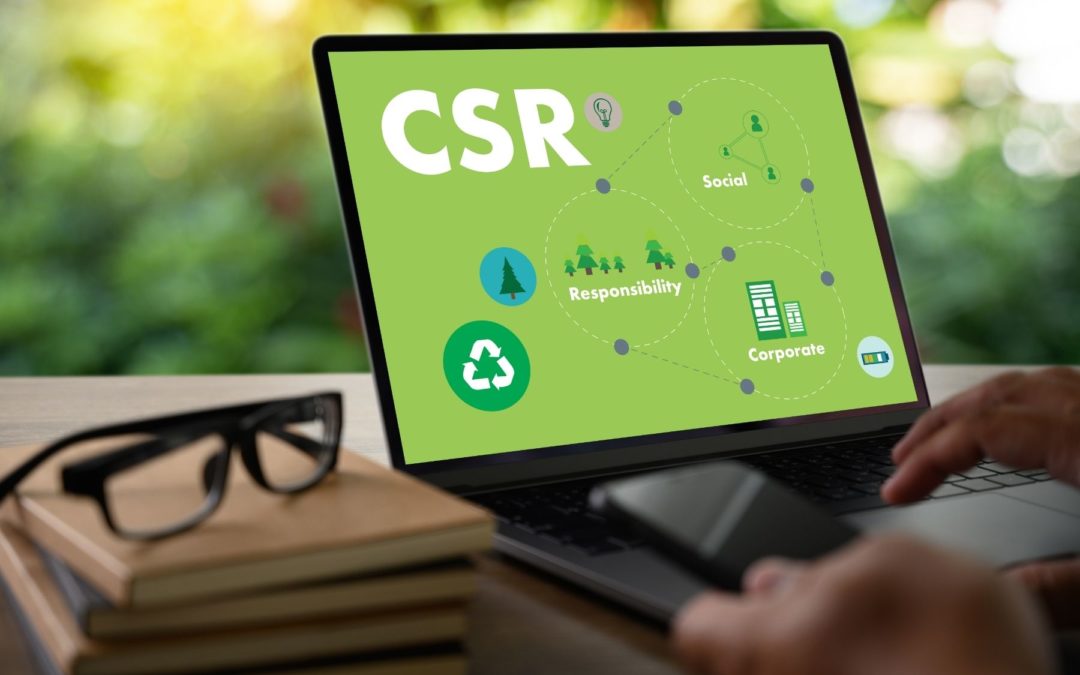 Since 2017, we have prioritised green-living as part of our business education and mindful lifestyle practice at Prestige Properties Ibiza. We have also made a conscious effort to give charitably, utilising our gratitude to help others in the best way we can, and as much as possible. Our Corporate Social Responsibility aims to…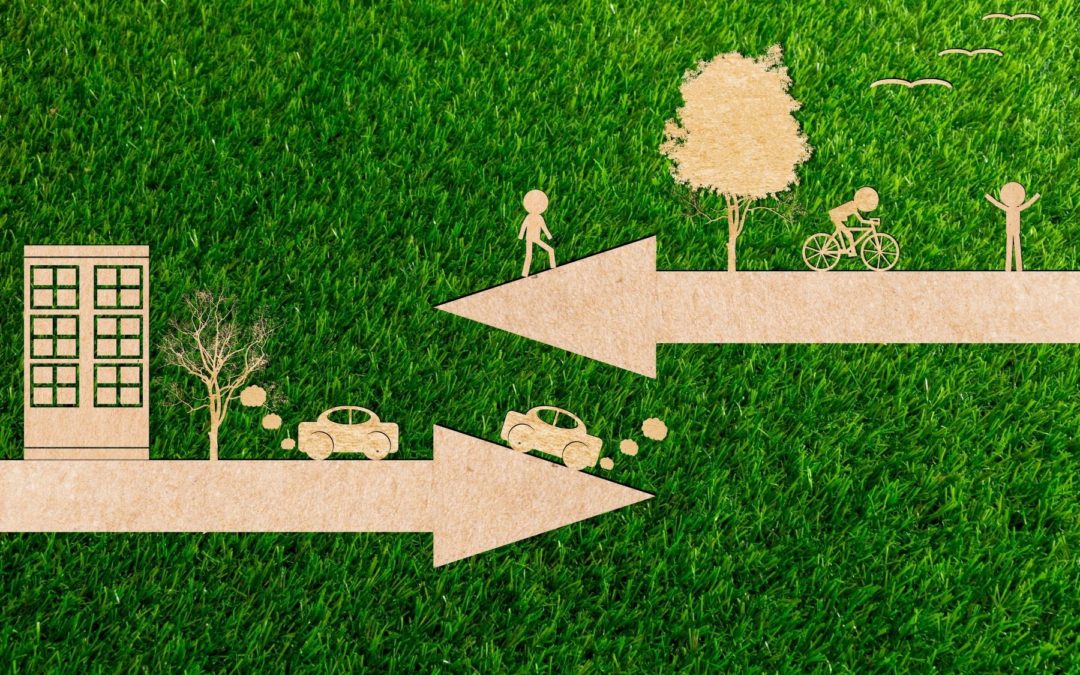 Living sustainably is no longer a thing of the past, a desirable way of living, or even a questionable affair. In today's society, with growing populations, CO2 emissions, waste, and increased pollution, it is essential to practice green living as part of our everyday...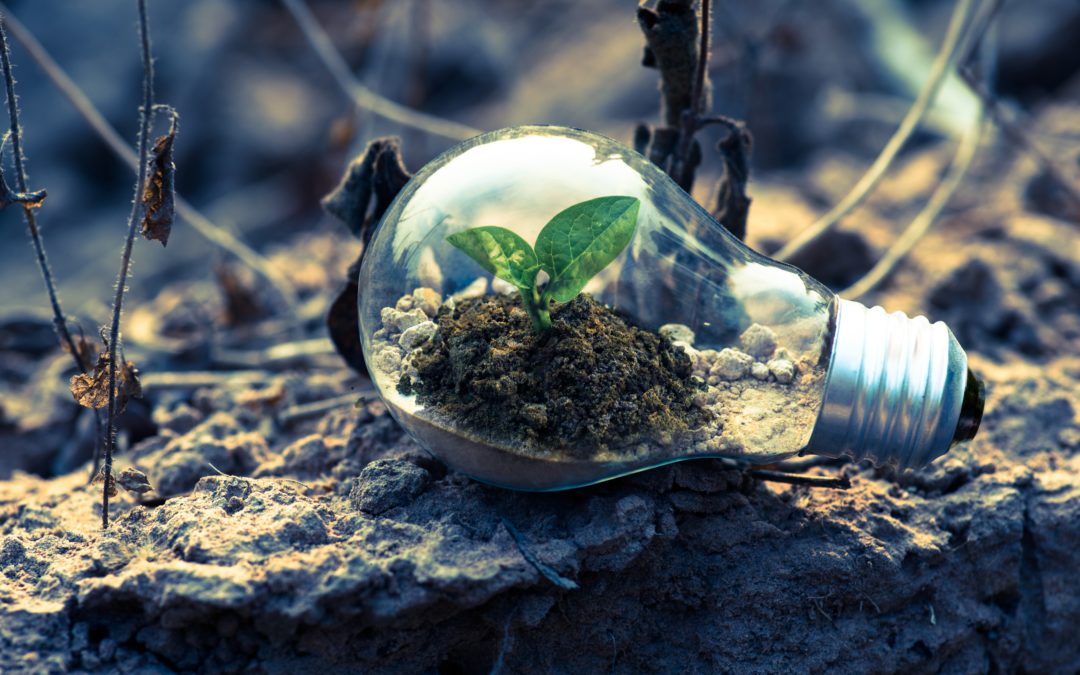 Compostable leaflets Aware of the importance of using recycled paper and considering our love for Ibiza and for preserving our island, several years ago we began considering how we could reduce the use of paper at our company. We wanted to implement a responsible use...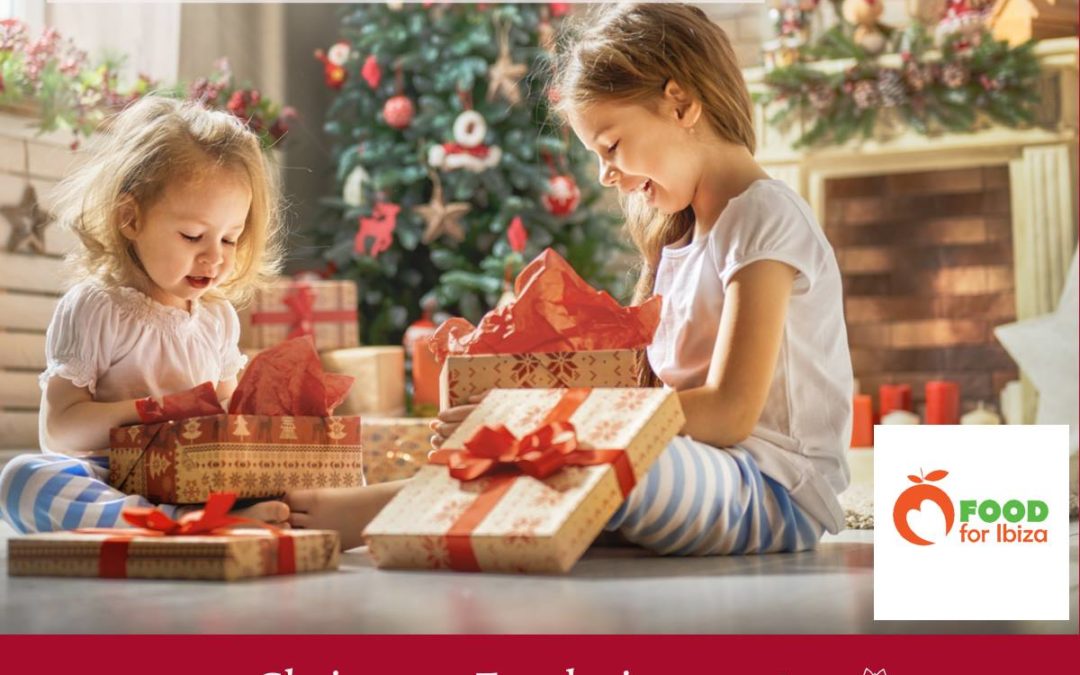 Each Christmas, Prestige Properties Ibiza takes pride in supporting a local charity and contributing to the well-being of those less fortunate in our community. In 2018, we decided to choose a campaign that was both close to our hearts and also directly linked to our...