We believe in giving back
We are only Guests on this Planet
We know how fortunate we are to live comfortably on our idyllic island and with that comes responsibility. We are happy if we can make a difference, however small that may be.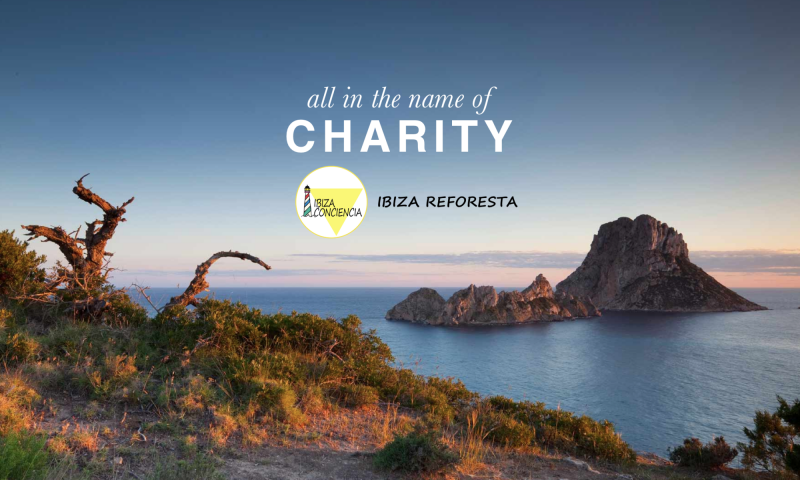 Four young men from Ibiza, nicknamed "The Sabina Boys", who grew up together and were schoolmates, José Fernández, Guillaume Desager, Patrick Nagel and Andrés García, left on July 10th from Ibiza and are driving to Mongolia, arriving at the end of this August, they...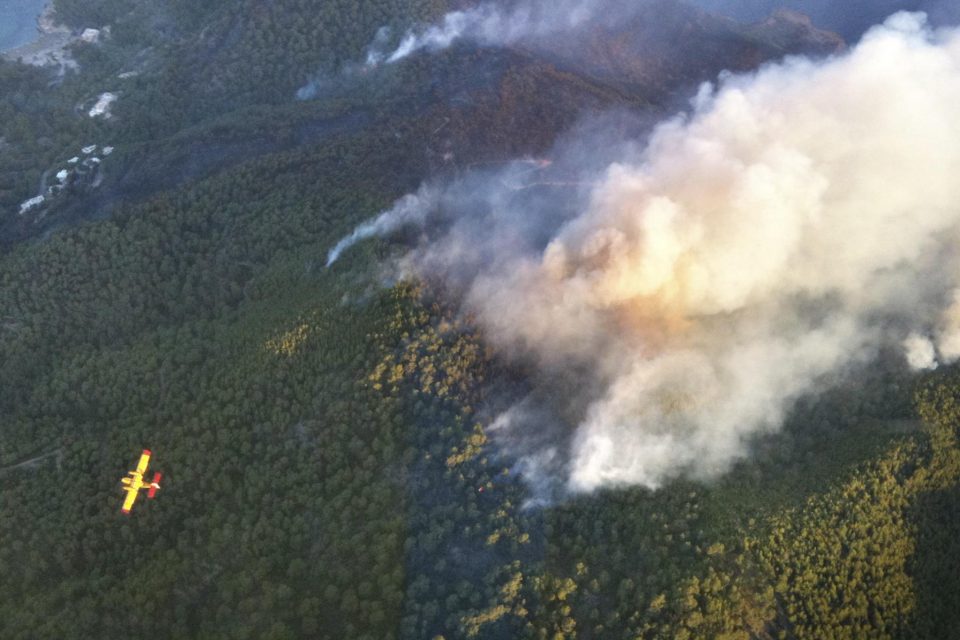 Prestige Properties with the Campaign for the Prevention of Forest Fires 2018  According to sources of the "Conselleria de Medi Ambient, Agricultura I Pesca", in 2017 there were 95 forest fires that burned 168.1 hectares in the Balearic Islands; of which 71% in...