Every year around Christmas, Prestige Properties supports a local charity. For 2021, we have chosen two charitable purposes: Ibiza Food Bank, which collects food for people in need, and Peacharoo, a caring heart who is raising funds to build a school for orphans in Uganda. 
Ibiza Food Bank – Alleviating Poverty in Ibiza

Undoubtedly living through a global pandemic, for the last two years, has been quite challenging for everybody. While some were able to rearrange their way of living and working, others have lost their jobs, homes, and loved family members. Particularly here in Ibiza, people have suffered immensely due to the pandemic, as it has had a dramatic impact on the island's economy. While many were able to work during the summer months, when tourism is booming, many fall into unemployment in winter. 
As plenty of Ibiza's inhabitants lose their regular income in winter, they must live from what they've earned during the high season, hence finding themselves in a miserable situation, with little or no income, no savings, and in the worst cases, without food.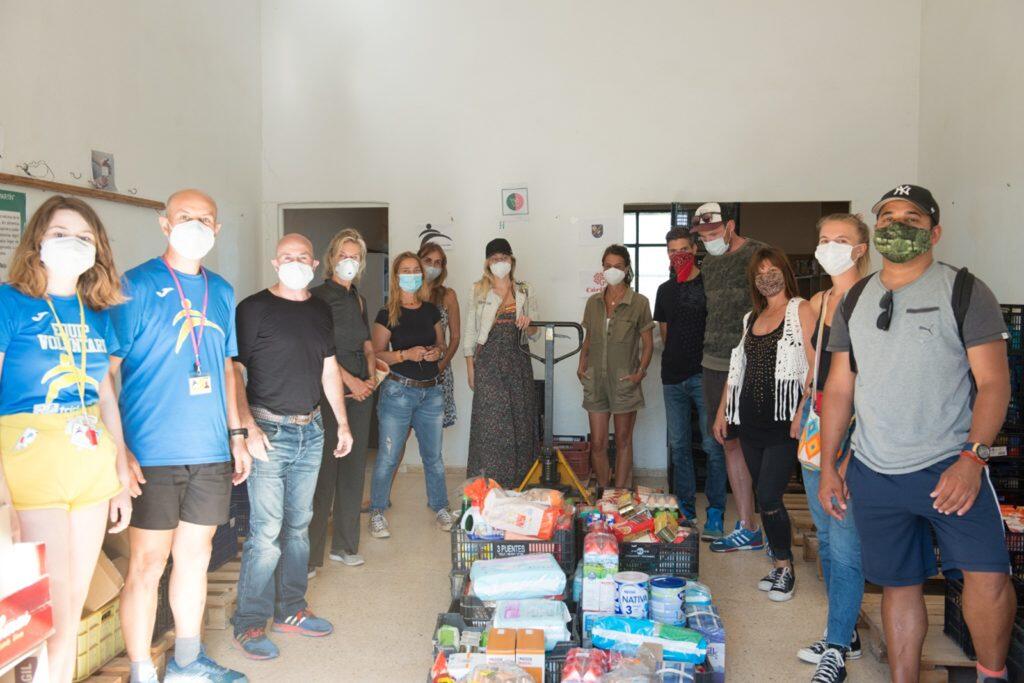 For this reason, Ibiza Food Bank started their initiative, supporting those who cannot afford to buy food. Their volunteers collect food donations and cash donations across the island. The donated food is then sorted in Playa Den Bossa, stored, and distributed to their charity partners (The Red Cross, Caritas, Mother Teresa Food Bank in Jesus, Equip Voluntario, Food for Ibiza, and Doctors of the World). With their help, around 4000 people are being fed, weekly. 
To maximise their time and donations, Ibiza Food Bank has partnered up with Carritos Solidarios, making sure to be able to provide enough food during the hard winter months. Together they place trollies at the entrance of around 70 supermarkets in Ibiza, which are accompanied by two volunteers in uniform, encouraging shoppers to leave dry food donations and sanitary items.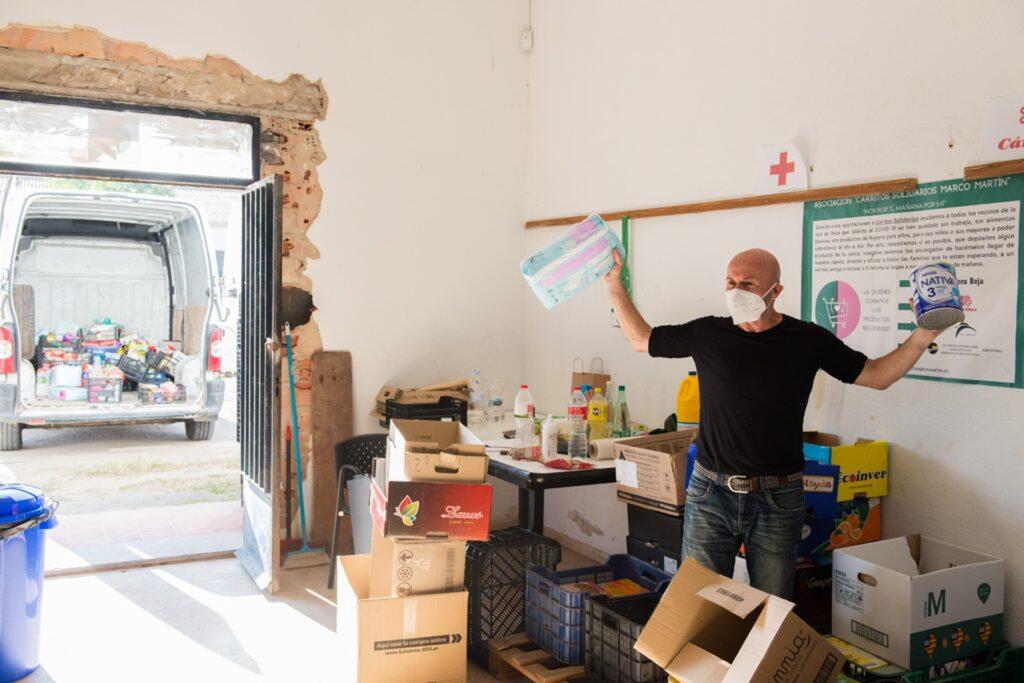 It is self-evident that feeding so many hungry people each week is a huge challenge. Furthermore, it is most likely that the number of people who depend on these donations will be rising. Besides their food donations, Ibiza Food Bank adds a 10€ voucher to the food pack to be spent in Spars supermarkets, which are located all around the island, making it easy for everybody to buy in a supermarket close to them. Furthermore, Ibiza Food Bank started a GoFundMe, where everybody can donate money easily, which is being used to top up the food parcels.
Camino de Santiago for Uganda Orphans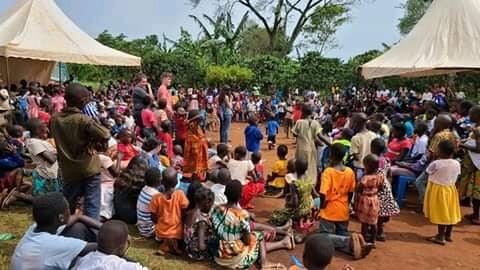 Another cause, for which we decided to raise awareness and donate money to is Peacharoo Peachey's charity. Peacharoo is a good friend of one of our sales agents at Prestige, who started the Camino de Santiago from Valencia by himself in October to raise funds for Ugandan Orphans in rural Kabale. To finance the Camino, he sold all his belongings, as he sees this opportunity as a personal challenge and a possibility to help these kids.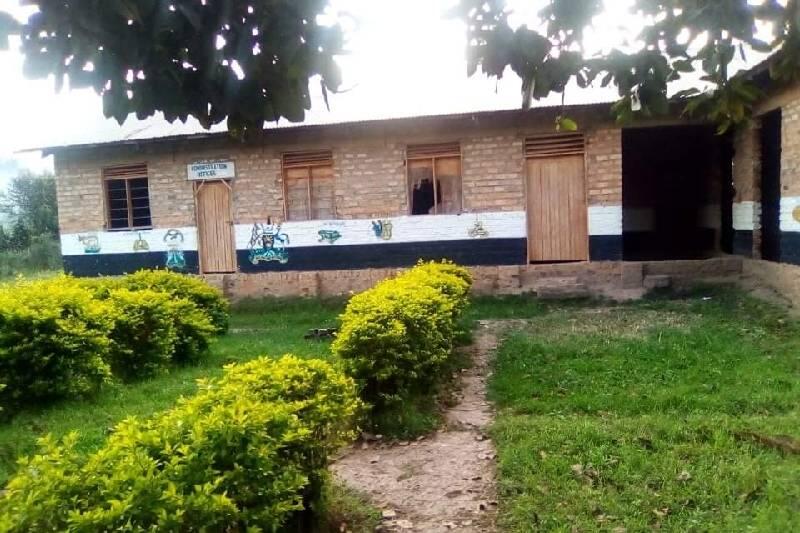 Together with the local project BHHNP, his goal is to raise 70,000€ to buy land with school structures and to pay for the education of 163 orphans. All these kids have lost their parents to diseases. Some of them live with their relatives, others live in the wild, but all of them need food, love, and education. The local project's objectives are to help the needy people and orphans in their community. It provides educational and medical services, to reduce the number of street kids and people in need. Currently, they are providing food, clothes, personal hygiene articles, and medical services.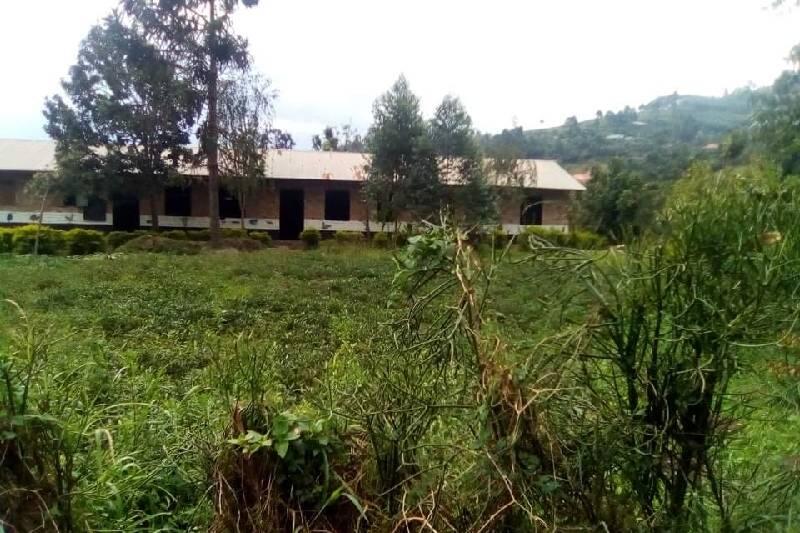 From Prestige Properties Ibiza, we want to bring visibility to some of the charity initiatives that are organised by different associations and people of Ibiza. It is paramount we see the island as a whole and with equal opportunities for all, and where there are inequality and need, we desire to stand together to make a difference and create long-lasting improvements for the health and well-being of our local community. Especially this year, with the global impact of the pandemic, we also wanted to focus on a charity abroad.
If you want to volunteer your time or get involved, check out the links below. Your support and help will be greatly appreciated by those who are struggling to care for themselves.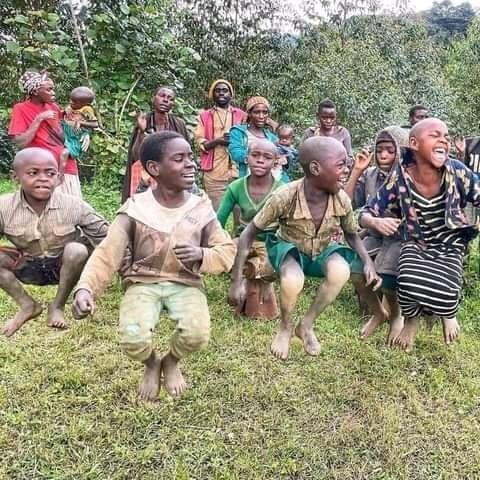 Ibiza Food Bank:
Website: https://ibizafoodbank.com/
Make a direct donation to Ibiza Food Bank via their GoFundme Page: https://www.gofundme.com/f/ibiza-food-bank?utm_source=customer&utm_medium=copy_link-tip&utm_campaign=p_cp+share-sheet 
Instagram: https://www.instagram.com/ibizafoodbank/
Facebook: https://www.facebook.com/ibizafoodbank
Twitter: https://twitter.com/ibizafoodbank
Camino de Santiago for Uganda Orphans:
Support Peacharoo and the project in Uganda with your donation!
GoFundMe: https://www.gofundme.com/f/camino-de-santiago-for-uganda-orphans?member=14439525&sharetype=teams&utm_campaign=p_na+share-sheet&utm_medium=copy_link&utm_source=customer
Blog: https://peacharootravels.wordpress.com/2021/11/24/day48-caminodesantiago-just-love-and-gratitude-and-all-these-things-xxx/
Organization BHHNP-Uganda: https://bhhnp-uganda.com/
Follow Peacharoo on his walk along the Camino de Santiago de Compostela
Youtube Channel: https://www.youtube.com/channel/UC09arnWhcEluSxYZLKvIIIA
.
---