In Ibiza, the spring and Easter holidays offer fantastic experiences and are rightfully regarded as one of the happiest times of the year due to its spectacular landscapes, breathtaking beaches and perfect climate. Of course, it is remarkably quieter, so it's a great time to enjoy outdoor activities and cultural activities alike. This means that no matter what your tastes and preferences may be, you are certain to find something that suits you. 
Check out our top recommended things to do in Ibiza below. We're confident you will find everything you need to make your holiday enjoyable on the island during the spring and Easter holidays.
Nature Activities in the springtime, Ibiza
Engaging in activities in the fresh air is one of the most effective ways to boost energy, re-awaken the brain, and lift the spirits. Spring offers a variety of hiking, biking and watersports options for exploring the most picturesque parts of our island. Here are our top favourite outdoor activities to experience during your spring or Easter stay:
Walking Ibiza Tours
Walking Ibiza has been taking visitors around our beautiful island since 2010. Whether you wish to enjoy the peace and quiet or enjoy insider information about the island, you will be guided by someone who knows the island and routes well.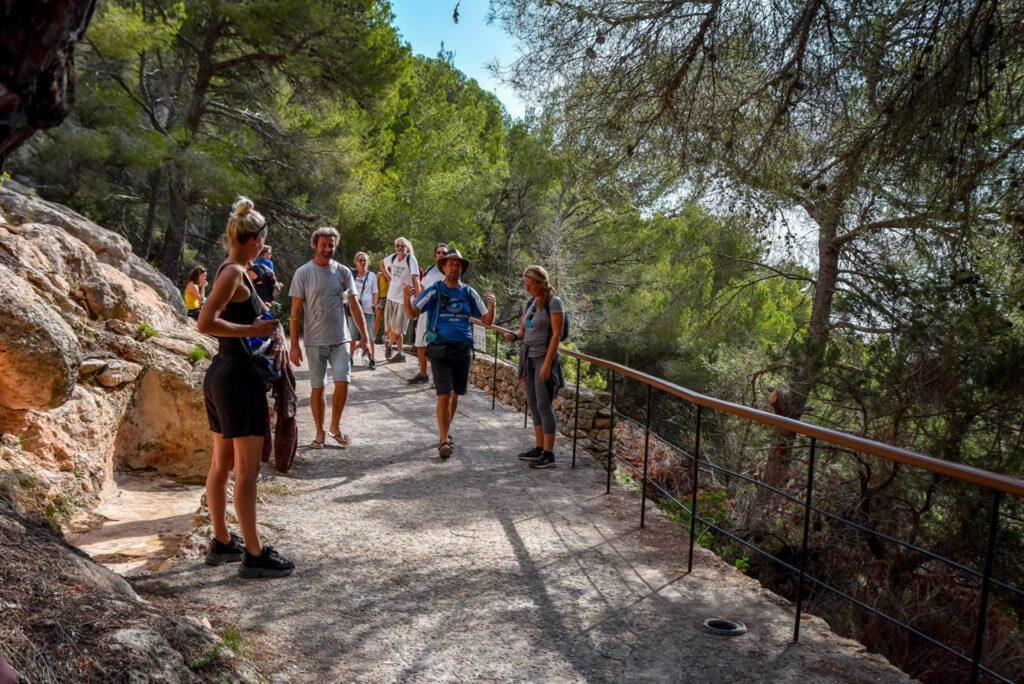 Kayak Ibiza
Kayak Ibiza has an international team that loves outdoor activities and nature. Taking you along the most scenic routes on the water and showing you hidden spots, they know Ibiza's coastline better than anyone. Additionally, they offer guided stand-up paddle excursions and guided walks. 
Bike Ibiza
Professionalism, adventure, and respect for nature are the hallmarks of Bike Ibiza. Various levels of tours are available around the entire island. Depending on your preferences, you can ride a mountain bike, a road bike, or an e-bike.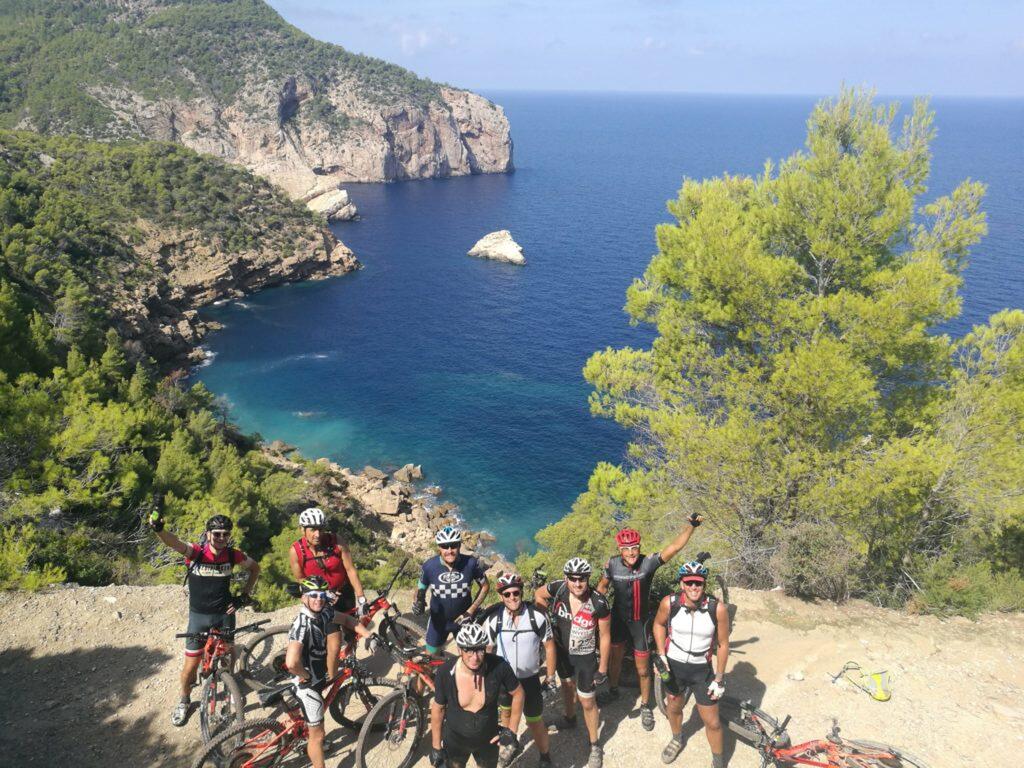 Golf Ibiza
Roca Llisa's private housing urbanisation in Santa Eulalia is home to the island's only golf course. With more than ten kilometres of outstanding countryside, breathtaking views and a constant sea breeze, Golf Ibiza is a unique and pleasant place to practice golf with family and friends during the winter season. 
Say Yachts Ibiza
Our preferred collaborators, Say Yacht, offer low-emission yachting in Ibiza, Formentera, and Mallorca. The boat charter company has been providing conscious yachting options on Ibiza for over 20 years, aiming to significantly reduce emissions on our beloved island by being out on the water in an eco-friendly way. The perfect way to explore the island out at sea!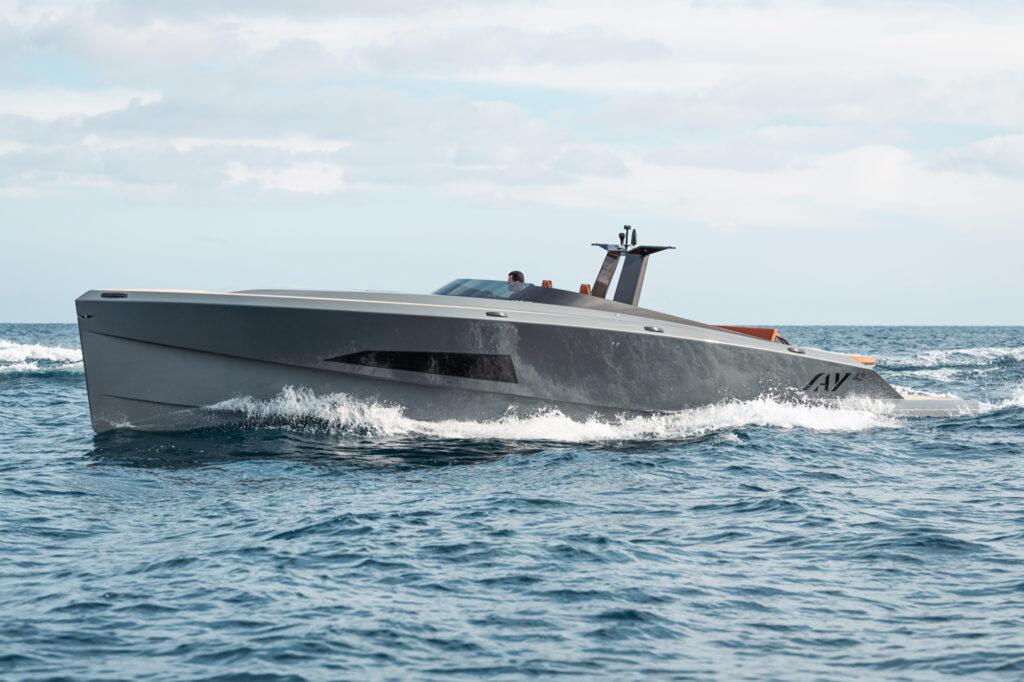 Cultural and social activities in the springtime, Ibiza
Hippy Markets in Ibiza 
Ibiza has a number of unique and lively artisan markets. With weekly openings, events, great food, and live music, these island attractions have always been very popular and have drawn regular recurring tourists. The spring is a great time to gather for relaxed, casual weekends filled with history, culture, and community. 
The top four hippie markets on offer are: 
The famous Las Dalias Hippy Market with its brightly decorated outdoor terraces of over 200 market stalls
San Juan's popular Sunday market, perhaps the most cultured hippy origin with entertaining live music, regular dancing and a delicious paella street food performance will be finally back from February 2023 onwards.
The grand flea market in Sant Jordi (every Saturday morning), sells an abundance of almost anything from 'bric and brac' to some relatively valuable household furniture.
Punta Arabi is a mix of San Juan's low-key vibe and Las Dalias size…. Here, people arrive by 'the coach load' to shop the market stalls and enjoy a day out in Es Canar.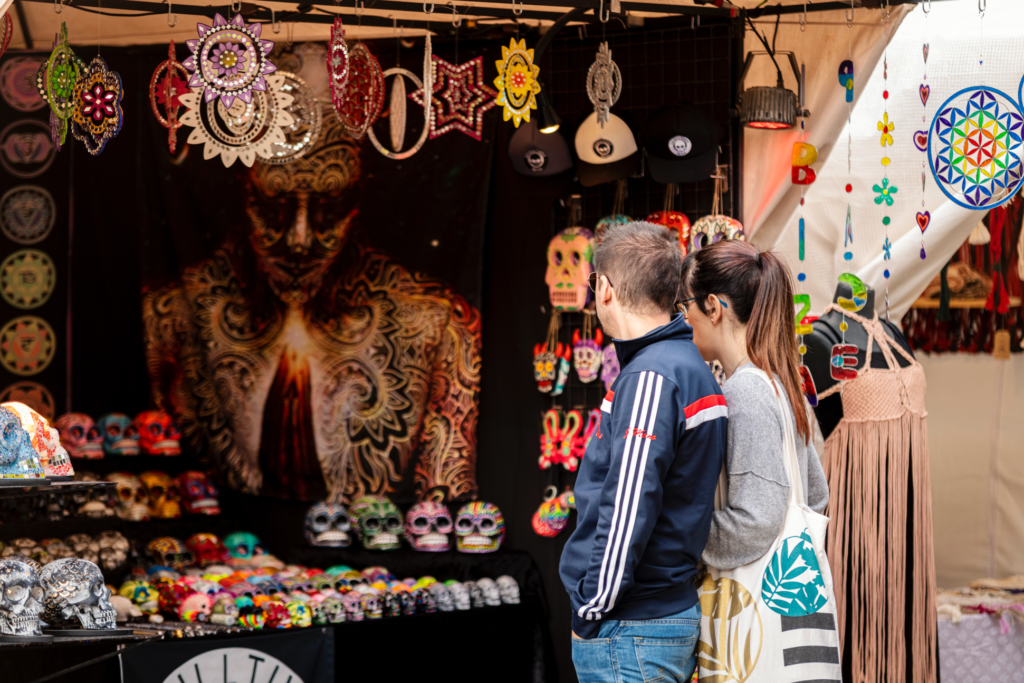 Museums and Galleries
Ibiza is known for its two main cultural attractions in Ibiza Town; the Museum of Archaeology and the Contemporary Art Museum of Ibiza. Both are well worth a visit. If archaeology is of interest, the Dalt Vila Museum preserves and researches remains found on the islands of Ibiza and Formentera over the last few thousand years. Visitors can discover ancient artefacts and excavated burial sites, tracing the history of the island from Punic to Roman times.
If art is more your style, then The Contemporary Art Museum of Ibiza also located in Dalt Vila, is a wonderfully unique art gallery showcasing permanent collections of art from the 1960's all the way through to new modern art. 
Planned in Easter and spring season festivities in Ibiza
There is no doubt that Ibiza is known as the Isle of Saints and as a place where almost all the villages and towns have been named after saints, and where each of them even celebrates their own Patron Saint. 
Here are spring and Easter public holidays and planned fiestas for 2023 & 2024 
March 2023
1st March: Balearic Day – Ibiza Carnival in Ibiza Town, Santa Eulalia and San Antonio.
19th March: Sant Josep (San José) – Patron Saint celebrations
April 2023
2nd April: Sant Francesc de S'Estany -Patron Saint celebrations
5th April: Sant Vincent de Sa Cala – Patron Saint celebrations
23rd April: Sant Jordi de Ses Salines – Patron Saint celebrations   
Easter Weekend in Ibiza 2023
A traditional Catholic parade through old town Ibiza that begins on Maundy Thursday (6th April) and continues until Easter Sunday (9th April). 
May 2023
3rd May (1st Sunday in May): Festivities in Santa Eulalia
Medieval Festival Ibiza Town (World Heritage celebrations) – normally first weekend of May (6th to 9th May 2021) 
17th May: Puig d'en Valls. Patron Saint celebrations 
Book your spring or Easter vacation villa with us!
The perfect spring or Easter getaway can be found in a holiday rental villa, which will offer you more than you can possibly imagine. Vacating in a villa rental is an ideal option for a relaxing vacation with your family and friends, especially if you want privacy and the freedom to escape the crowds while enjoying all the island has to offer.