Ibiza and Formentera are some of Europe's most popular tourist destinations. In 2018, 3.1 million visitors were recorded, creating a tourist to resident ratio of 20/1 – the second-highest in the world, thus placing enormous pressure on our land, water, and ecosystems, as well as increasing the development of larger infrastructures, such as roads, urbanisations, desalination plants, and sewage treatment facilities. 
To address these issues, IbizaPreservation supports projects to ensure the protection and sustainability of our island and our sister island Formentera. 
Read on to find out more and how Prestige Properties has joined the fight!
About IbizaPreservation
For the past 10 years, IbizaPreservation has been actively working towards the protection and sustainability of our island's, Ibiza and Formentera.  
The foundation relies on the donations of the local community and from organizations around the world to continue to support environmental local initiatives. 
Their main areas of focus surround the protection of rural and marine spaces by helping to conserve island landscapes, biodiversity, and water. IbizaPreservation believes the tourism-based economy can coexist harmoniously with our unique cultural and environmental heritage if we choose to evolve. IbizaPreservation supports this evolution by leading, funding, and enabling nature and biodiversity preservation projects on land and at sea.
IbizaPreservation's Project: Plastic Free Ibiza and Formentera
Plastic Free Ibiza aims to phase out single-use plastics in Ibiza and Formentera by 2023.
Ibiza generates 36% more waste per person than the rest of Spain. Much of this is plastic. As more plastic ends up in the sea and on our beaches, it's harming our marine environment and endangered species. 
With 14 organisations, IbizaPreservation is collectively researching and finding solutions on how to replace, reduce, reuse and recycle plastic.
For more information on the project, visit the Plastic Free Ibiza and Plastic Free Formentera website here.
IbizaPreservation's Project: Posidonia Protection
Posidonia seagrass forms underwater meadows critical to our marine ecosystem. They provide the main carbon sink in the Mediterranean, produce oxygen, purify the water, prevent coastal erosion, and are important breeding grounds for fisheries. 
Ibiza and Formentera have Posidonia meadows more than 1000 years old which are recognised by UNESCO as World Heritage. Uncontrolled boat anchoring, pollution, and coastal construction have destroyed thousands of square meters of Posidonia, and more losses could have a serious impact on our ecosystem.
With Marine Experts, the IbizaPreservation is working towards protecting and keeping our Posidonia meadows and seas pristine, and full of life.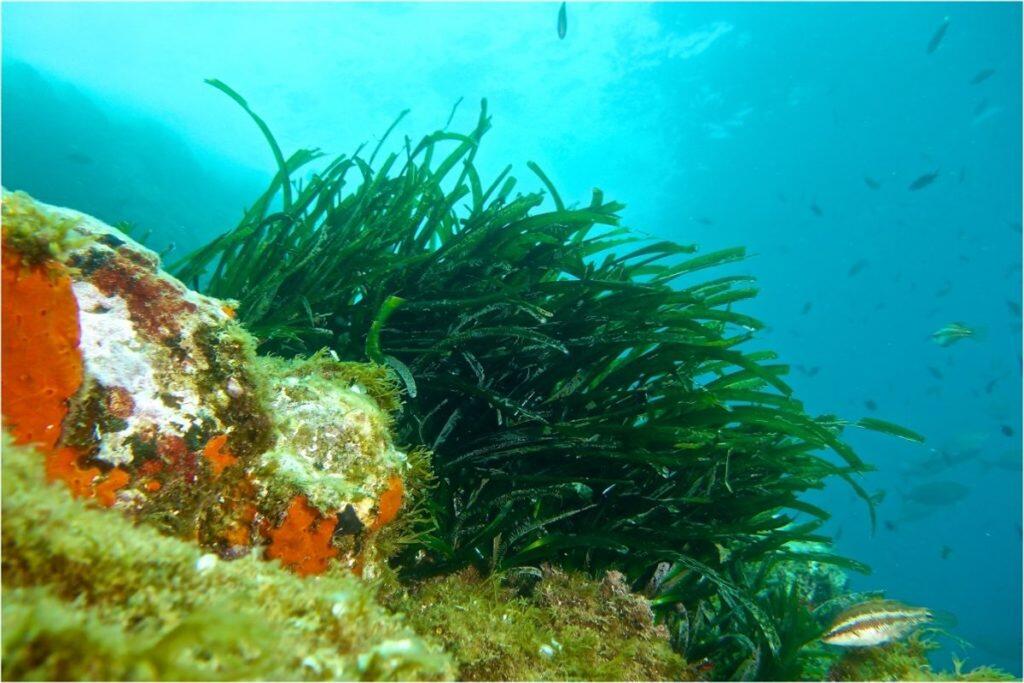 For a thriving natural environment and long-term economic and social prosperity, IbizaPreservation is addressing issues relating to tourism, including land use, water, waste, energy, biodiversity, and transport.
To gain a better understanding of these issues, in 2018 IbizaPreservation created the Sustainability Observatory to track the evolution of socio-environmental issues in Ibiza from a data-driven, scientific perspective. The aim is to guide priorities and actions for the conservation of the island from a position of knowledge.
The Observatory's studies have the backing of the Balearic regional government and the Consell of Ibiza and are seen as a crucial tool to help inform public debate and promote more sustainable solutions.
IbizaPreservation's Project: Ibiza Produce
KM0 or "slow food" products benefit our health by maximising our nutrient intake; they benefit our planet by cutting down on harmful carbon emissions; and, by buying them, we, in turn, champion farmers, fishermen, and food producers in our community.
IbizaPreservation launched the Ibiza Produce project in 2018, to create a platform through which the concept of farm-to-table becomes more accessible and connected.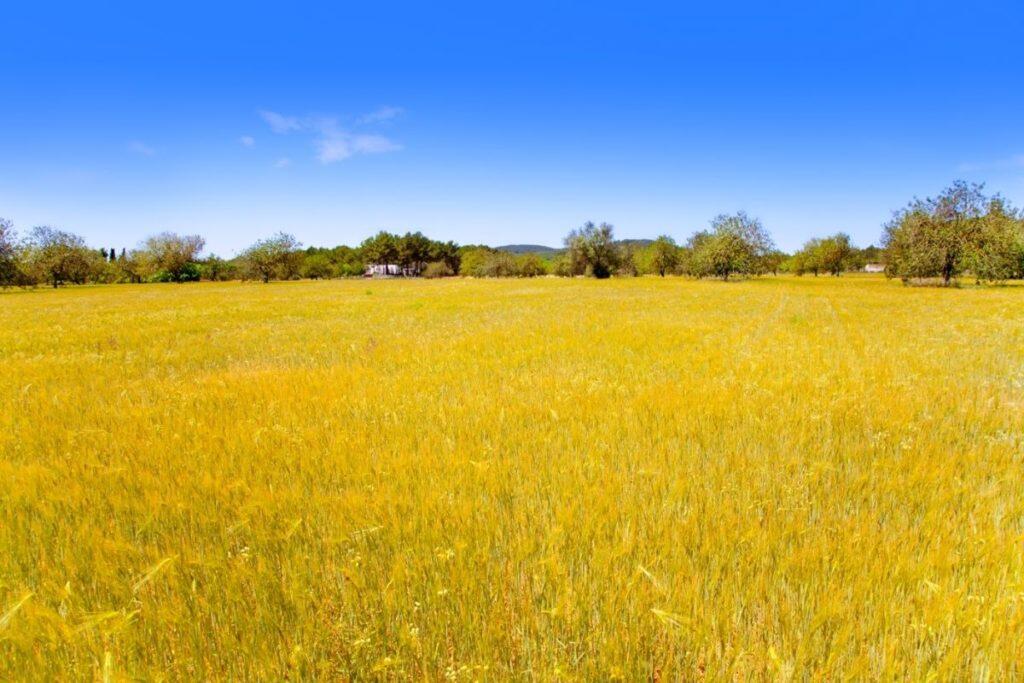 IbizaPreservation's Project: Marine Forum
The Marine Forum of Ibiza & Formentera was born in 2019 with a vision to create a space for discussion and debate about the environmental future of our islands.
It provides a unique opportunity by uniting public and private sectors with civil society, aiming to stimulate high-level debate and propose a framework for the recovery of our marine environment. This framework is based on three key objectives: reducing discharges of wastewater into the sea, improving the protection of coastal habitats, and eliminating single-use plastics in Ibiza & Formentera.
Prestige Properties Ibiza & IbizaPreservation
In February 2021 Prestige Properties joined forces with IbizaPreservation by offering a one-time donation, and from there on committing to donating 50 € for every property sale, and 5 € for every rental deal closed. This collaboration is set to be ongoing and indefinite. To read more about our other "Green Initiatives" read our article:
Prestige Properties Ibiza Goes Green & Sustainable
How to Get Involved with IbizaPreservation
If you are interested in finding out more, supporting, funding, or simply educating yourself on becoming an eco-friendly citizen in Ibiza, then follow our links below for more information.
Get Educated with IbizaPreservation
https://ibizapreservation.org/green-info/save-water/
https://ibizapreservation.org/green-info/reduce-waste/
https://ibizapreservation.org/green-info/support-solar-energy/
https://ibizapreservation.org/green-info/prevent-forest-fires/
https://ibizapreservation.org/green-info/energy-efficient-homes/
Become a Member or Partner
https://ibizapreservation.org/members/
Donate
https://ibizapreservation.org/donate/
Volunteer
https://ibizapreservation.org/volunteer-in-ibiza/