You can expect a great experience when buying or selling a home in Ibiza if you work with a real estate agency who knows and understands the market. A reputable and experienced agency is more likely to sell or find your property quickly and efficiently, at the best possible price. But with so many real estate agents available on the island it's hard to know who to trust. Finding the perfect match may prove more difficult than you expect.
So, to help with the real estate selection process: here is some useful advice and professional tips on choosing the very best Real Estate Agency in Ibiza.
Choosing the Right Real Estate Agency in Ibiza
To begin, you might want to speak to those around you who have recently worked with an Ibiza real estate agency and ask them for recommendations. Finding the right real estate agent is a very personal process and a referral is often an incredibly valuable resource. However, if you are completely new to Ibiza then these may be hard to come by. Either way, we advise any client who is planning to buy or sell a property in Ibiza (with or without recommendations) to follow the advice outlined below to ensure they are working with a trusted realtor.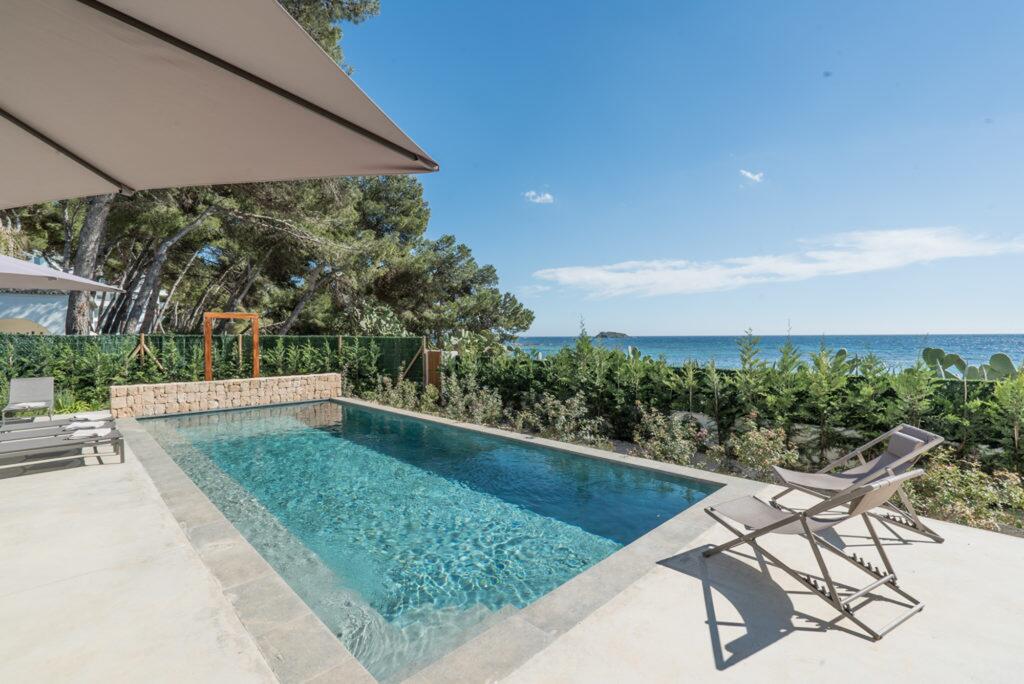 Find a Reliable and Professional Real Estate Agent in Ibiza
Select an agent who is reliable in every sense of the word. Too many real estate agents in Ibiza are working virtually as "one-man bands" without an official, physical office that they can show to the public. You should always be able to visit a reliable real estate agency in person and find out what they're doing and how they operate.
Just as an expert in any industry would have education, credentials, professional body certifications, and insurance, real estate should be no different. Look out for agencies that are well-trained and registered to a professional body in Ibiza like PIMEEF and APIBIZA. 
Experience and professionalism are unmatched advantages when buying or selling a home. Expert agents can help you find the perfect property in your price range, discuss neighbourhood demographics, introduce you to local schools and places of interest, as well as provide accurate valuations for sales, and always negotiate the best price and terms. In other words, a good agent will remain in a client's corner throughout the entire process and will leave no stone unturned. Even if an individual agent is new to real estate, the experience, and support of the company he or she belongs to is crucial.
Well-Connected Real Estate Agents in Ibiza
In Ibiza, great estate agents will be well connected: demonstrating a good portfolio of direct listings and shared listings with partners of integrity. They will be able to provide a full range of services to clients in collaboration with property managers, builders, architects, lawyers, notaries, and gestorias, all in a variety of languages. They will also have access to the entire Ibiza property market, enabling them to offer clients the most suitable home, even if it is listed by another agency.
Should you list your property with various agencies or just one? Both options have positives and negatives; for a more detailed analysis read our article on "Why sign an exclusive mandate with Prestige".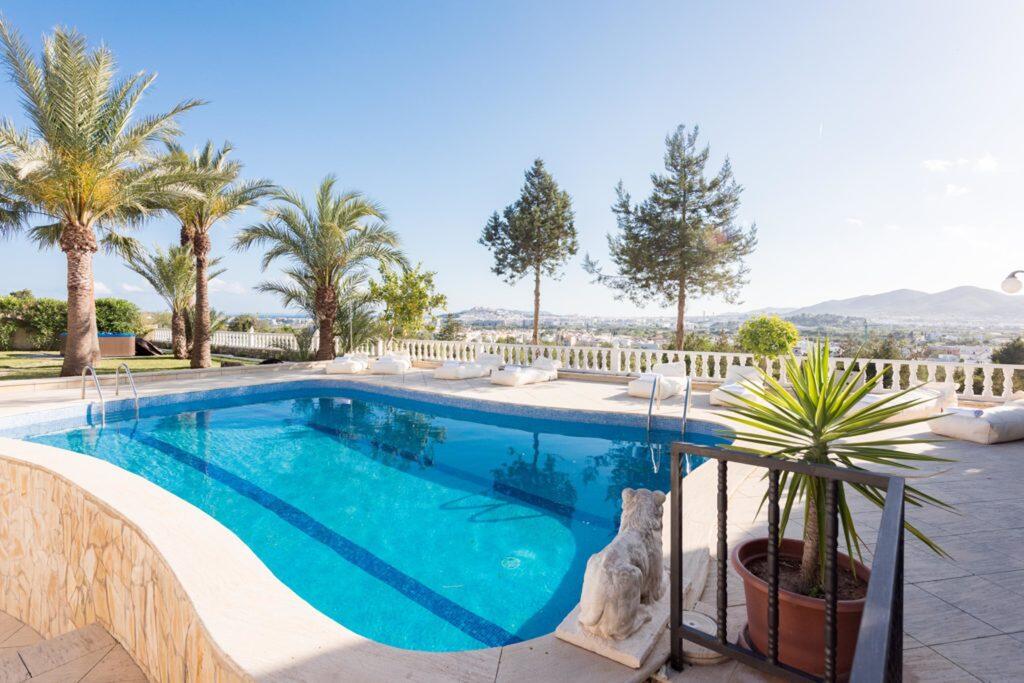 Ibiza Property Agents With the Best Marketing Efficiency and Online Presence 
It is always essential to go online and search for 'real estate agencies in Ibiza'. What are the first results you see? How is your potential agency position on Google? Do they appear on the first page?
The real estate agency that excels in its marketing and online presence will always appear at the top of your Google search results. Additionally, they will have a user-friendly website with a wide range of well-presented properties. Ensure that the property descriptions are well written and there is consistent professional photography, videos, virtual 3D tours, and notes on special features and unique selling points throughout.
How about their offline marketing? Real estate agents with authority in their industry have regularly printed publicity through billboard advertising, company cars, public relations, and magazines. Finding out your chosen agency's online presence, presentation and marketing strategy is a clear way to determine its strength in the real estate sector, especially when it comes to selling your home.
While investigating an agent's online presence, it's also a good idea to take a look at their client experiences, which can usually be found on their Facebook or Google Reviews pages.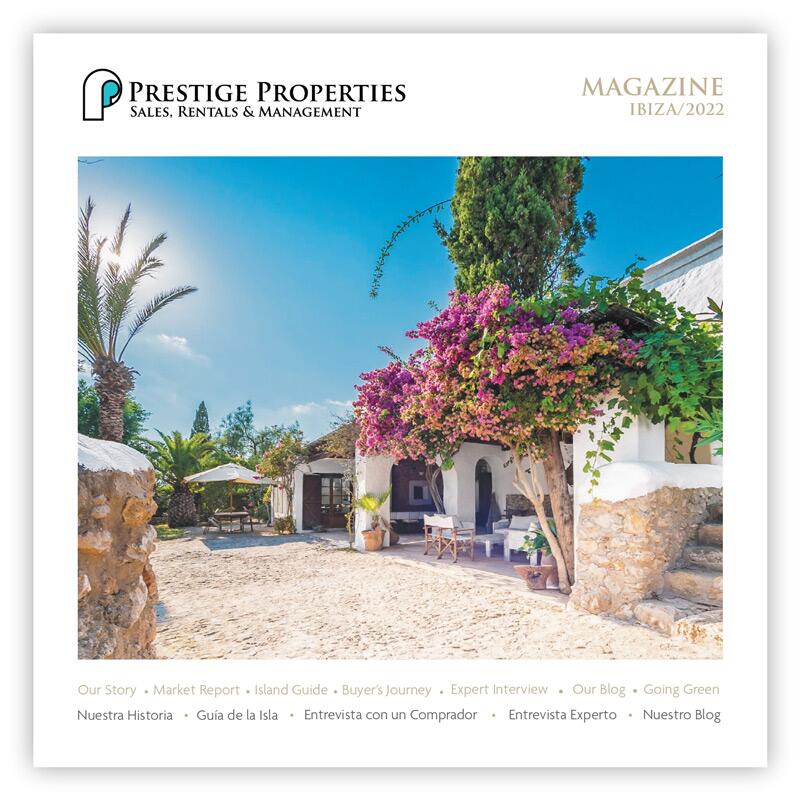 Transparency in the Ibiza Property Market
You should always hire a real estate agent who is upfront, honest and transparent. Don't be shy to ask questions or ask for all the information you need. Make sure all the fees, costs and general agreements are clearly stated and acceptable to you. It is extremely important that you always feel comfortable during the entire process, that you are properly informed, and you are able to ask every single question you have (regardless of how big or small they may seem). If you ever feel you are being pushed to make any type of a decision, or someone is withholding information, then don't be afraid to move on. Invest time in finding someone you respect and trust.
Choose an Ibiza Agent who is Right for You Personally 
The process of buying and selling a home is considerably less stressful if you work with a professional real estate agency that has the necessary skills, knowledge and infrastructure. Once you've narrowed your options down to a handful, contact them and ideally make an appointment at their physical offices to get a real feel for their market placement, work-ethic, and to see if you connect with them on a more personal level too. 
---
We hope our article, "15 Great reasons to sell your property with Prestige Properties" will give you confidence that there are estate agents in Ibiza that are every bit as reliable, trustworthy, and efficient as we have described above.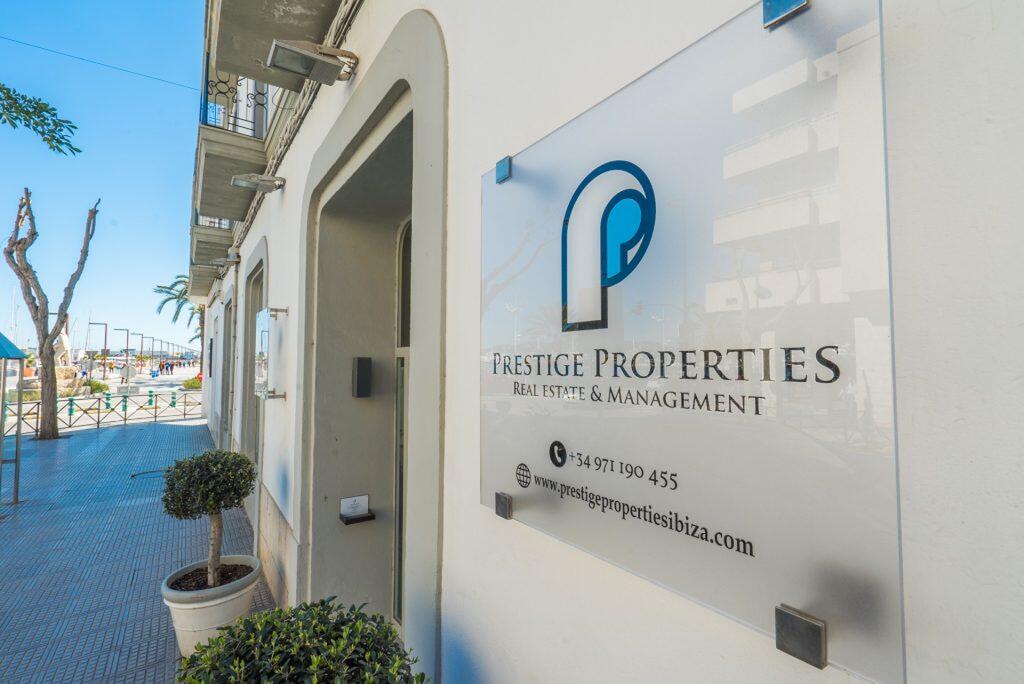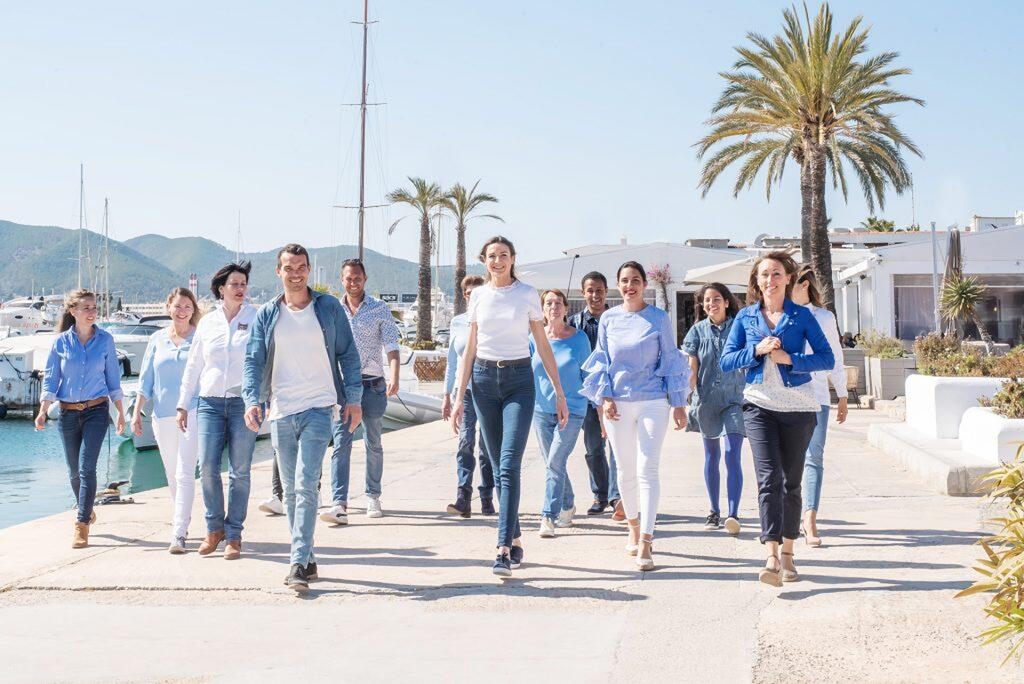 If green living is an important factor to you as a homeowner and citizen, you may wish to consider an agency that advocates for the same environmental practices and ethical awareness. Check and see what kind of Social & Sustainable Activities your chosen Real Estate Agency in Ibiza partakes in and if their values as a company match yours.  For more information on our personal Corporate Social Responsibility follow our link below.

Thank you for staying updated with us at Prestige Properties. We hope to see you soon!