Edgar Martin
Rental Team Assistant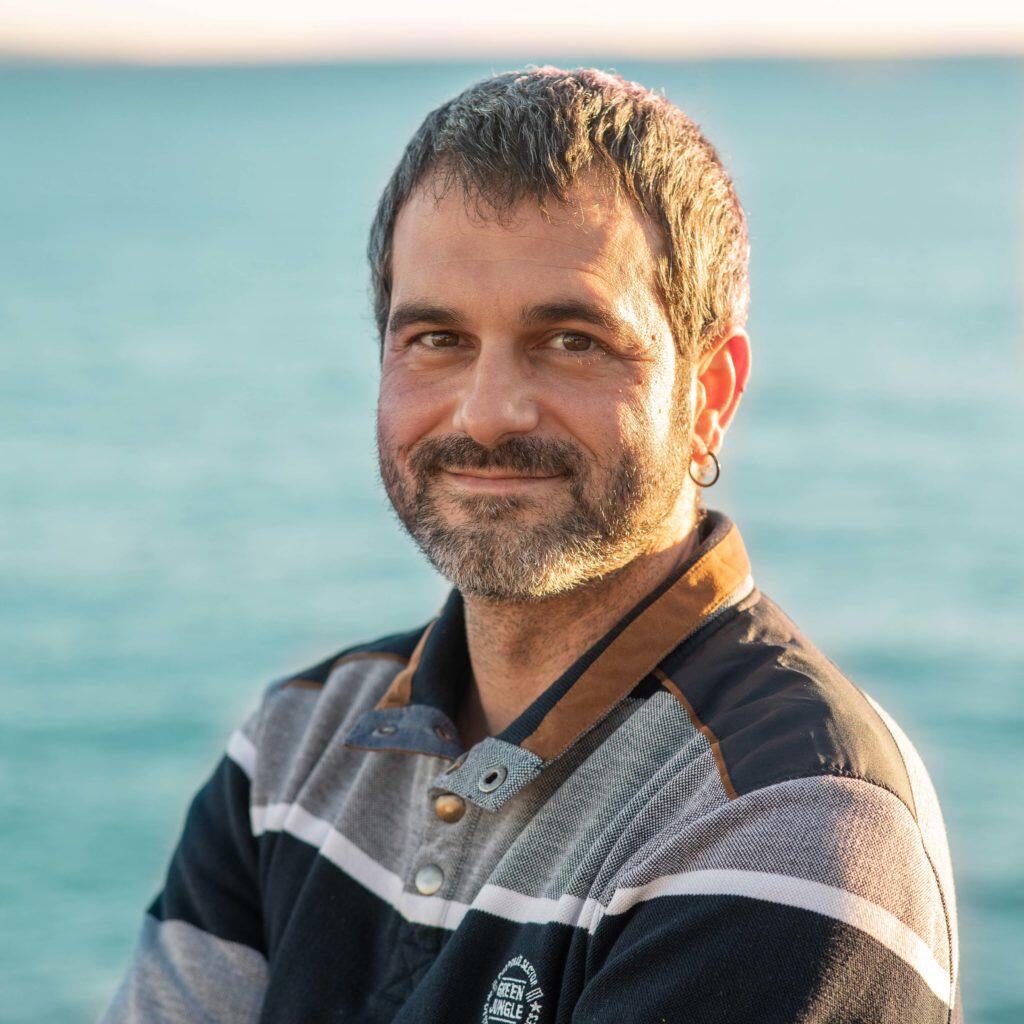 "If you do something, it has to come from your heart."
Edgar, is the man in charge when talking about customer service, CRM and admin tasks that keep the entire Prestige Rental Department rolling; a very important asset to the Prestige team as a whole and a blessing for our clients. 
Together with his family, Edgar lives in Sant Jordi, the place to be for young families with all the amenities and Ibiza Town nearby and more than enough school options around. Originally from Valencia, Edgar moved to Ibiza for the first time in his early twenties, he then left and spent 8 years in the UK before coming back here with his partner and son, almost 9 years ago now.
In his spare time, Edgar enjoys spending sunny days with his family, reading cosmic horror and adventure books, listening to heavy metal and finding expression through artistic means.
Edgar feels proud to work for a company like Prestige Properties, 'I've worked for so many companies during my life, national and international, and I can say that this is one of the best ones I have the honour to work with. You can really feel the level of professionalism and the team is super close'