Víctor Van Den Driessche
Managing Director & Partner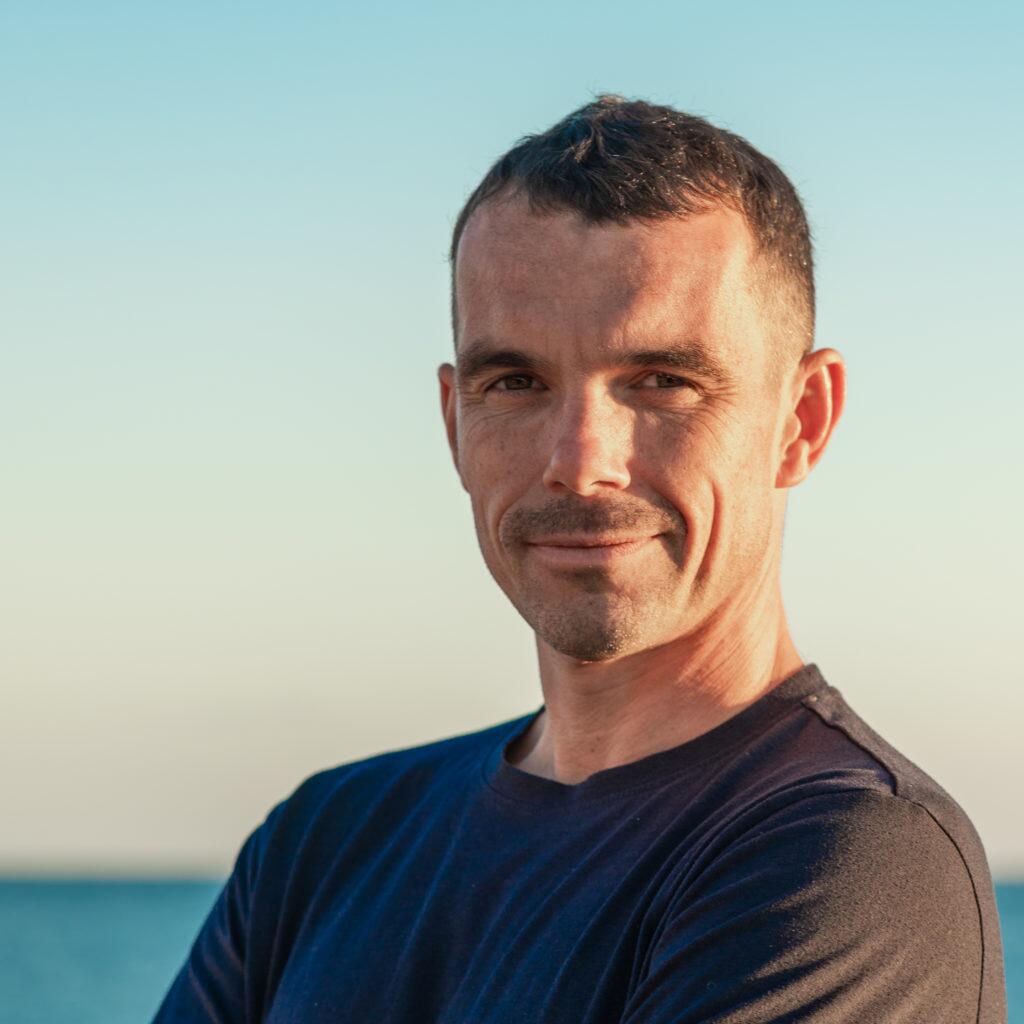 "I TRY TO ADAPT TO HOW THE CLIENT FEELS, WE ARE ALL DIFFERENT.."
Victor joined Prestige in 2009 and became sales director and partner in 2014 . With more than 10 years of experience in the sector, Victor is the company's go-to man for anything that needs solving or fixing; whether it is a sales strategy, a negotiation or a deal.
He is known for being level-headed, determined and sincere; three traits that make him stand out and well-liked in Ibiza's busy real estate landscape.
Born and raised on the island, he knows it better than anyone. He left for boarding school in France in his late teens and then went on to live in Paris and earned a degree in Economics. Just before his return to the island, he spent 3 years in Madrid working for LVMH, a French multinational luxury goods conglomerate.
Together with his life partner, he recently bought his own home in Ibiza which made him realise "just how intense the experience can be on an emotional level".
When asked about what makes Prestige special as a company, he says: "The mix of experiences, our strong ethics, our love for the Island and our long term vision of the special relationship between the company and our clients".
Victor spends his free time with his family and his two young kids, painting in his art studio and challenging himself – most recently he circumnavigated Ibiza on his bike in under 5 hours and climbed the Mont Blanc.
We had an amazing experience with Prestige Properties and can highly recommend the agency to everyone. Victor helped us find our dream finca. He is a very professional and amiable person. We very much liked and valued his approach: he is very professional, honest and sticks to the brief. He managed our expectations well from the start and informed us about the regulations and challenges one faces when wanting to restore and old finca. We could always reach him, also out of hours, and he was very flexible in planning appointments. The purchase process was not straightforward, which was difficult for us to manage ourselves since we do not live on the island. However, Victor stayed on top of the process and made it work. In addition to showing us around the various properties, he also helped us with administrative matters like getting us in touch with architects, lawyers, banks etc.). Even after the purchase, he is still always available to help us with administrative matters relating to the house. A big thank you! Gianluca and Sietske
Sietske van t Hooft