Carlos Martínez
Sales Team Assistant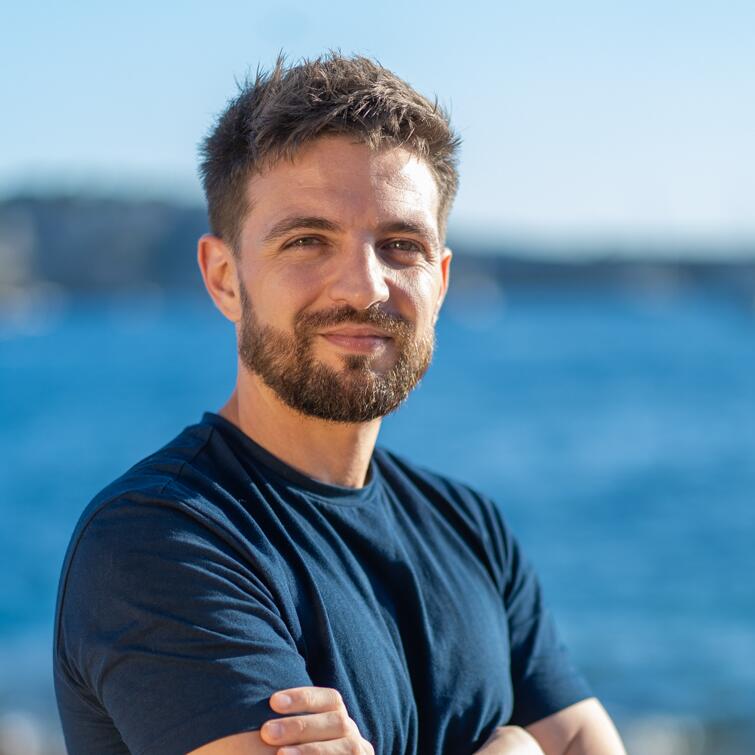 ''If life gives you lemons, make lemonade''
Meet Carlos Martínez, the friendly and efficient Sales Team Assistant at Prestige Properties. With his favourite life motto being "When life gives you lemons, make lemonade", Carlos brings a positive and uplifting attitude to his role. 
Carlos is more than just a Sales Team Assistant; he's the go-to person for all our agents who rely on him for all the necessary support they need to give their clients full attention. With his expertise, he knows the ins and outs of the company's workings, and he also regularly assists the office with client-facing tasks and post-sales services. Carlos's extensive experience in the service industry has taught him the importance of delivering exceptional customer service.
With a rich background that includes five years of experience as a receptionist in a prestigious 5-star hotel, an FP- Gestión Administrativa qualification and 1.5 years living and working in London, Carlos brings a wealth of skills and knowledge to his current position. But his journey in Ibiza started long before that; he was born on this beautiful island, and it has been his home ever since.
Currently residing in Ibiza town, Carlos cherishes the vibrant and convenient surroundings. Living near the port offers him the best of both worlds, with everything he needs just a stone's throw away. He wholeheartedly recommends this area to anyone seeking a lively and convenient place to reside.
Beyond his professional life, Carlos has an old-school approach to values. Loyalty, respect, and effort drive him both at work and in life. When he's not busy supporting the sales team and handling administrative tasks, you'll find Carlos immersing himself in TV series or engaging in some invigorating exercise to recharge his batteries.