Aida Matei
Rental Manager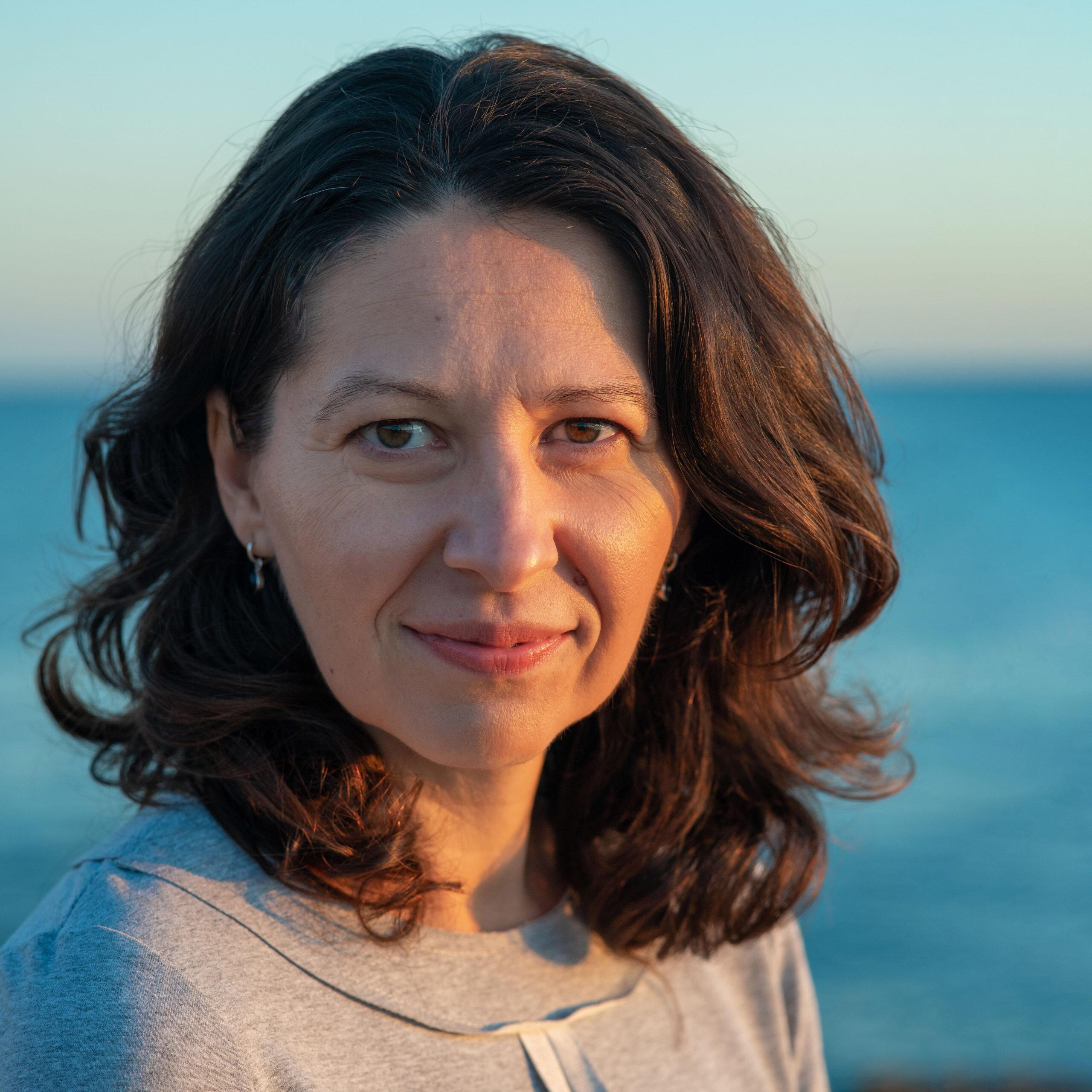 "Buying a home is a decision taken with the heart"
Aida has been a part of the Prestige team since 2018. She is our fantastic photographer who gives 100% to make sure our properties will be presented in their absolute best light (while keeping it real, so as to avoid disappointments in situ). She also works as an agent in our rental department and will help you plan and experience your ideal Ibiza holiday!
From the north-east of Romania to the north-east of Ibiza: after ten years working in finance in the cosmopolitan Bucharest and 5 years living in the USA, Ibiza was calling.
A quote that inspires her life, "We have two lives: the second one starts when we realise we only have one", combined with her dream of celebrating Christmas on the beach, gave the impetus to finally make the move to Ibiza.
She now lives with her two young boys in Cala Llenya and loves the fact that a swim in the sea has become a daily routine.
Purchasing her own home taught her that: "Our job is to guide and help the buyer as much as possible with the bureaucratic and technical aspects, so that they can follow their heart and enjoy the experience."