Juliette Derville
Senior Sales Advisor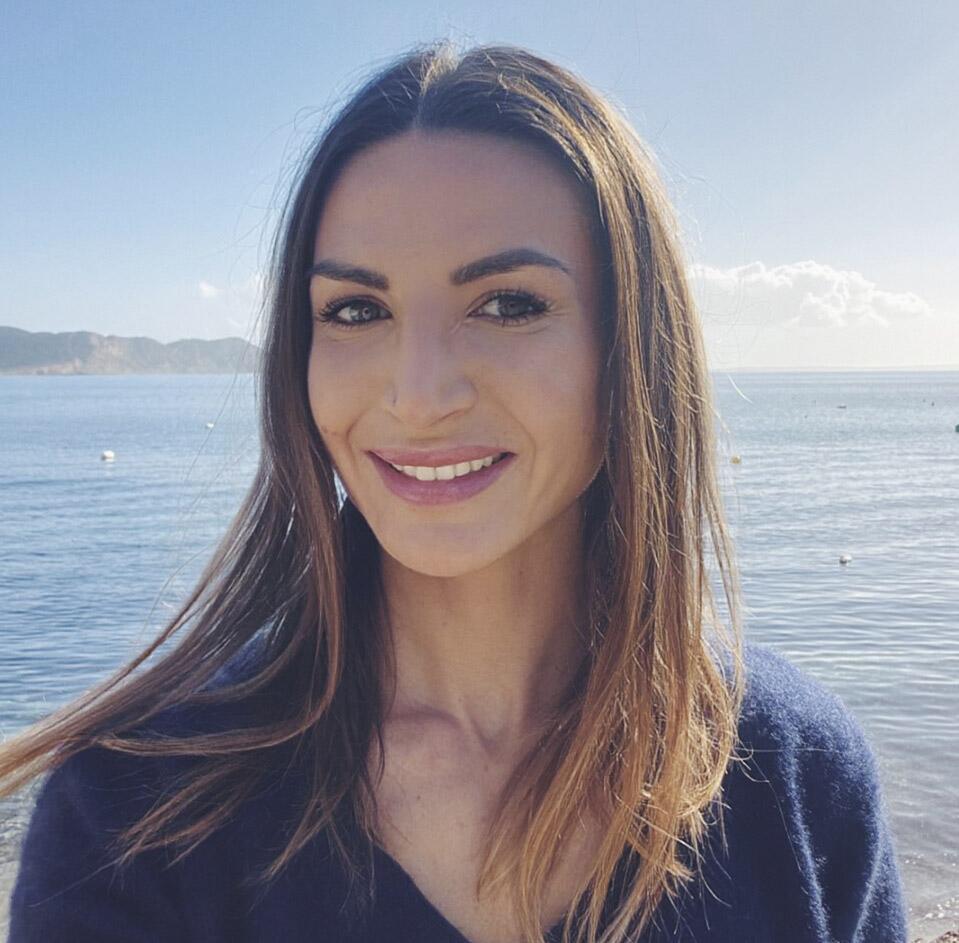 "TO ME, IBIZA IS EUROPE'S PARADISE!"
Born and raised in Ibiza, Juliette knows all the ins and outs of the island and its many facets; local knowledge that she has been sharing with clients of Prestige Properties as a sales agent since 2016.
Juliette's past experience as a location scout for big productions has made her an expert in figuring out exactly which area matches your lifestyle best.
Having left Ibiza in her late teens to study in Barcelona and London, she returned to the island convinced that she would not find another place in the world with the same quality of life Ibiza has to offer.
What does she love about her job? "Apart from the family-like team spirit, working at Prestige allows me to live by my values of honesty and respect; not only for people, but also for the environment and this little island that we all share and love."
In her free time, you will find Juliette stretching in her Pilates studio, socialising with her friends or chasing after her little Chihuahua named Kiki.
We found our dream holiday home!
Juliette is very friendly. She was very helpful and eased the visits. Thank you very much Juliette 🙂
Stefanie M.