Gabriel Hekking
Sales Advisor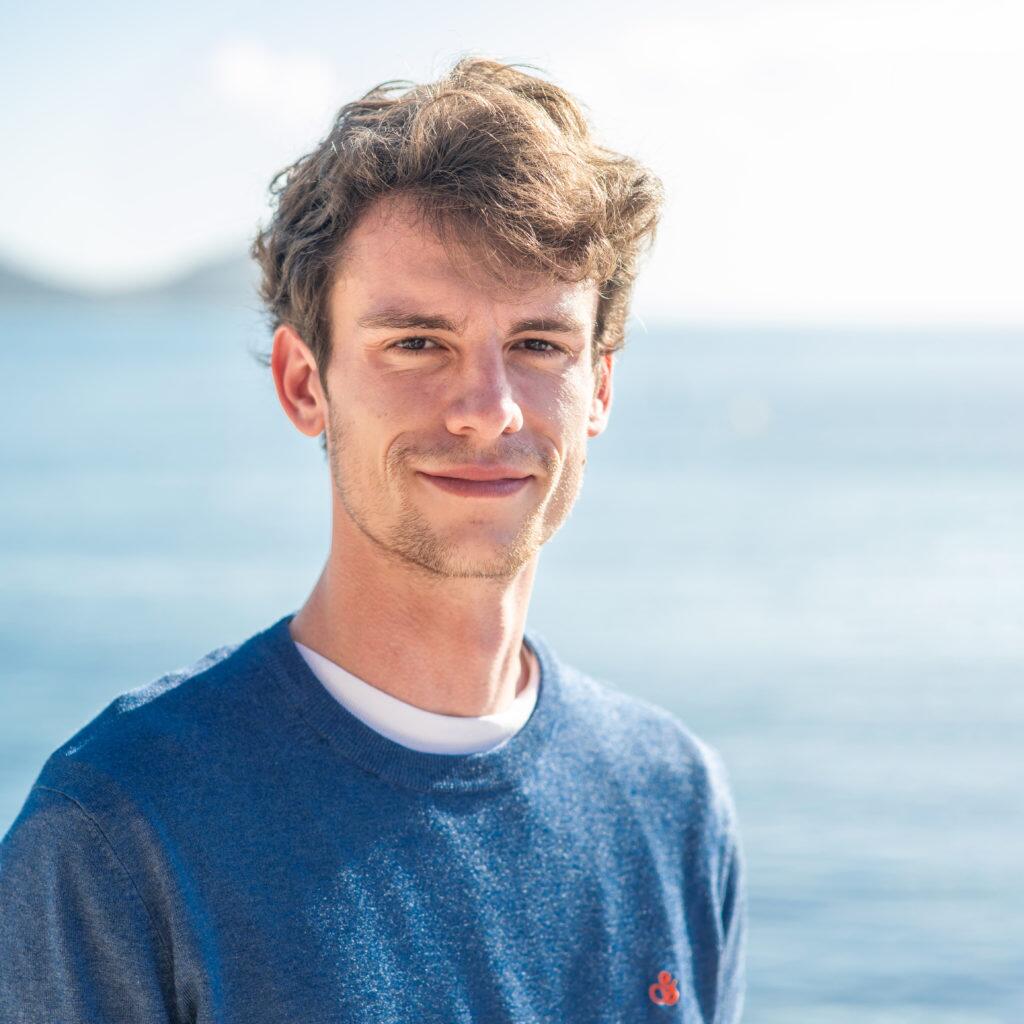 "Sincerity and constancy are the values that drive me in work and in life"
Gabriel is our youngest sales agent but has been part of the "Prestige-Family" since his childhood and has always paid close attention, giving him a great deal of knowledge of the real estate market in Ibiza. Now, Gabriel is part of team Prestige since March 2021.
As one of our junior agents, he tries to make the whole journey of the buyer or seller as smooth as possible. He is a great contribution to the team thanks to his knowledge of the island and the languages he speaks. The thing he likes most about his job is that he gets to meet a lot of new people, to be constantly on the road, and to work with a great and international team.
Gabriel was born in Ibiza and lived here until he was 17. After that he went to Cambridge where he lived for 1 year and then left for Barcelona to finish his studies in international business. At the age of 22 he returned to Ibiza. Now he lives in Marina Botafoch near Talamanca beach. He recommends this place to everyone, "It has elements of a quiet life for a family while also offering all the energy you need as a young person".
In his spare time, he enjoys eating out with friends, watching or playing soccer and taking walks in the island's beautiful countryside.
I want to highlight the great work from Gabriel, very kind and professional. I bought a house in Ibiza trough Ibiza Prestige and everything was amazing. Thanks for everything.
Sergio y Patricia
Patricia García
We bought our property in Ibiza through Prestige and would recommend them in a heartbeat. Gabriel was very kind, helpful and honest throughout and went over and above to find us a property that we loved. Once we had our offer accepted on the right one the transaction was very smooth and stress free. We can't thank him enough!
Dawn Eagleton
We were able to make our dream come true thanks to Gabriel Hekking. He expertly guided us to our apartment. He went on his way with a listening ear and a lot of empathy. On this road there were many obstacles that he cleared one by one, always with the necessary professionalism… He wants to complete his work, he wants to see his clients happy!
Elfi De Maesschalck