Alexandra Ostergaard
Administration Manager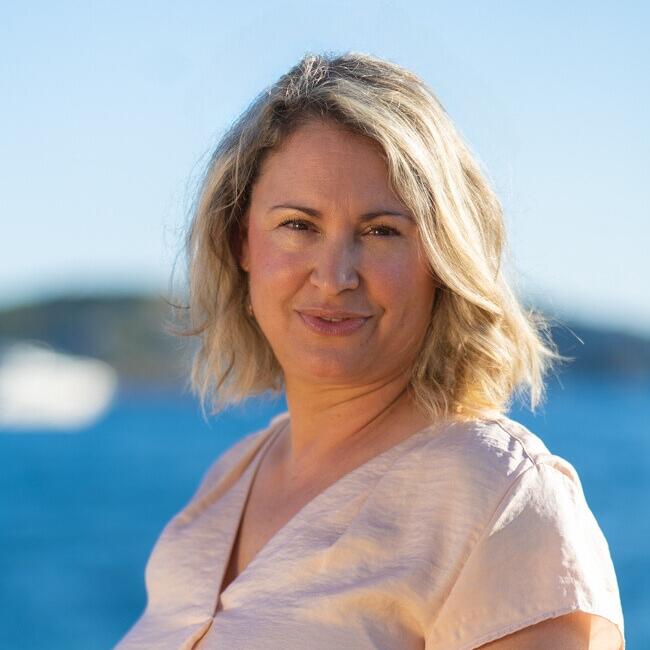 "I FEEL PROUD BE A PART OF SUCH A FANTASTIC GROUP OF PEOPLE"
Apart from her official role as Administration Manager, Alexandra is the heart and soul of the Prestige office. The wheels would stop turning if it wasn't for her constant support across all departments and her contagious motivation and positive energy.
Alexandra has been working in real estate in Ibiza since 2004 and has acquired a vast amount of experience. In 2015 she became part of team Prestige.
With a very "European" background (born in Barcelona to Spanish/German/Danish parents) Alexandra was raised in Ibiza and has lived here most of her life. She lived in Barcelona during her studies, but soon returned to the island and its unique lifestyle.
Now she lives with her husband and her son near Ibiza town, "While it might not be my favourite area, it is conveniently close to school and work, and since Ibiza is so small you can be at the beach or anywhere you want in no time".
In her free time Alex enjoys travelling with her family and discovering new places, going for drinks with friends, and the occasional Game of Thrones binge watching session with her hubby.