Sophie Thillier
Senior Rental Advisor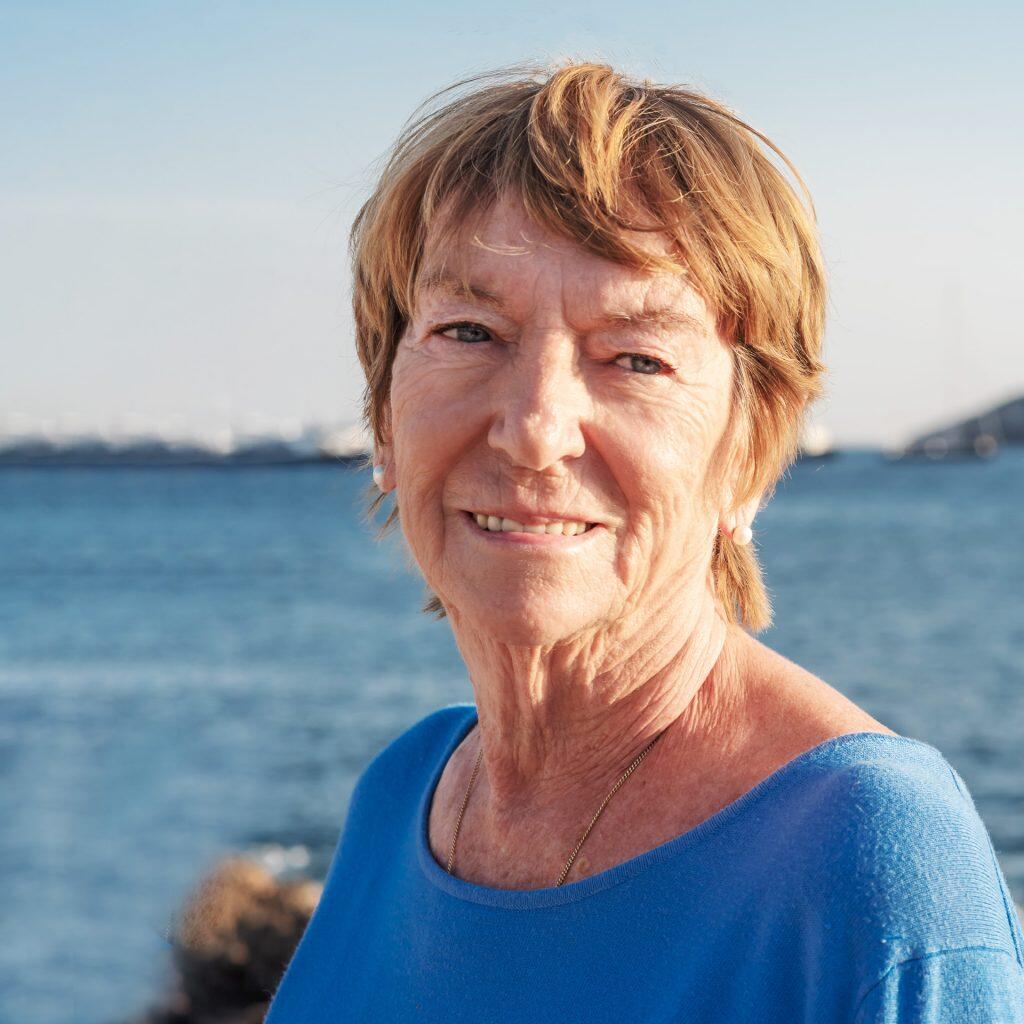 "IF YOU WANT TRUST, TELL IT HOW IT IS AND DON'T SUGARCOAT IT"
Sophie has been working at Prestige since 1985… since time began! It hardly needs mentioning that her loyalty to both the company and the clients she works with is unparalleled.
Over the years Sophie has worked with thousands of clients, renting hundreds of villas in Ibiza. Nowadays she focuses primarily on her long-time returning clients to offer her unique level of service.
Sophie was born in Montluçon, France, and moved to Ibiza in 1971. Her daughter and her two grandchildren – all of them born, raised and living in Ibiza – are her greatest pride.
Famous for her fabulous sense of humour, Sophie is an invaluable member of the team and loved by so many on the island and beyond.