Inge Van Knippenberg
Senior Sales Advisor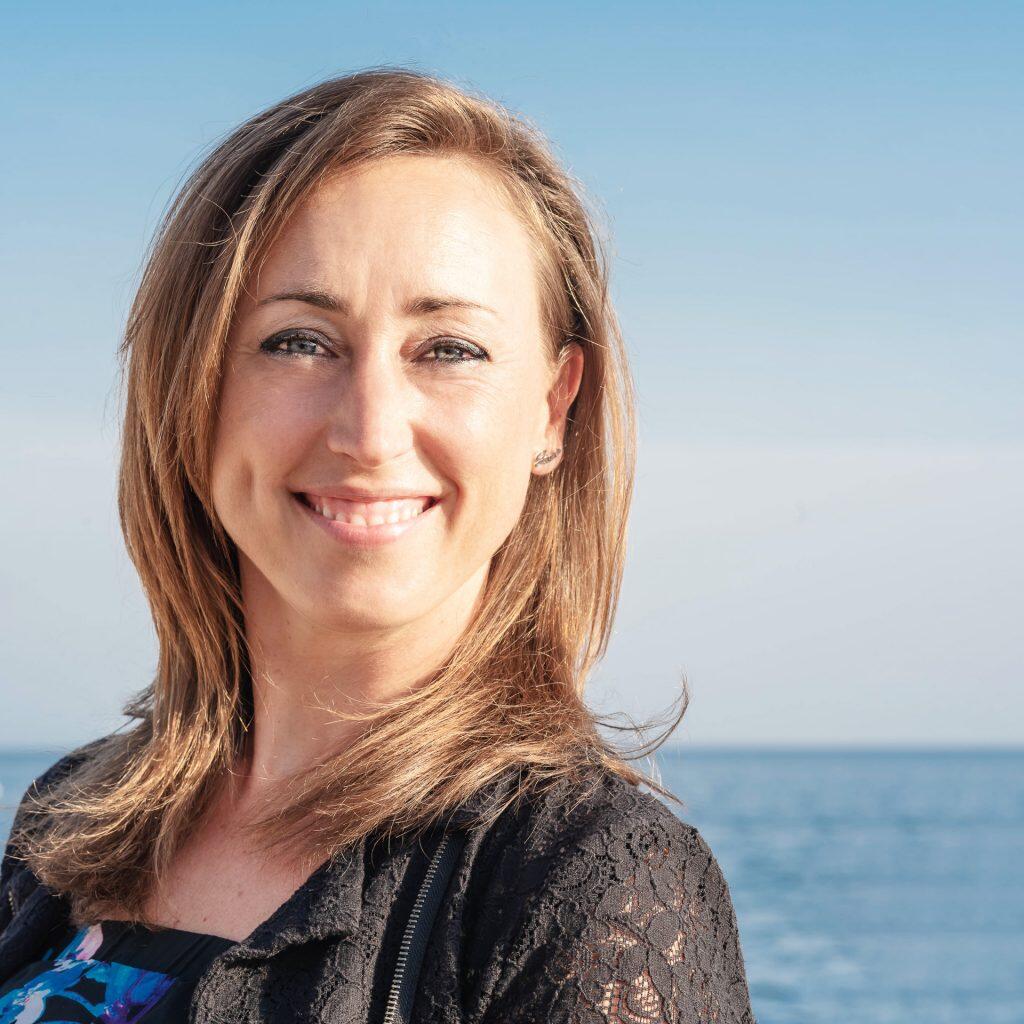 "RESPECT, HONESTY AND EQUALITY ARE THE VALUES THAT DRIVE ME"
Inge is a polyglot, speaking five languages, and has been a sales agent at Prestige Properties since 2017.
With prior experience in real estate and sales, Inge has highly developed interpersonal skills which she employes daily, working with clients from all over the world.
"Working with people from different cultures and backgrounds has helped me build relationships faster and achieve positive results during the negotiation process." says Inge, a skilled mediator.
After a career in tourism in the regions of the Mediterranean and the Caribbean, she finally made the move to Ibiza in 2015. Belgian by birth but a Spaniard at heart, she was drawn to the island because it made her feel "at home".
In her free time Inge likes to hang out with friends at the beach and eating out, as well as spending time with her rescue cat Gordi.
She lives by the motto: "What you think, you become; what you feel, you attract; what you imagine, you create" and in her case, it seems to have worked!
Prestige Properties (Ibiza office) has supported us in recent months with the purchase of our duplex apartment. In a professional but even more very personal and involved way, Inge has helped us as new buyers fantastic with taking all the right steps to make the purchase. We now enjoy our wonderful apartment in Ibiza and look back on the purchase process with great enthusiasm. Thank you Inge!
Ronald Dillen
Delighted about my purchase. Friendly honest and effective. Enjoyed the interaction with Inge, prepared, helpful and on point! Thank you PP!
Giorgio Manenti