Marie Dufournier
Rental Team Assistant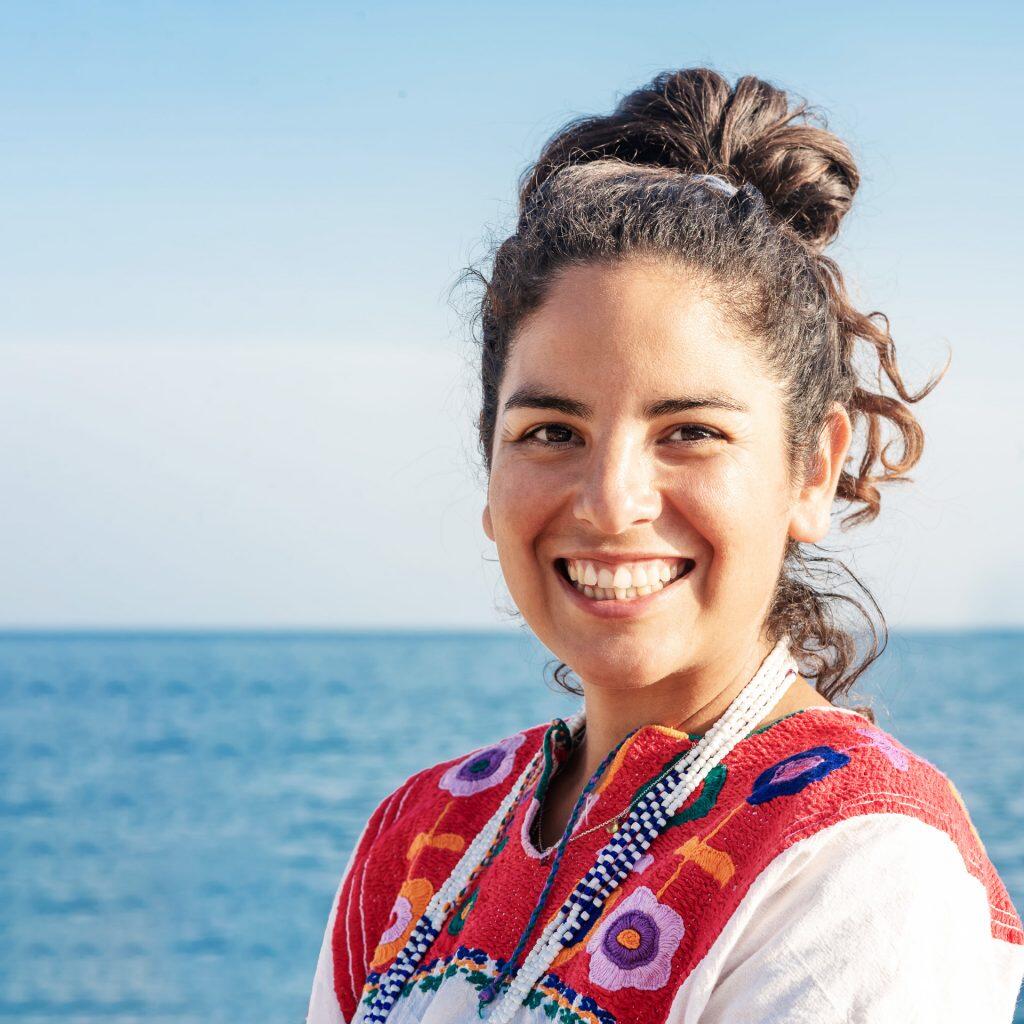 "I LOVE THE SPIRIT OF OUR TEAM AND THE ENERGY BETWEEN THE GENERATIONS"
Marie has been a part of Prestige since its very beginnings. As the daughter of Prestige's late Founder Pascale Dufournier, and born only a year after its founding, Marie accompanied her mother to work since she was a baby.
Back in the nineties, Marie used to provide concierge services to Prestige's rental clients long before it became the "cool" thing to do in Ibiza.
Nowadays you will find Marie in our Can Beyotera offices, managing the rental properties, the check-ins and check-outs and generally making sure her clients will spend the best possible vacation in Ibiza.
Born and raised on the island, Marie left around her teenage years to live and study abroad. In Paris she earned a degree in Anthropology and worked in child education.
Now she lives in a beautiful old Finca in the countryside near Santa Gertrudis with her husband and their two beautiful boys. In her free time, she likes to visit family in her husband's hometown of Bamako, watching Jarmusch movies and spoiling friends and family with her delicious cooking.