Nina Negru
Senior Sales Advisor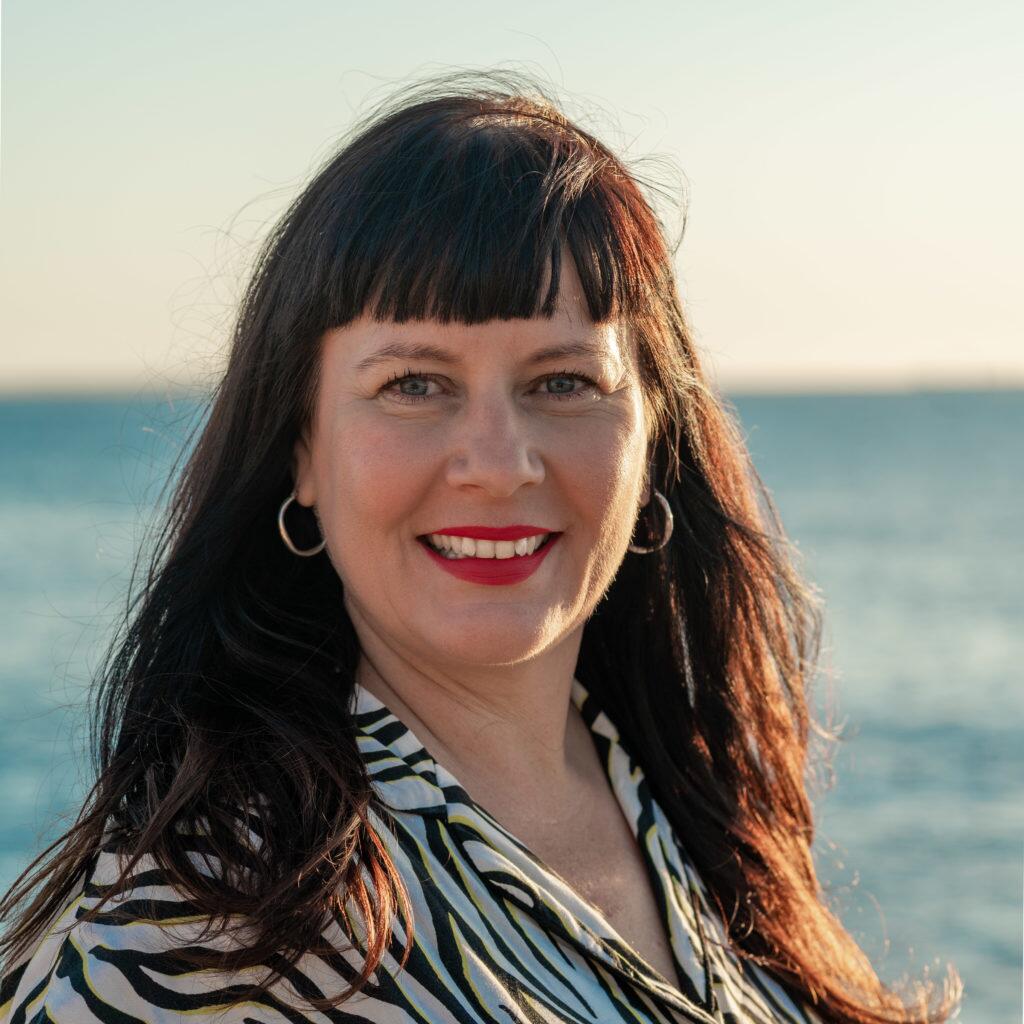 "BE A TEAM WITH YOUR CLIENT, OPEN AND HONEST: WORKING TOGETHER IS THE ROAD TO SUCCESS"
Nina has been a highly knowledgeable sales agent at Prestige Properties since 2017, after more than 10 years working as an architect in Ibiza.
Her unique insight and understanding of urban and building regulations combined with her creativity and vision will help you realise the full potential and possibilities (as well as the impossibilities!) of your ideal property.
Nina, originates from the Baltic Sea in Eastern Germany and came to Ibiza in 2005, attracted by the familiar natural beauty of the sea and close contact with nature and fell in love with the sunny days and the cosmopolitan social life.
She now lives in the family-friendly beach town of Port des Torrent with her husband, her two kids, three dogs and a cat. In 2014 she set up the Food for Ibiza charity that provides food to low-income families and the less fortunate on the island.
What gets Nina out of bed in the mornings and into the office? "The gratification of seeing how happy my clients are once they have found the right property – I absolutely love this aspect about my job and wouldn't trade it for anything."
I recently bought a house in Ibiza and I was positively surprised by the great service and help of Prestige Properties. As well during my search as during the concrete transaction Nina helped me without any problem. She also assisted me with all the administrative matters after the purchase. Professionalism combined with a friendly approach. Thanks for everything and congrats to this great team!
Davy De Muyer
Very professional, friendly and always available! Thank you for the mediation of a great property in Ibiza, in this case "Nina" gave us great advice and even after the purchase she accompanied us and took care of many things. Big praise and thank you very much!
Teja Schönberger