Simon Bardet
Rental Advisor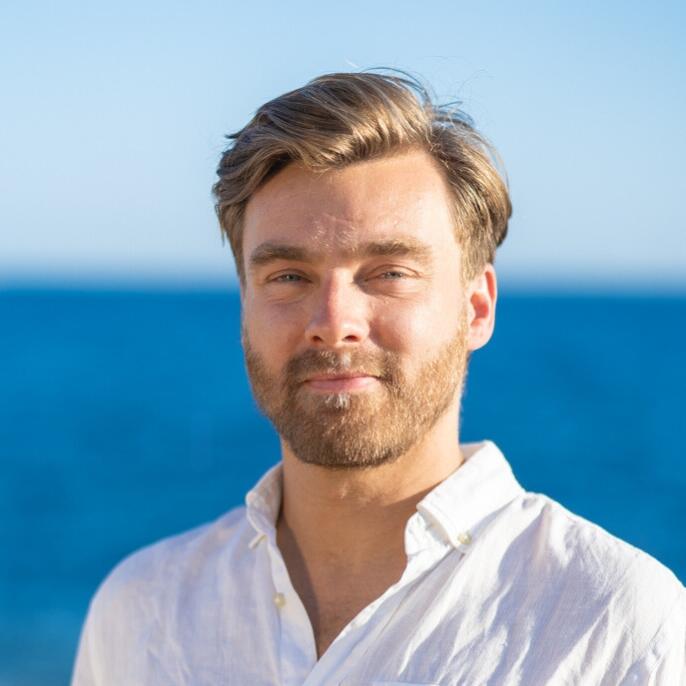 "Anything worth doing is worth doing right"
As a rental agent at Prestige Properties, Simon Bardet has the pleasure of assisting rental clients and villa owners in navigating the exciting world of holiday rentals. He takes pride in helping clients find their dream getaways and ensuring owners' properties are well-managed and protected. Simon sees himself as the ultimate problem solver, bridging the gap between all parties involved.
With a background spanning France, Holland, Scotland, and now Spain, Simon's cultural heritage and diverse experiences enrich his work. As a manager in a private language school in Edinburgh, Scotland, and a diverse range of customer-facing roles, Simon has honed his skills in client interaction and finding tailored solutions. His language prowess proves invaluable in his day-to-day tasks, and he is driven by a steadfast dedication to maintaining the highest standards. 
Working at Prestige is more than just a job for Simon: "The team at Prestige exudes a genuine family-like vibe, and their unwavering dedication to providing exceptional services makes each day a pleasure". If someone asks why they should choose Prestige over other agencies, Simon confidently points to the company's legacy as one of the oldest agencies on the island. Over the years, Prestige has built an extensive network and accumulated unparalleled experience, establishing itself as a trusted partner for clients and owners. In his words: "The foundation of trust, reliability, and exceptional service sets Prestige apart in the industry".
Having called Ibiza home for the past 2.5 years, Simon was drawn there by the desire for change and a thirst for new experiences. He currently resides near Cala Vadella, surrounded by the breathtaking beauty of Es Vedrá. The area captivates him with its stunning views, nearby beaches, and the warm camaraderie of a vibrant year-round community. Simon wholeheartedly recommends it to those seeking a harmonious blend of natural splendour and a welcoming atmosphere.
When Simon is not working, you'll find him strumming his guitar, exploring picturesque hiking trails, indulging his culinary passions in the kitchen, and enjoying the company of friends and loved ones. He believes in savouring life and embraces every opportunity to create lasting memories.