No matter what time of year you visit, Ibiza has something for everyone. We have it all, whether you're searching for stunning beaches, rich culture, exciting activities, or world-class nightlife.
We invite you to take a closer look at our island highlights and consider booking one of our luxury villa rentals based on your personal itinerary preferences.
World-Class Nightlife and Electronic Dance Music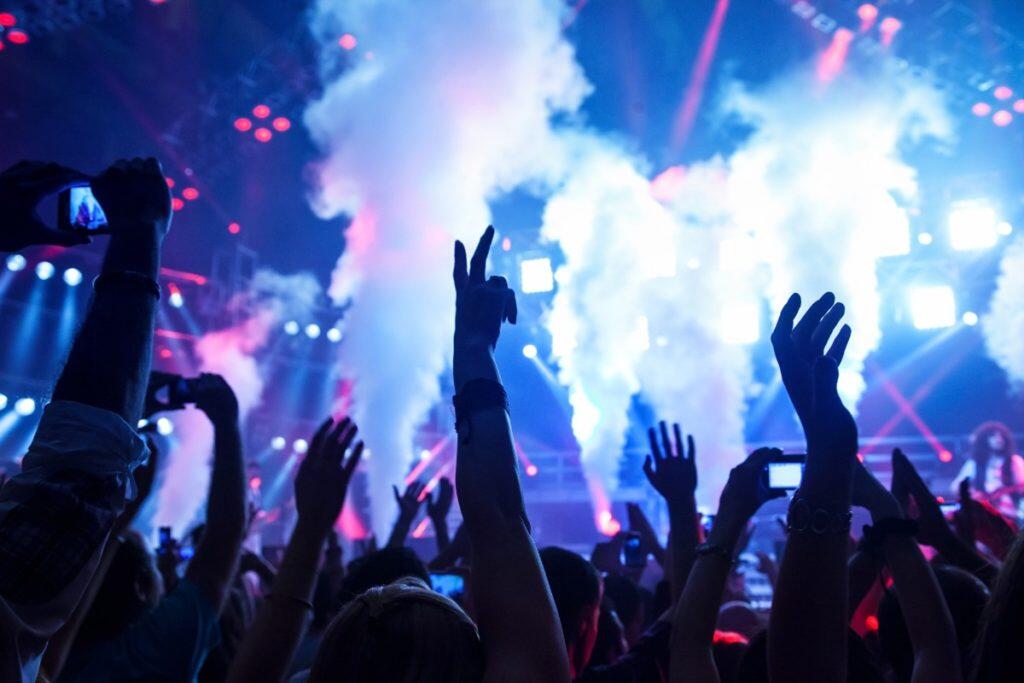 Many tourists come to Ibiza just to experience our nightlife and electronic dance music scene. However, don't let that fool you into thinking the crowd is merely hedonistic and unappealing. Quite the opposite is true. Ibiza's nightlife is internationally famous, and for good reason. Our party scene consists of some of the biggest and most cutting-edge electronic nightclubs in the world, as well as glamorous and intimate parties, cosmopolitan cocktail bars, and open-air beach clubs with star DJs from around the world. No matter your mood or style, we have the hottest party, bar and club for you!
Recommended areas and luxury villas for nightlife lovers and clubbers:
Although many nightclubs and socialite hotspots are scattered all over the island, our party and music enthusiasts tend to stay in the areas of San José, Ibiza Town, and San Antonio. Locations like these are the most convenient to all the big numbers and pre-drink VIP locations like Marina Botafoch and San Antonio Sunset Strip.
Discover our luxury villa rentals in these areas and plan your stylish party vacation with us! 
Tourism that Caters to the Needs of Families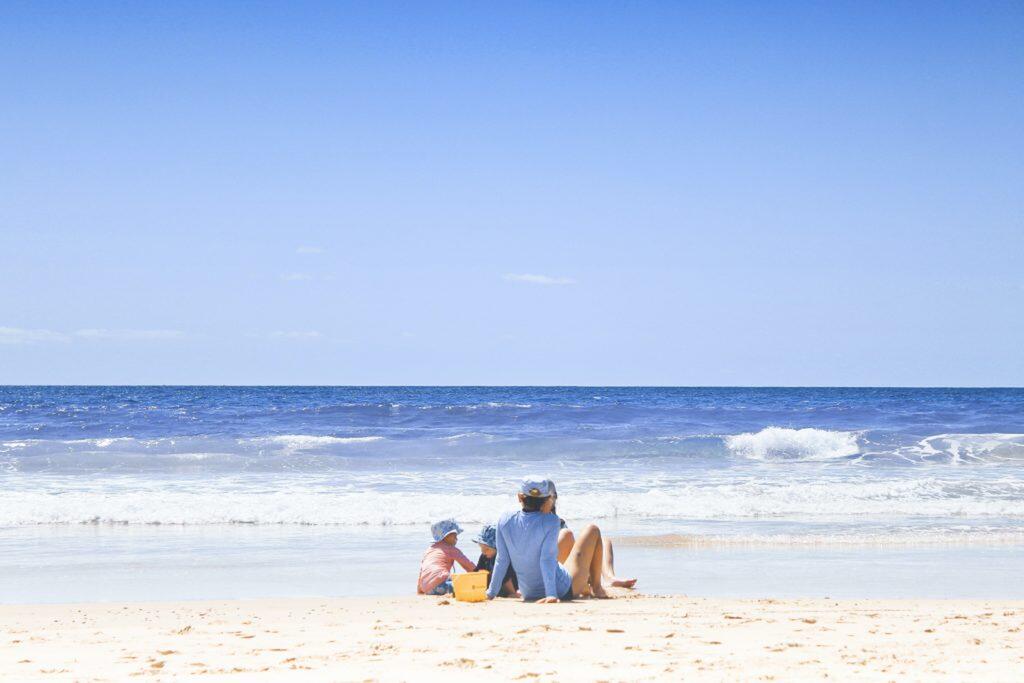 Ibiza is incredibly family-friendly. It's a typical Mediterranean lifestyle where children are welcomed almost anywhere and anytime. Family dinners and push-chairs during the late hours shouldn't surprise you. Some areas are better suited to families than others, but nonetheless, families will always feel safe and integrated.
The town and local area of Santa Eulalia del Rio might be the perfect location for you if you want a modern yet family-friendly atmosphere near some of the most idyllic beaches in the east. With its old-fashioned charm and plenty of contemporary amenities, this picturesque town has a lot to offer. It's the perfect place for relaxing, enjoying the surroundings, and feeling home away from home. 
Recommended areas and luxury villas for families:
Santa Eulalia has several beautiful villas. So, whether you're interested in the town, a little country setting, life in the local villages of San Carlos, Santa Gertrudis, and Jesús, or even the top beach hotspots like Playa Niu Blau, Cala Nova, Cala Llenya, or Aguas Blancas, be sure to check out our luxury holiday rental villas in these areas. 
Lovers of the Natural World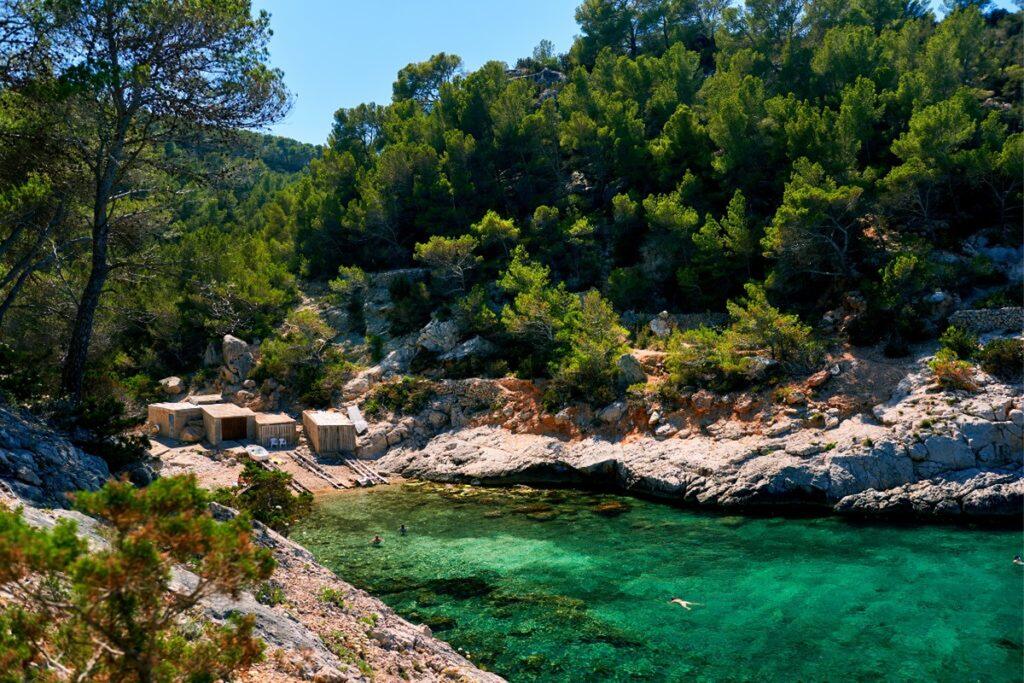 There's no doubt that the sheer beauty of our island drives tourism. With so much natural allure to discover, you'll love our crystalline beaches, countryside, and nature trails. It's no wonder our island is a popular vacation spot. And if you're the adventurer type, you'll be happy to know that numerous companies offer tennis, golfing, water sports, excursions, boating, hiking, and cycling activities.
Recommended areas and luxury villas for Ibizas nature and beach lovers: 
Almost everywhere on the island is close to beautiful beaches and scenic rural spots. Nature occupies most of our island, allowing you to bask in its beauty regardless of location. You may, however, be interested in luxury villas in areas like San Juan, San Carlos, or Ses Salines if you're looking for extraordinary surroundings. Here are our top recommendations for holiday villas.
Spirituality and Wellness are Intertwined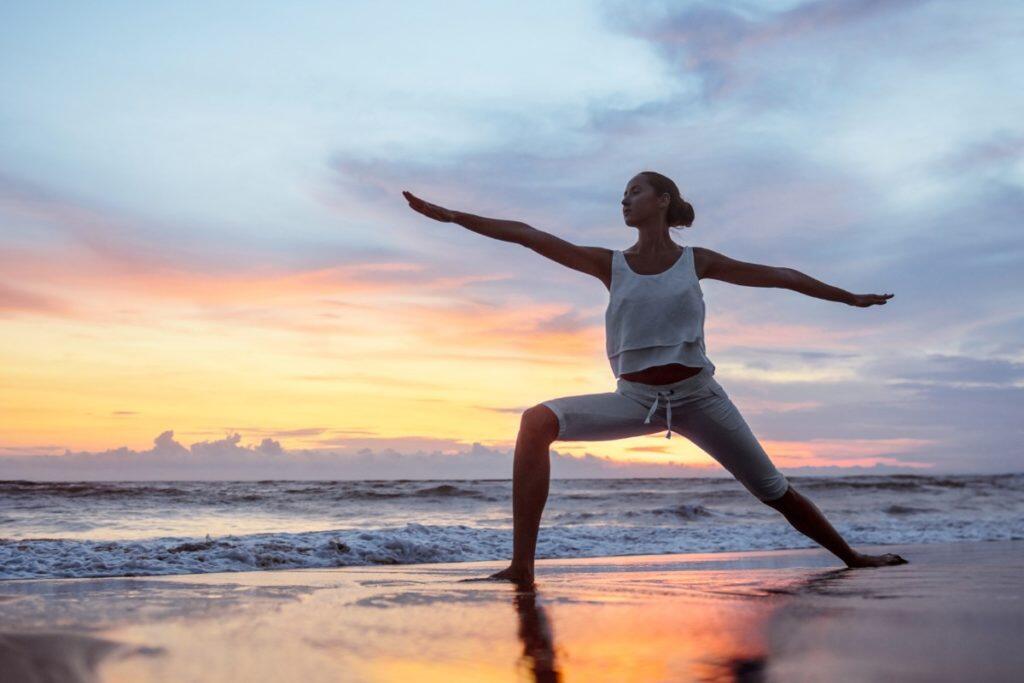 There's no better place to rest, recover, reconnect, and enjoy life than in Ibiza. The health and wellness community on our island is thriving. Massage therapists, yoga instructors, meditation teachers, Reiki practitioners, ritual experts, reflexologists, and healthy vegan chefs are everywhere. They'll even come to your villa for the ultimate retreat experience. It's never been easier to escape your daily routine and reconnect with yourself. Take time to reset and create a better balance in an idyllic and peaceful environment like Ibiza. 
Check out our recommended luxury holiday rental villas for wellness retreats below or visit our most recent blog: Ibiza Retreat Villas: Relax and Rejuvenate with a wellness Program Tailored to Your Ibiza Villa From Our Concierge Service for more inspiration.
Recommended areas and luxury villas for spirituality and wellness lovers: 
Getting the most out of your wellness vacation doesn't require a particular destination, but the Prestige holiday experience is always guaranteed to offer luxury, comfort and endless beauty. Achieve your retreat-style vacation with one of our luxurious Ibiza holiday villas – whether you're looking for a peaceful countryside location, a traditional Finca or farmhouse, a modern white villa, or a sea view property.
Heritage of Cultural and Historical Significance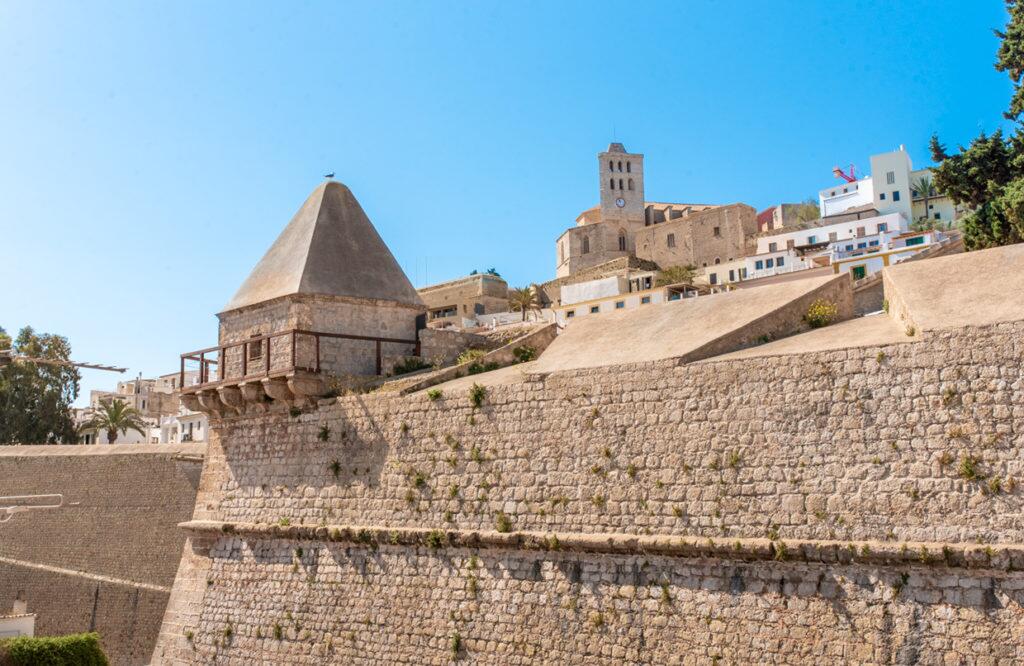 Our island is full of cultural and historical experiences. Dalt Vila is undoubtedly the most popular cultural attraction on our island. There are many Phoenician artefacts, archaeological sites, and beautiful architecture to see.
Our UNESCO World Heritage Site, the Old Town, is home to beautiful historical castle grounds and the central Roman Catholic Cathedral, Santa Maria d'Eivissa. Getting to Dalt Vila is as easy as crossing the old stone drawbridge, which takes you to the Plaza de Vila, where you'll find cobblestone streets, bars, restaurants, and boutiques. A hike to the mountaintop offers plenty of authentic experiences and beautiful views, including La Marina, Ses Salines, and even Formentera.
Recommended areas and luxury villas for cultural enthusiasts:
Dalt Vila has beautiful, state-of-the-art authentic properties with interesting architectural details and interiors. This is the perfect place to rent a holiday home for those who appreciate historical architecture and being in the heart of the city's vibrant culture. But you can also get to the gorgeous town and the city's best attractions quickly and easily from San José. There's always a luxury holiday villa nearby. Check out what's on offer below.
With plenty of properties to browse through, we are sure you'll find the perfect villa vacation rental just for you. Whether you wish to stay in the heart of the action, away from the tourist crowds, close to the beach, or prefer a pleasant country location, everything is possible with us. 
For regular updates, recommendations, and experiences, keep up to date with our latest news via our social media pages and blog posts.