Our rentals team at Prestige Properties Ibiza has seen a positive flow and strong enthusiasm for travel this upcoming 2021 season, with many keen clients determined to get their well-deserved summer holidays secured this year – finally!
However, pursuing a dream 2021 vacation still comes with a little apprehension. Naturally, everyone is curious to know what 'expectations' they should encounter over the coming months.
So, we've put together a little 'Season 2021' blog for everybody wishing to travel to Ibiza, with plenty of linked information at your disposal. We want everyone to feel confident that Ibiza hosts many pleasurable lifestyle and travel opportunities, and help you make the most of your 2021 travel.
What do I need to be able to Travel to Ibiza
With most European travel borders now already open, (with the remaining reopening in the coming weeks – the UK particularly has recently announced set plans to allow travel to the Baleares once again, classifying it as a safe holiday destination, with no need to quarantine upon return) we are confidently expecting to see a promising influx of tourism.
Travelling to Ibiza is possible for tourism with a negative PCR test, filling out a simple health form with a QR code on arrival and, naturally, respecting any safety measures and regulations in place.
What are the current COVID-19 measurements and restrictions in Ibiza
Ibiza has been incredibly efficient over the past year, and particularly cautious over the winter season to ensure the health and well-being of everyone. Our restrictions and measurements are regularly reviewed, in which we are currently seeing further de-escalation month after month. You can stay updated with our Covid-19 2021 News here.
The general expectation is that we will see a season similar to that of 2020, whereby everyone is welcome and able to enjoy their holidays with the freedom to move around and experience everything on offer.
All outdoor activities and social events, such as relaxing on beaches, swimming, sporting activities, visiting landmarks, shopping, local markets and hippy markets, and enjoying the restaurants and bars (including the beach clubs) are available, with many seasonal venues already open.
The only main difference compared to pre-Covid-19 seasons, has so far been the closure of our nightclubs and large-scale overcrowded venues, including some hotel events. However, recently the government announced that the summer could hold potentially good news regarding re-opening our world-famous nightclubs. Measurements are expected to be in place, but the overall aim is to have the clubs open with the provision of health passports, declaring full vaccinations as a requirement for entry by July.
What's on in Ibiza 2021
Many of our visitors from the 2020 season offered great feedback from their last summer vacation. It became quite apparent visitors took more time to explore the great outdoors, developed a special interest in culinary experiences and daytime venues, enjoyed the luxury of private boat days with their friends, simply relaxed, or adventured those less travelled paths, discovering the island's hidden gems.
You can take a look at our Winter in Ibiza – Nature & Leisure Activities and Cultural Activities and Festivities blog to discover in detail our island's hotspots, outdoor activities, and experiences, which are of course available all year round. Here you will find everything you need to create a fun and memorable holiday itinerary from vintage hippy cars, regular artisan markets, museums, watersports, and everything in between.
During May and June Ibiza has planned to host some great extracurricular activities that can be enjoyed by all. The Balearic Triathlon Federation and Ibiza Blue Challenge are organising the Balearic Duathlon Cross Championship 2021, which is currently open to all competitors internationally. The challenge will be held on Sunday, May 9 at 10:00 in the Can Truy circuits of the town of Santa Eulària, and includes a 3km race, 10km Mountain Bike Race, and a further 1.5km race. To find out more and to register, go to the Sports Maniac Balearic Championship DUATHLÓN CROSS website.
From May 7th until 9th our annual Medieval Ibiza Fair is due to return with the focus on outdoor shows running over three days, including theater, medieval music, shows, dance, storytelling, and guided tours of Dalt Vila. All the shows are held in the Reina Sofía Park, and proceeds go to the Red Cross.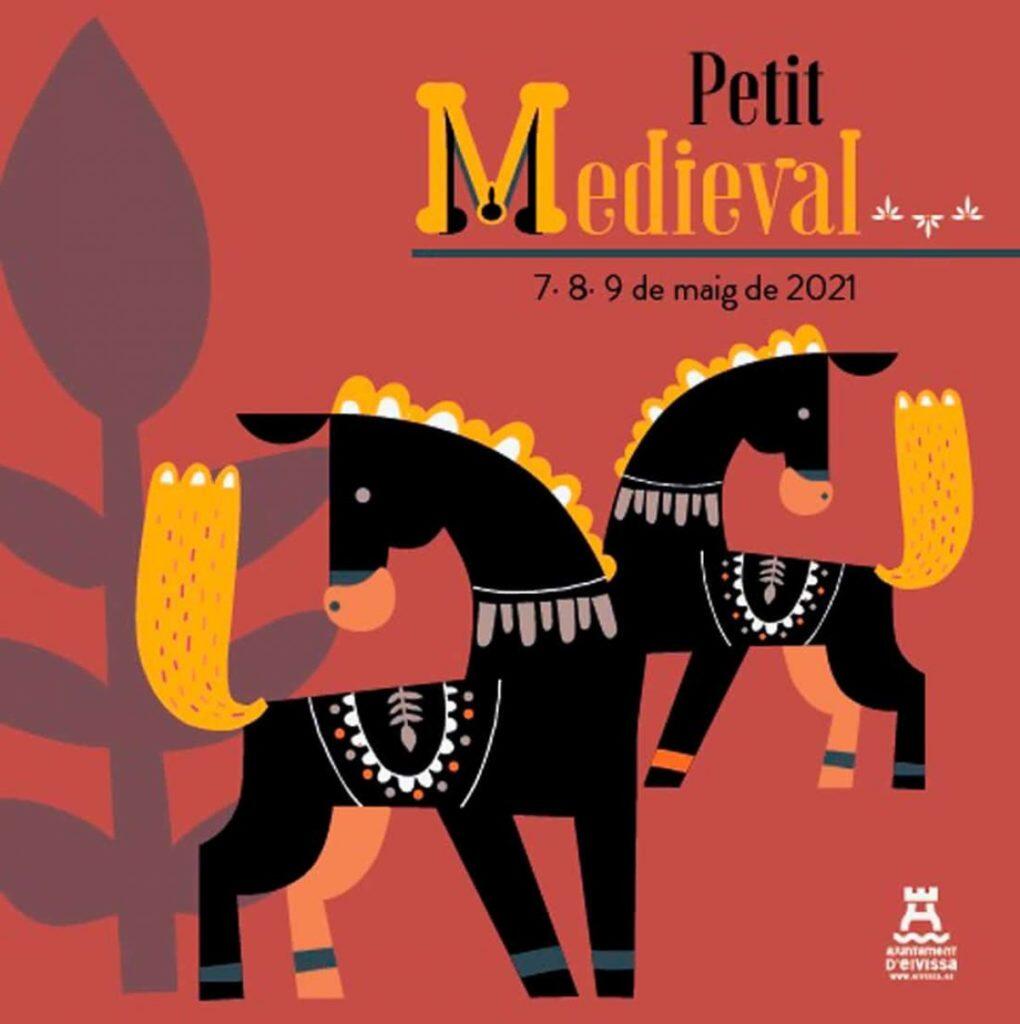 During June, many of our small local villages come alive with wonderful annual festivities and daytime markets. Our regular San Juan hippy market has recently returned every Sunday and is bustling with life and vitality, giving a true reflection of the local Ibizan spirit. A fun-filled day of live music, street food, and market stalls with local farmers' produce, handcrafted artisan gifts, jewelry, healing crystals, Hierbas liqueurs, organic bread, coffee, leather goods, typical bohemian fashion, and plenty of local art.
St. John's Festivities (Festes de Sant Joan / Fiestas de San Juan), which is the annual village celebration of San Juan village is also due to be held on June 23rd, attracting many visitors to celebrate the famous Flower Power party, and an evening of firecrackers and jumping through bonfires. As our usual Medieval Ibiza Fair is running, we expect this wonderful event will equally take place this year as usual.
The Social Scene in Ibiza 2021
The music scene has very much transferred into many great 'daytime venue parties'. Everything requires a reservation, seated dining, and full table service, but you will be surprised at the up-market and relaxed atmosphere on offer, as some of the island's DJs have taken on a slightly different element to their career.
Look out for Las Dalias Hippy Market over the weekends for a family-friendly day out. The vibe is as it always was, flowing freely with the authentic Ibiza spirit, and the food is pretty good too!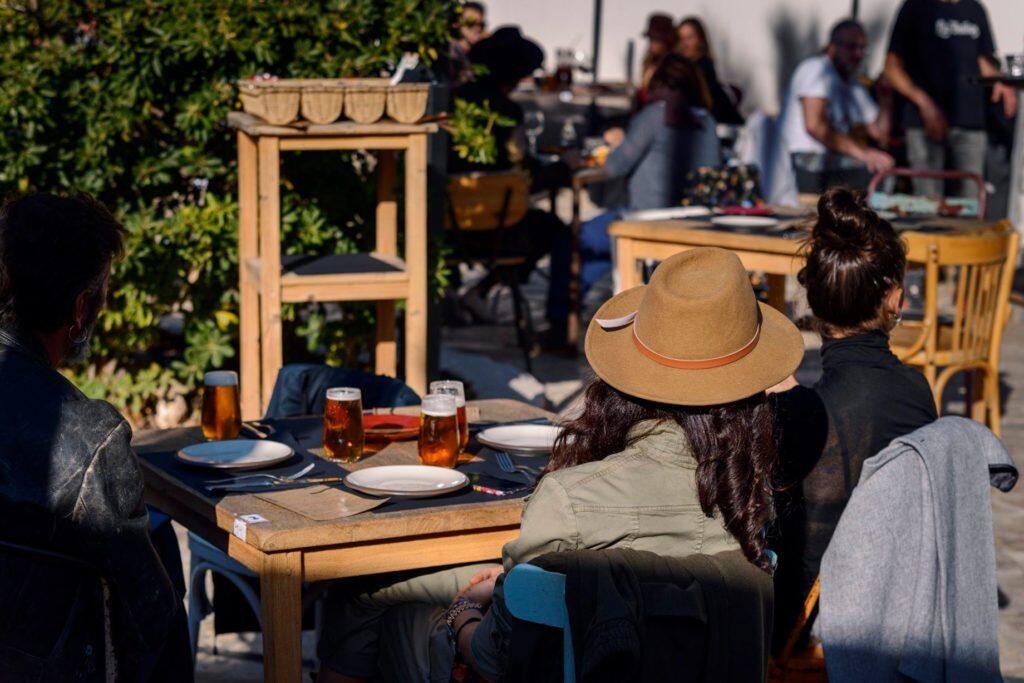 Alma Eat is Life has also been recognised for its regular live DJ event, "Life is better at the Beach", with a special bespoke BBQ service with quality cuts of meat and inclusive wine. The venue event often features the island famous DJ Andy Baxter and internationally renowned Ida Engberg.
Pikes Hotel is now offering a Brand New Food Concept of a regular brunch with the island's famous Foodie Influencer – Love Food Ibiza. "Love Food Ibiza at Pikes is a menu designed from Tess' worldwide culinary experiences, to cover all tastes and food desires. The dishes are predominantly 'contemporary eclectic' with Ayurvedic and macrobiotic influence. And, if you are looking for that DJ daytime set, then save for a visit for Sunday's by the pool, sipping cocktails in the sun, and divulging into the world famous Pikes Sunday Roast as the sublime soundtrack soothes your soul.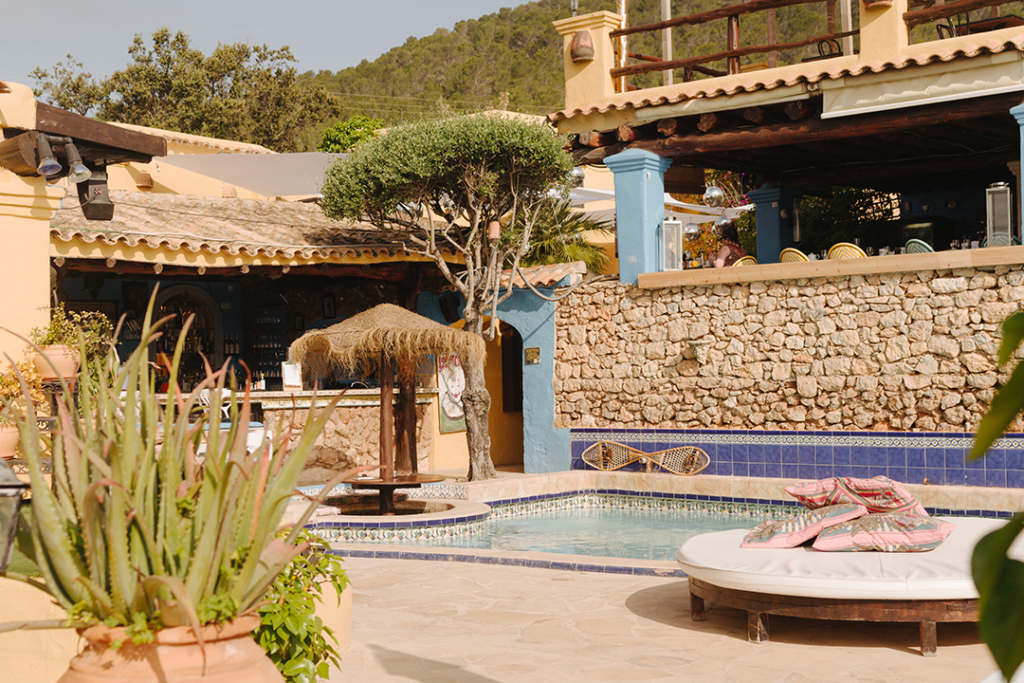 For the majority, a vacation means the luxury and enjoyment of Mediterranean evenings with a little al fresco dining of great food and great wine with a little added 'let your hair down' late-night events.
Whilst our restaurants are open, curfews are still in place, and venues are allowed outside for seated dining on their terrace spaces until 22.00hs in most cases, with a home curfew at 23.00hs.
Exclusive Private Villa Event Opportunities
For those who wish to stay away from the cosmopolitan scene, or even for those who would prefer to keep the night young, then many private and ultra-exclusive catering teams and private chefs are available.
Intimate home dinner parties with live DJs, music, entertainment, spectacular personalised projection shows, great food, personal cocktail mixologists, and kid's entertainment are just to mention a few of the innovative requests received across the island to create dream holidays.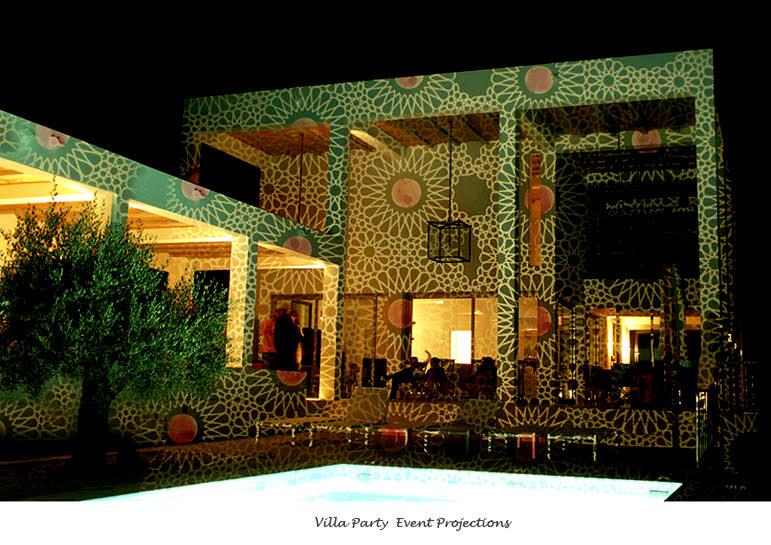 The good news is our Prestige concierge team is well-equipped and experienced in helping prepare your perfect holiday.  Just simply let us know how we can best assist you! 
We are foreseeing another great year here in Ibiza, where clients are reporting to see and experience more than ever before here on our magical island!
Contact