Is it time to sell your Ibiza property? With the real estate market at a stable value, Prestige Properties Ibiza can help you sell your property at a great price and with ease.
Find out everything you need to know about selling your villa or apartment on the magical white island of Ibiza right here with us!
Is 'now' a good time to sell a property in Ibiza: an overview of the real estate market
Besides being a popular destination for tourists, Ibiza has also become a popular location for international buyers seeking a permanent family residence, a second home or an investment opportunity. 
There are several reasons why internationals consider buying property in Ibiza, including the wonderfully mild all-year-round climate, beautiful beaches, a lively atmosphere, remarkable architecture, and a unique local flavour. Of course, we shouldn't forget the great international schools, the high standard of living, and the buyer's investment return. For these reasons, we see a constant high demand versus low supply for Ibiza real estate, making property values stable and a favourable time to sell your property.
For more information on the Ibiza property market in 2023, check our recent blog, Ibiza & Balearic Islands Real Estate Market Report 2022 & Forecast 2023.
Selling your property in Ibiza with a trusted and reputable agency: Ibiza Real Estate Agents
Real estate agents who understand the Ibiza market can help you buy or sell a home with excellent results. Your property is more likely to be sold or found quickly and efficiently if you use a reputable and experienced agency. Nevertheless, it is challenging to choose which real estate agent to trust on the island due to the vast number of agents available. 
Choosing a reliable agent is essential. A real estate expert should have education, credentials, certifications, and insurance, just like any expert in any field. Look for well-trained agencies registered with a professional body in Ibiza.
For more information on finding a reliable real estate agent, look at our guide, 'How to find a reliable and professional real estate agent in Ibiza'.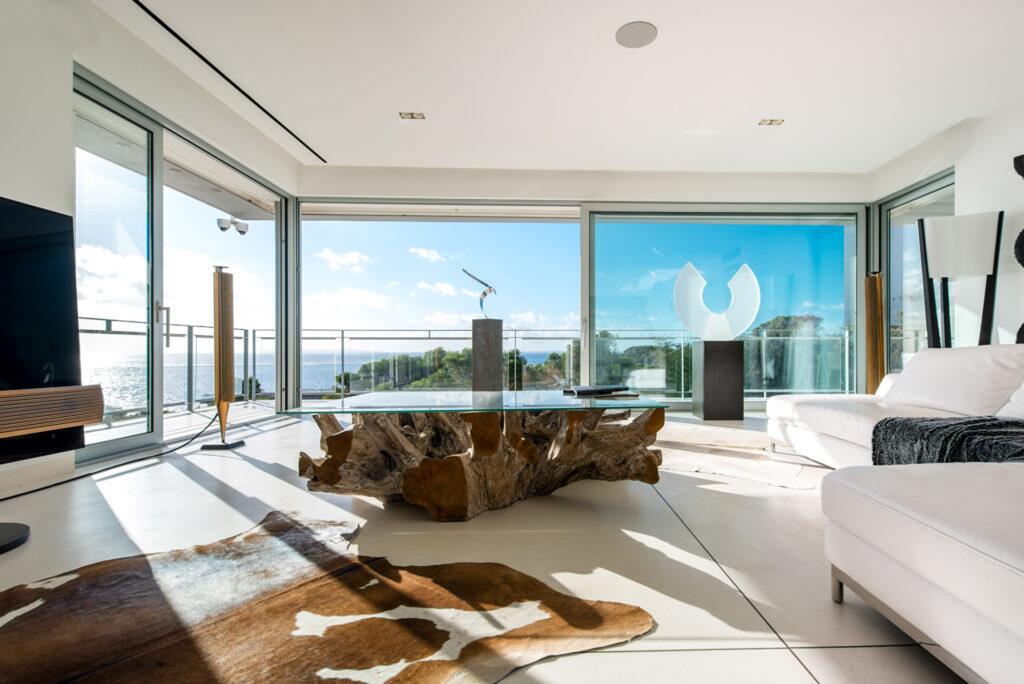 How will my property be valued: understanding real estate prices in Ibiza
To sell property in Ibiza profitably, we would always advise you to follow the current market prices recommended by your trusted agent. Understanding the local market well from your agent's expertise is very important. Valuations can vary greatly depending on the property, the town, proximity to the sea, and the area's status, and the current market. Therefore, all these factors should be considered when selling real estate in Ibiza.
Wish to get a valuation from one of our experienced real estate agents? Look no further; contact us today!
Selling your property in Ibiza: legalities, taxes and procedures
Numerous policies, procedures and costs need to be considered when selling your Ibiza property. For example: 
The contract must be signed in the presence of both parties and the public notary. If the buyer or seller cannot participate in the procedure, attorneys may act on your behalf. In particular, the notary checks:
certificates confirming the absence of encumbrances of the object;
the correctness of the contract;
the parties have bank accounts in local banks necessary for the conclusion of the transaction.
The subsequent transfer of ownership when selling a property in Spain is also controlled by a notary. To speed up and simplify the procedure, you can enlist the support of a lawyer who will help prepare documents and avoid several difficulties. 
Like in other European countries, both parties must pay specific tax fees when selling real estate in Spain. From the seller's point of view, when concluding a transaction, the following costs should be expected:
Municipal Capital Gains Tax. 
Income tax. 
Tax on changes in the cadastral value of an object. 
In our guide on the property selling process, you'll find all the information you need, in detail,  including a thorough list of procedures, taxes, costs, and some handy tips and points of reference. 
This guide can be used throughout your seller's process, and if you need any additional advice, we will be happy to assist you.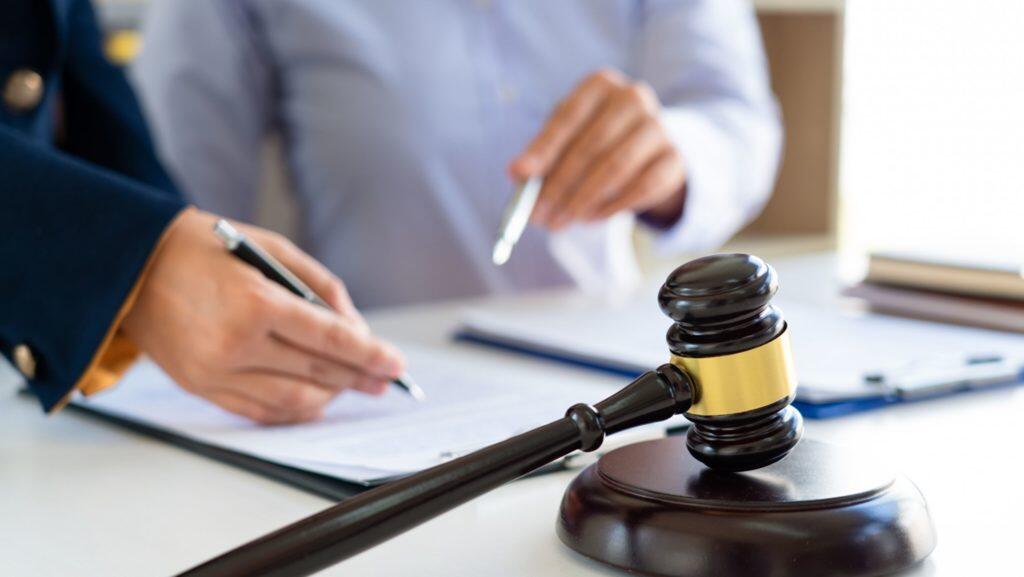 Are you ready to put your Ibiza property on the housing market?
A professional real estate agency with the necessary skills, knowledge, and infrastructure makes selling a home much less stressful. You should always contact a few companies and ideally arrange to meet at their physical offices to better understand their markets, work ethic, and personal connections.
At Prestige Properties Ibiza, our extensive experience in the local market will help you find the right buyer in no time at all. We can confidently sell your home with great satisfaction. Need to know more, check out our website article, '15 reasons to sell your property with Prestige Properties Ibiza'.
Our team is always ready to help you with your seller's journey and will ensure you get the best opportunities with us, so why not contact us today?