When planning your perfect Ibiza holiday, our concierge services can help you take care of all the finer details with the help of our reliable connections and collaborations on the island, we guarantee that you will receive the highest quality service from the most reputable partnerships/providers.
Read on to find out what is on offer and how to seek out our exclusive Ibiza concierge team if you require assistance arranging your personal Ibiza itinerary, transportation, or luxury vacation add-ons.
Ibiza concierge: whatever you need…
Everything and anything can be arranged according to your needs. Aside from airport pick-up and return services, we can provide private driver services, yacht charter and island boat tours, in-house chefs and catering, event management referrals, grocery shopping, delivery and pre-stocking, wellness, yoga, personal training sessions, private spa and massage treatments, home cinema and entertainment, VIP reservations, and much much more.
Our highest priority is for you to experience the very best Ibiza has to offer – and we will do everything possible to make that happen.
Let our concierge team arrange the perfect yacht or boat day around the island of Ibiza and Formentera
With the sun on our faces and the wind in our hair, being on the open waters is an unmatched experience. In addition to water sports, diving, and snorkelling, you can also enjoy a moment of relaxation while seeing Ibiza and its surrounding islands from a whole new perspective. 
An experienced skipper will guide you around all the island's hidden coves and beaches, whether you're looking for a relaxing day in Formentera or a thrilling ride into the sunset. With our help, you can set up a well-planned itinerary and make all the necessary preparations to ensure a memorable yachting excursion. Let our concierge team help you plan an unforgettable boat experience.
Did you know we also offer sustainable charter experiences? Get in contact with us to hear all about it!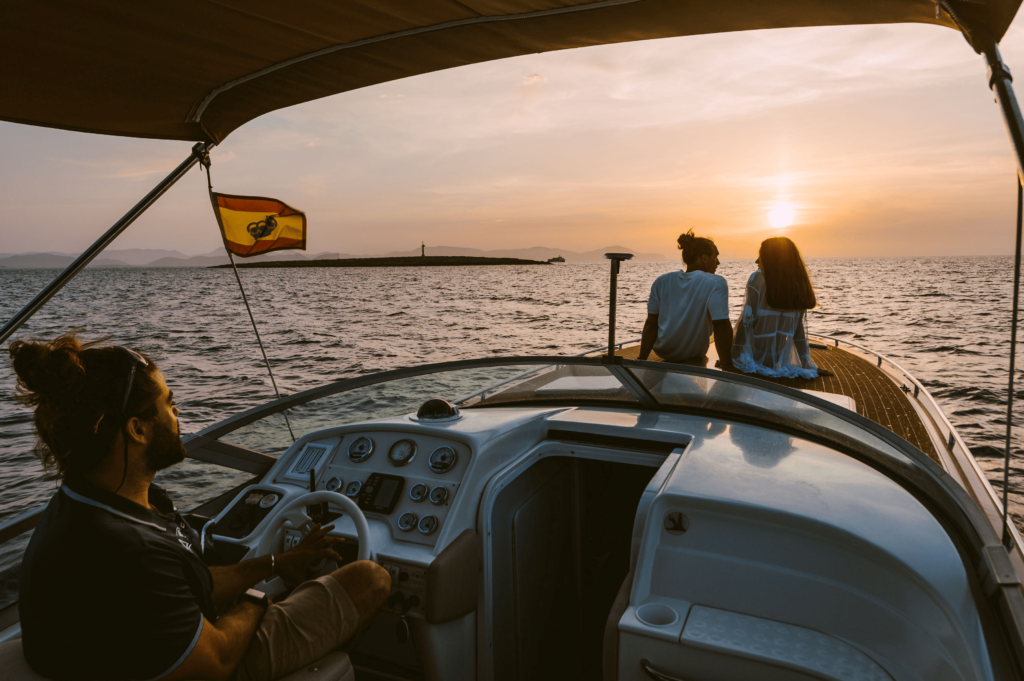 Book your Ibiza private chef or catering and hospitality team with one of our Ibiza concierge agents
Summer is about having great food, leaving the kitchen chaos at home, employing your own private chef, having a luxury catering team or throwing a big BBQ pool party! It doesn't matter if you're looking for a full-time chef to cook breakfast, lunch, and dinner at your villa, a private chef just for the night with a custom-designed menu, or a catering team for a special event, Ibiza has it all!
You and your family will surely be impressed by our experienced and highly recommended private chefs and caterers directly at your villa. Book one of our private chefs today for an experience that will highlight your stay in Ibiza!
Make your health, wellness and lifestyle a priority whilst in Ibiza with our concierge services
To meet the needs of our clients who have demanding personal, professional or social agendas and require high levels of service at home, our Ibiza concierge team can arrange and plan a wide range of luxury lifestyle management services tailored to meet your needs. Everything can be perfectly designed with you in mind to help you find that perfect balance between your family, your work, and your vacation itinerary.  
Enjoy a private yoga retreat with one of our qualified and experienced yoga instructors, book a personal trainer for regular workouts, or plan a massage therapist, reflexologist, or even a private sound bath healing ceremony for your haven of relaxation. We can ensure your wellness and health needs are met at any point during your stay. Enjoy a refreshing start or a mind-resetting end to the day from the comfort of your villa with your family or friends.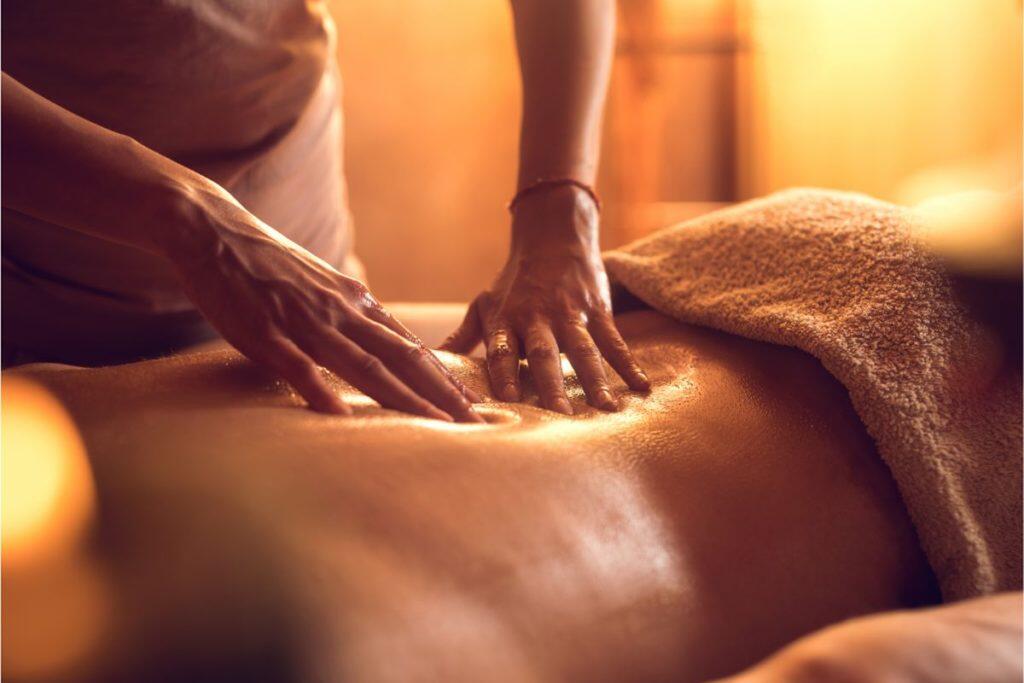 Nightclubs, restaurants & VIP reservations with our Ibiza concierge service
Look no further if you're looking for exceptional nightlife and gastronomy on the island of Ibiza, we've got the best clubs, dinner shows and social scenes in the world and our concierge team can help you plan the perfect evening out
Having your own VIP table or exclusive reservation is the perfect way to party in style and experience the ultimate Ibiza experience. If you want to go to Pacha, Amnesia, Hi, Privilege, Lio, or book your favourite restaurants like Amante, Casa Maca, or Cala Gracioneta, simply leave it with us, and we'll have every booking for your entire stay secured according to your preference.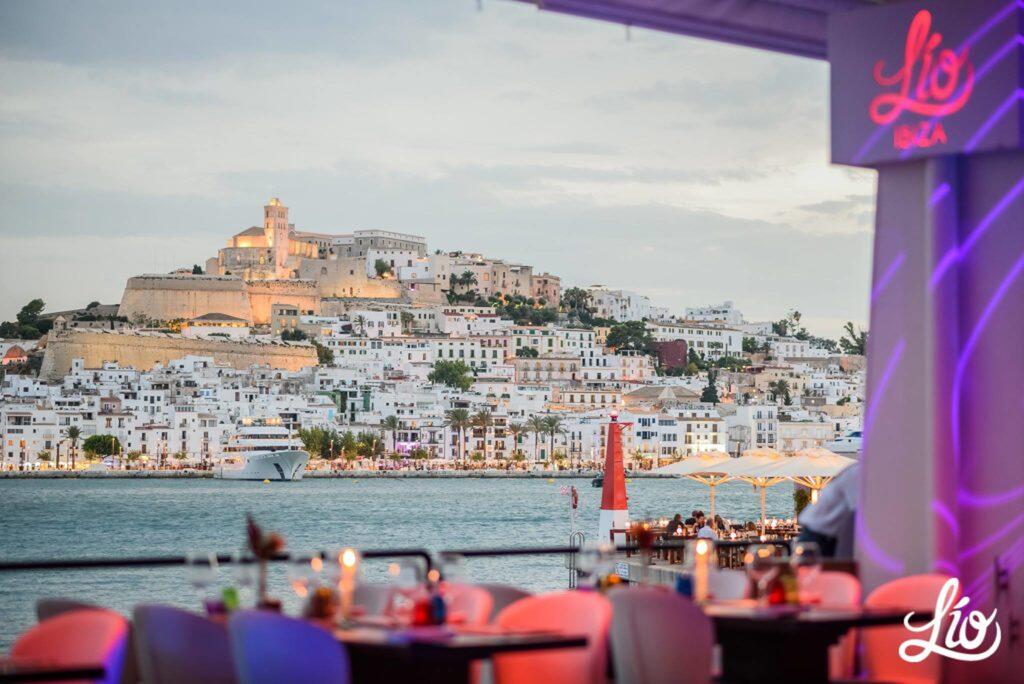 Private transfers & private jets
Whether you need a private transfer from the airport to your villa or a daily chauffeur for your holiday, we can help. If you would like, we can arrange all transportation during your stay, so all you have to do is get in the car and enjoy your experience here on the island. No matter where you want to go, we have you covered. Don't forget to ask us about our exclusive private jet services and collaborations; tell us where you want to go, and we will take care of the rest! (can we make a mention here of the possibility of arriving in Ibiza from their previous destination in a private jet, too…)
What services are included in your booking?
We offer multiple concierge packages, which all include their own set of services. Are you aware that your booking includes a complimentary concierge package? All you have to do is relax while we take care of all the details. Our trusted partners will arrange car rental, boat charters, private chefs, and babysitting services, so you don't have to worry about anything. 
Have you thought about adding complementary package but are unsure if it will meet your needs? If you'd like, we can discuss our paid concierge packages or even create a special package specifically for you, so that your vacation is stress-free while we handle all the details.