Christmas in Ibiza can be a source of surprises for those for whom the island evokes throngs, boisterous parties and crowded beaches. On the other hand, you should know that peace and magic are the most characteristic features of the island at that time.
Christmas in Ibiza with the family
This Balearic island, its beaches and its architecture is at its best in the winter, when silence deepens any experience you may have. There will be tranquility to meditate on some cultural milestones, such as ruins of its ancient civilizations.
To spend the winter on Ibiza is to be able to discover and explore without being disturbed, to walk through the streets listening only to your steps. It is to perceive Ibiza in a totally different way, ideal for spending Christmas in Ibiza with your family.
Ses Salines and Es Cavallet
Ses Salines is an extensive beach located in the national park of the same name: it has very white sand in contrast to a sea of ​​deep blue. It is limited by a dune formation on which you can walk on wooden walkways. Also, the pine and juniper forests border the beach, forming a serene contrast with water and sand.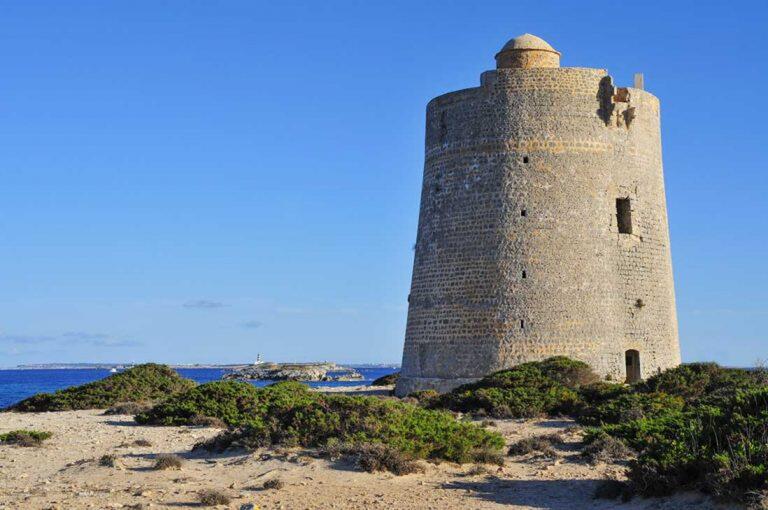 If you continue your walk to the left and pass through the woods, you will reach a rocky terrain and the Tower of Ses Portes, built to sight pirate ships. From there, the Es Freus strait and its islets can be appreciated.
To complete the walk, go to Es Cavallet. There, in this stretch of sand, which is also very wide, you will find remains of Posidonia oceanica, an iconic plant of the Mediterranean ecosystem. .
Island markets
Another of the charms of the island and less crowded than in summer, you will have time to visit them at your leisure. Calmly choose the Christmas gifts you are going to give.
– Las Dalias
On Saturday mornings, from 10 in the morning until 10 pm, there is the Hippy Market. You can buy musical instruments, clothes, jewellery, crafts, books, antiques and incense.
– Forada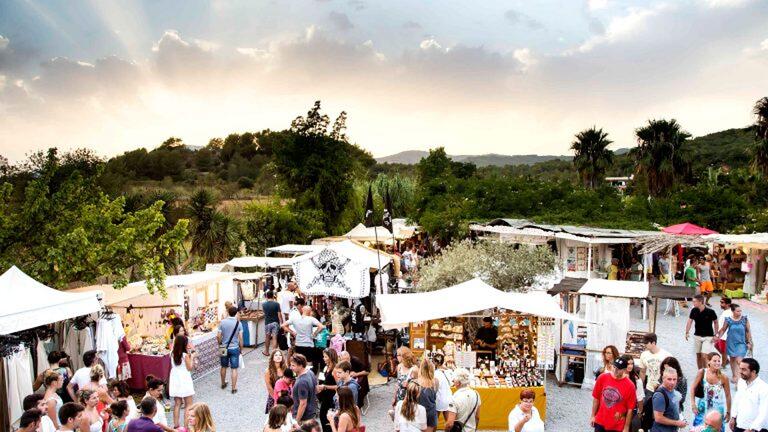 This lively market sells seasonal agricultural products from 10 am to 4 pm, but also oils, wines, jams and preserves. It also offers natural cosmetic products and crafts.
Horseback riding
This entertainment offers the advantage of being able to have a good trip without too much fatigue and get in touch with nature.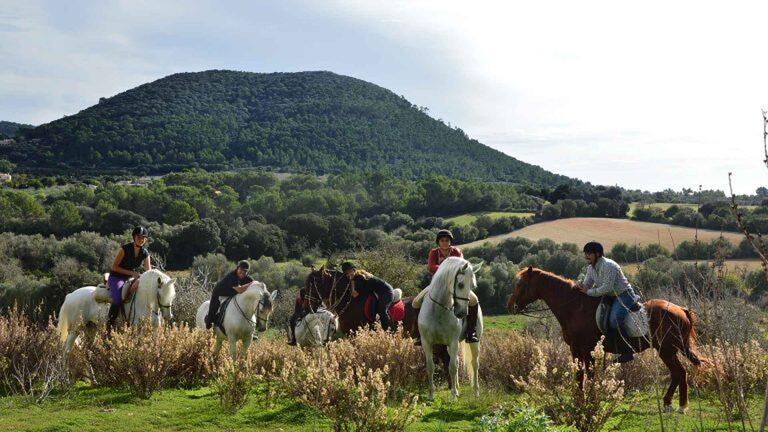 The north of Ibiza and near San Juan you will find Horse Valley. The walks go through the natural park of Es Murta, so it is practically a virgin area.  The tour lasts 4 hours, and in winter the schedule is more flexible since it has no limitations due to the heat.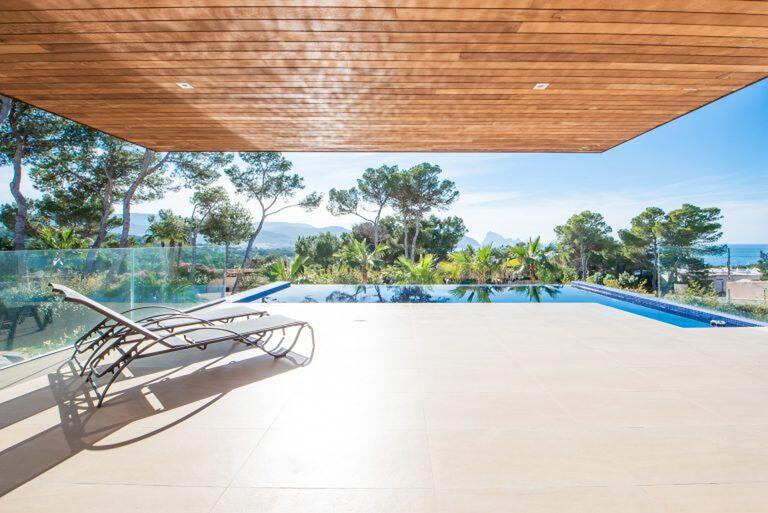 Living on Ibiza and therefore being able to spend Christmas in Ibiza is possible by buying a beautiful home on the island.
Ibiza, December 2018
---