Sport in Ibiza is fashionable. Often, you see people practicing sport either alone or in a group, in a quest for the body beautiful, for their health or simply having a good time with friends. Around the whole of Ibiza there is evidence of this, beaches where people are running, groups of cyclists on the road or clubs where people can play padel, tennis or golf.
The sport scene in Ibiza is booming, and now many different championships are held on the island. For example, last 2015, sports enthusiast, both professional and amateur, enjoyed a wide range of sporting events: trail running, triathlon, across swimming, cycling and more. Some of the sporting events held last year were:
Carrera Popular "De Paseo a Paseo". A total of 15 km with departure from Ibiza town and the arrival to Santa Eulària des Riu.
Ruta de la Sal. Sailing regatta, one of the highest participation in the Mediterranean and Ibiza tourist sailing event par excellence. La Ruta de la Sal has a distance of 140 nautical miles from Barcelona to San Antonio in Ibiza island.
An eagerly awaited event, with great participation of cruise ships and sailing craft, with departures from Barcelona and from Denia and arrival to the Port of San Antonio (Ibiza), make it very attractive for this little holidays, visit our Island.
From 24th to March 27th, during the Holy Week is celebrated once again "La Ruta de la Sal", the 29th edition. After twenty-eight years, La Ruta de la Sal is presented as one of the most attractive Mediterranean competitions.
An event that reflects the possibilities offered by the island of Ibiza outside the summer months and is a stage to show the attractions of Ibiza from the sea. Definitely, a great opportunity for participants during those days in the island to visit our beautiful beaches and villages at this time of the year have a gorgeous look.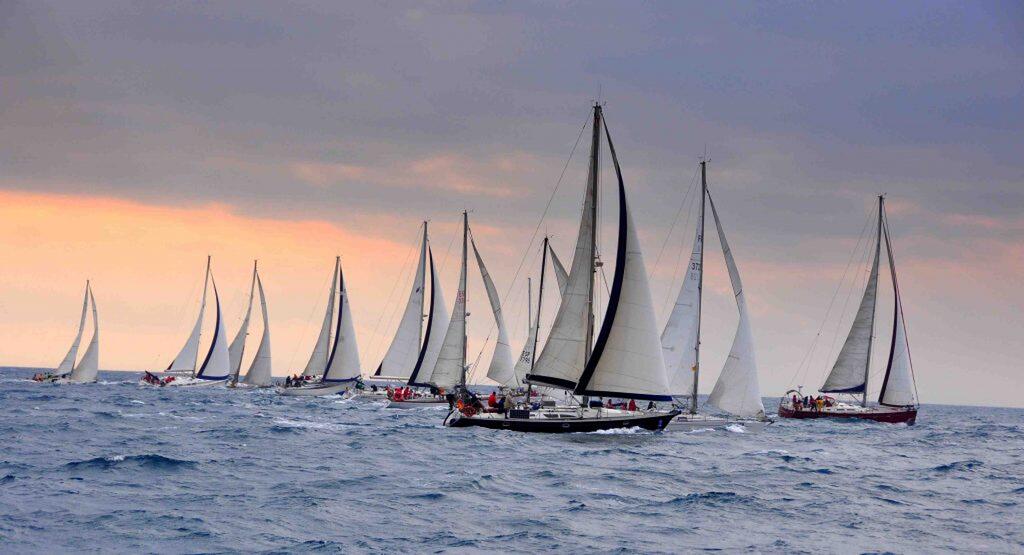 Vuelta Internacional a Ibiza en Mountain Bike. This classic Mountain Bike sports event, with a total of 224 kilometres of roads and trails, crossing beautiful landscapes of the coast and inland.
Ibiza Media Maratón. This half marathon of 21 kilometres, different since it usually develops in street circuits. The kick-off was in Sant Mateu and finished in Ibiza town.
Travesía a nado – Ibiza Patrimonio de la Humanidad. This journey takes place on the beach of Talamanca, where two distances (3 or 6 km) are mixed.
Ruta de la Sal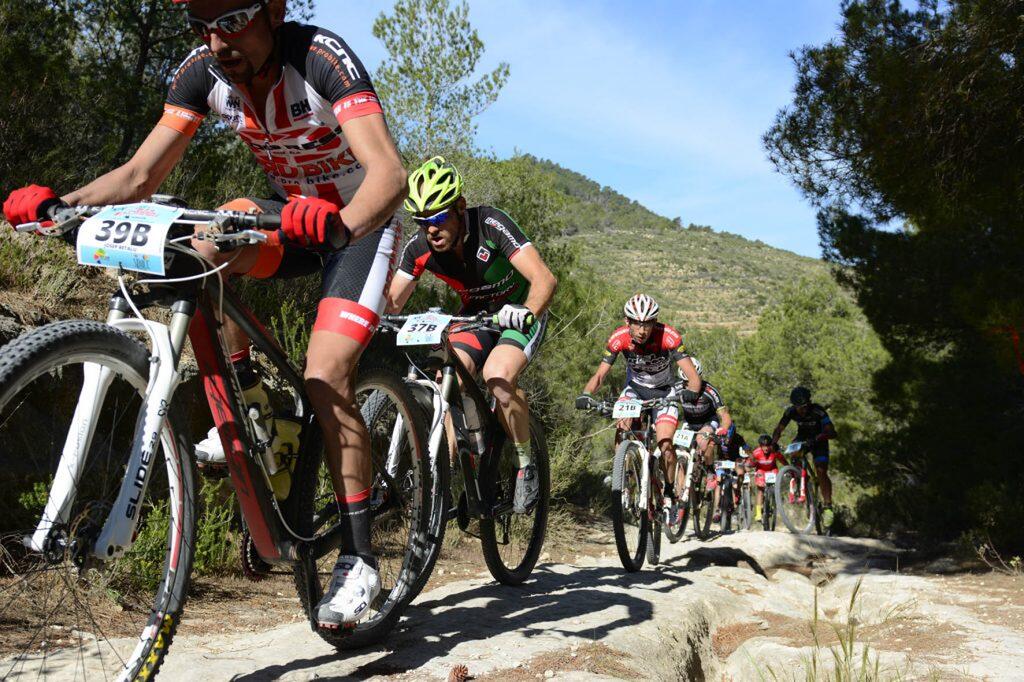 Vuelta Internacional a Ibiza en Mountain bike.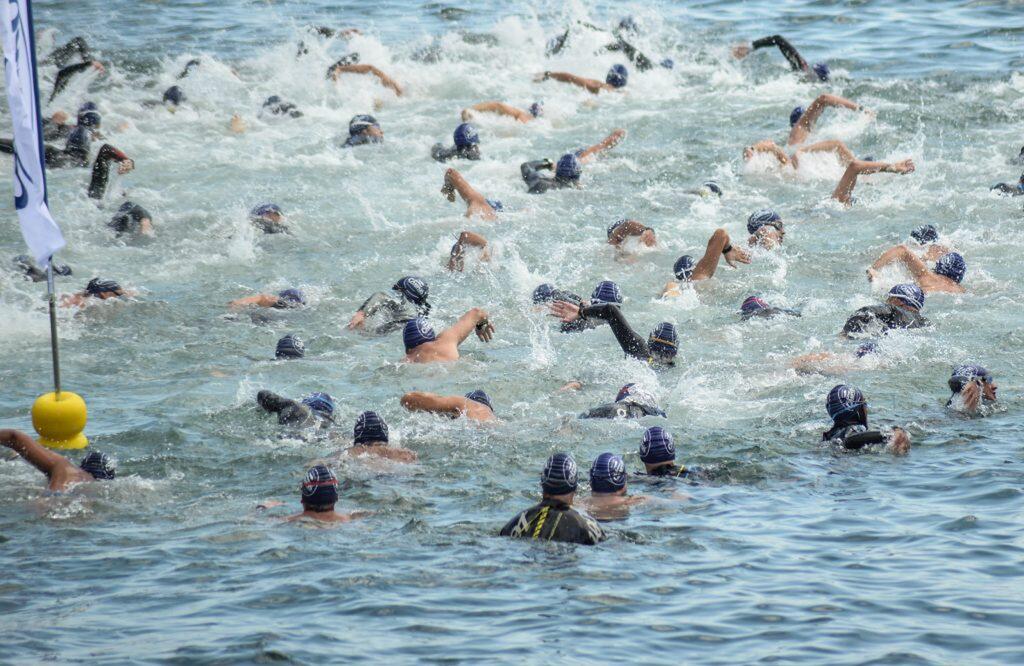 Travesía a nado- Ibiza Patrimonio de la Humanidad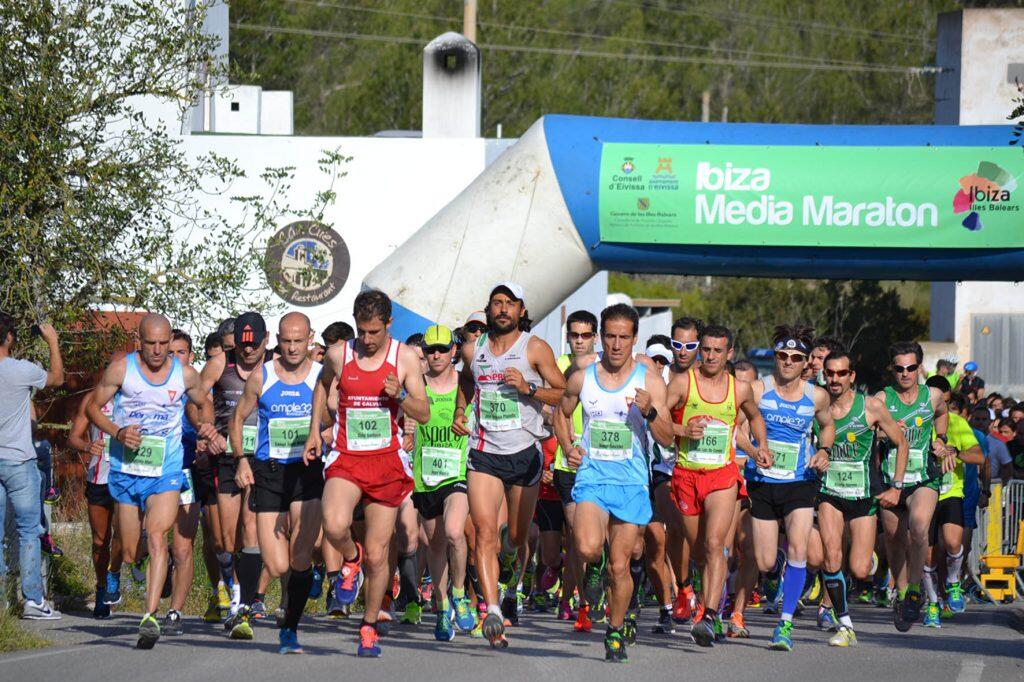 Ibiza Media Maratón
We look forward to either participating or spectating in 2016.
Ibiza, February 2016
---