Agrotourism in Ibiza is an example of how touristic activities continuously introduce innovations to extend traditional 'sun and beach' tourism.
Agrotourism and rural tourism in Ibiza
Agrotourism refers to leisure and recreation activities that take place in ecological production centres dedicated to agricultural and livestock pursuits. This service is managed by the local workers themselves.
Rural tourism develops in small and isolated communities. The accommodation usually consists of old houses adapted to receive visitors, and they are attended to by families.
Both activities are framed within the principles of sustainable tourism of the World Tourism Organization. They include respect for nature, support for communities, sustainable use of resources and the use of biodegradable products.
Rural tourism areas in Ibiza
With the help of real estate in Ibiza, you can find accommodation for rural tourism there. Near the heights of Els Amunts and Pla de Corona, the almond trees bloom during the spring, which is a spectacle that's worthy of being photographed.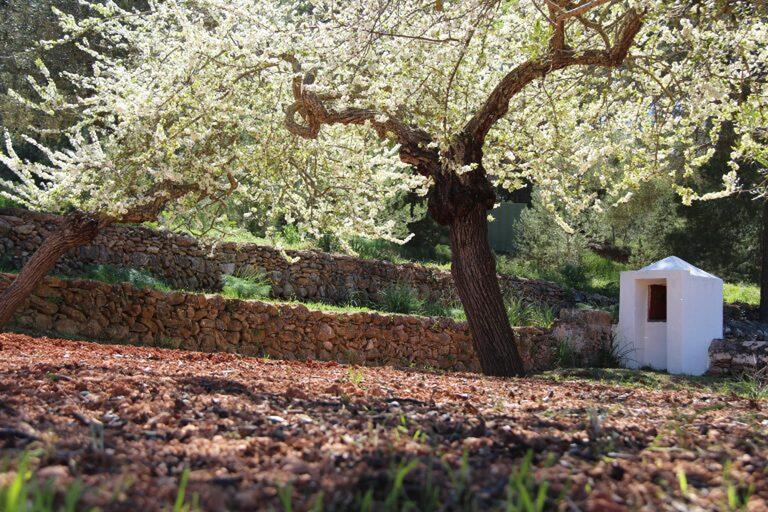 Photo by Prestige Properties

In the most secluded area of the island, the northeast, lie Sant Joan de Labritja and Santa Eulària des Riu. It is also an ideal region for hiking or cycling.
Sant Rafel de Sa Creu is full of artisan ceramic workshops that produce unique pieces inspired by ancient Carthage.
San Juan, to the north, is the municipality that has benefited most from rural tourism. On Sundays, the people there bring the usually tranquil place to life with their artisan market.
The Mercada de Forada, open during Saturdays on Sant Rafel-Santa Agnes road, sells locally sourced agricultural products. You will find nuts, preserves, honey, oil, wine and even perfumes and natural cosmetics.
Countryside activities in Ibiza
In Ibiza you can find farms, plantations and vegetable gardens that all follow the agrotourism trend. Some of them grow fruits like watermelons, melons and peaches. The vegetable gardens produce tomatoes, courgettes, aubergines, cucumbers, lettuce and peppers.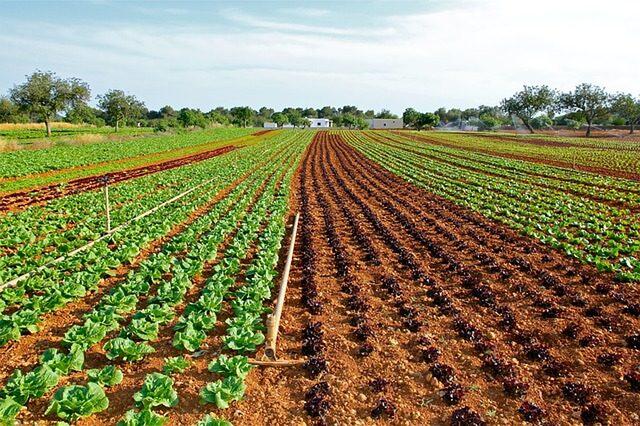 Some of the most famous agrotourism establishments are Talaia, Can Curreu, Atzaró, Can Arabí and Can Jaume.
The animal breeding activities are based on animals recognised as indigenous, such as the Ibizan hen, the sheep and the goat. The porc negre, a breed of pig, and the Ibizan rabbit are in the process of being approved.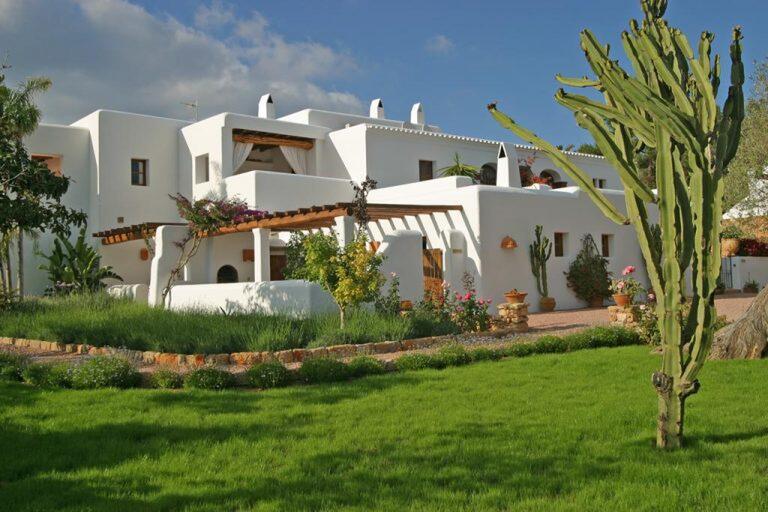 Ibiza's natural side
Far from the beaches, coves and the bustle of nightlife, there is another Ibiza: that of the small towns in the island's interior. Country houses, in addition to their unique architectural features, are dotted around the fields and are sometimes grouped into small communities. This quiet and rustic region maintains its ancestral way of life.
Agrotourism in Ibiza is an alternative that gives you new experiences, very different from the ones you already know. Get going and try them!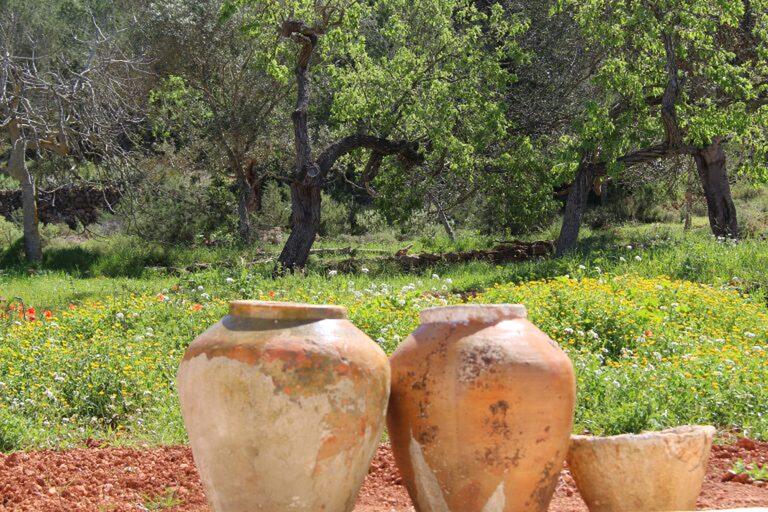 Photo by Prestige Properties
Ibiza, May 2019
---