Between the city's Mediterranean history, ancient architecture, seafront scenery, beaches and cosmopolitan nightlife, Eivissa is one versatile place to visit. The island's capital has plenty on offer and is nothing short of a picturesque, vibrant city that attracts a diverse crowd all year round.
The city is predominantly recognised for its magnificent 'Old Town', otherwise known as Dalt Vila. The listed World Heritage Site (1999) boasts beautiful historical architecture, monumental castle grounds and a central Roman Catholic Cathedral, Santa Maria d'Eivissa.
The extension of the town below, called La Marina, offers an authentic main square, Vara de Rey, a harbour-front promenade, typical whitewashed buildings and cobbled streets filled with a variety of retail stores, boutiques, restaurants, cafes and bars.
The streets of Ibiza Town are almost always bustling with life and atmosphere. Come the summer season, the city takes on a new dynamic and an enjoyable ambience of its own with clubbers, celebrities, high profile clients, yacht enthusiasts and influencers from all over the globe.
Ibiza Town offers a narrative of its own which attracts a mixture of international families, lifestyle holiday home buyers, young and retired couples, singles, buy to rent clients and those looking for high profile and secure grounds into the property market. In recent decades, Marina Botafoch, Talamanca and Dalt Vila (all part of Ibiza Town) have become some of the most exclusive locations on the island to reside, whether on a permanent basis or vacationing. Home to many prestigious and famous socialite spots, with a globally recognised nightlife, Ibiza Town has become a highly desirable and fashionable place to be.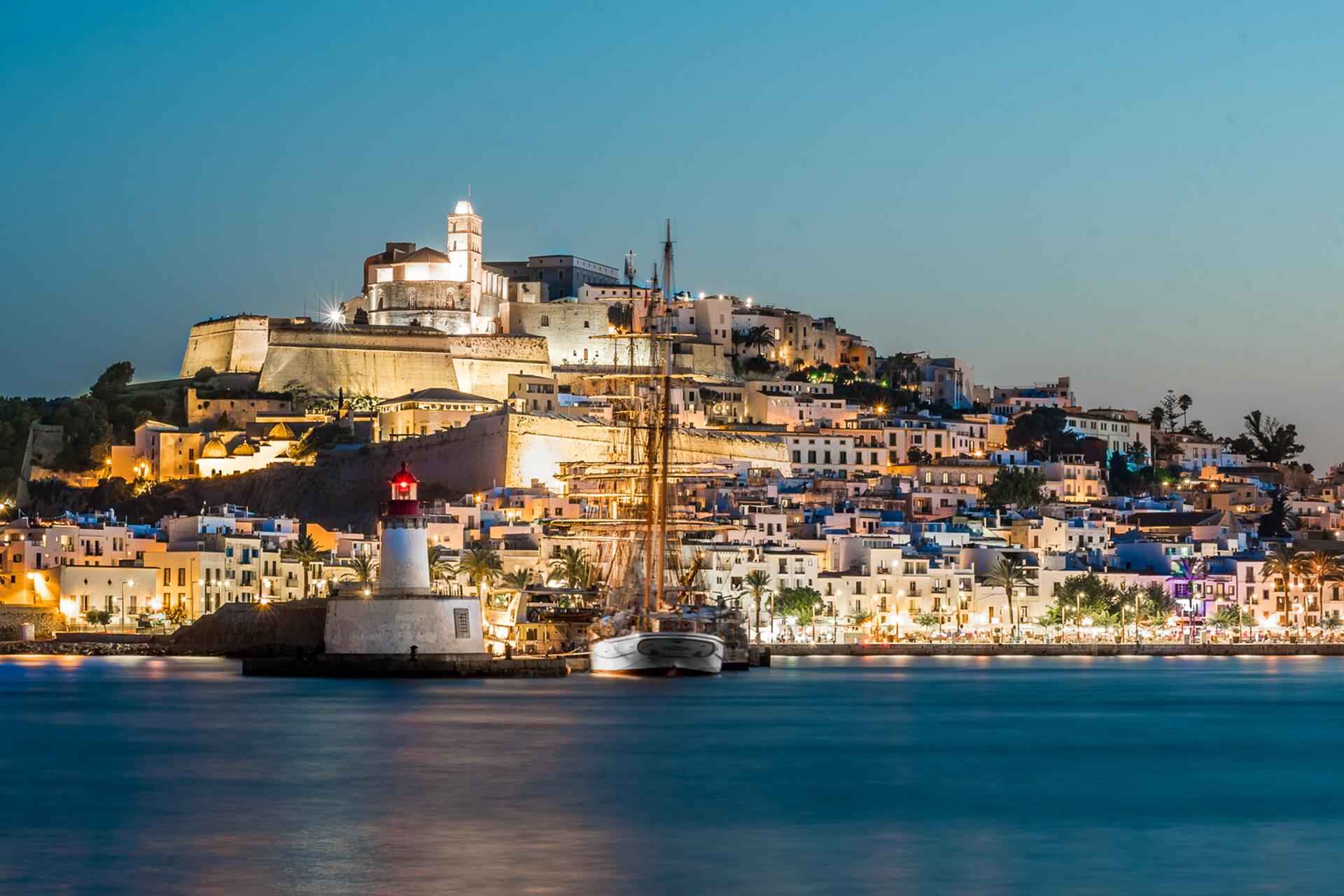 Secret insider's knowledge: From Dalt Vila to Marina Botafoch
The Dalt Vila Experience
Casually climbing the steep winding cobbled streets filled with al fresco style restaurants, bars, unique boutique and artisan shops, all the way up to the mountaintop, where outstanding panoramic views of the island overlook the town below, the port, Ses Salines in the distance, and all the way over to Formentera – is a wonderful experience of its own.
However, hidden within the historical walls of Dalt Vila, so many more intricate details are available and well worth discovering. If you are interested in the town's unique history and fortified area, which has been occupied since Phoenician times, then we would highly recommend visitors to opt for one of Dalt Vila's regular guided tours, whether in public groups, privately or self-guided. The best way to get to know the 'Old Town', is with an expert at hand to help you explore the old streets, monuments, churches, and all the main sights on offer. Viator is a great booking sight for guided tours with some of the best sight-seeing island experiences available.
Visitors with an interest in Ibiza Town's lengthy history may want to also visit the Necròpolis del Puig des Molins, an ancient burial site with more than 3,000 tombs, some of which date back as far as the 7th century BC. Right next to the Necròpolis of Puig des Molins, is the Archaeological Museum of Dalt Vila, where Phoenician remains, models and even the pantheon of the gods of Ibiza are displayed, with museum content spanning across three thousand years of Pityusic history.
For those visitors who prefer a more modern culture, Dalt Vila is not only about history. In fact, the area hosts a whole range of regular festivities, art galleries like the Contemporary Art Museum with regular exhibitions, and plenty of socialite opportunities to explore and enjoy. There really is something for everyone!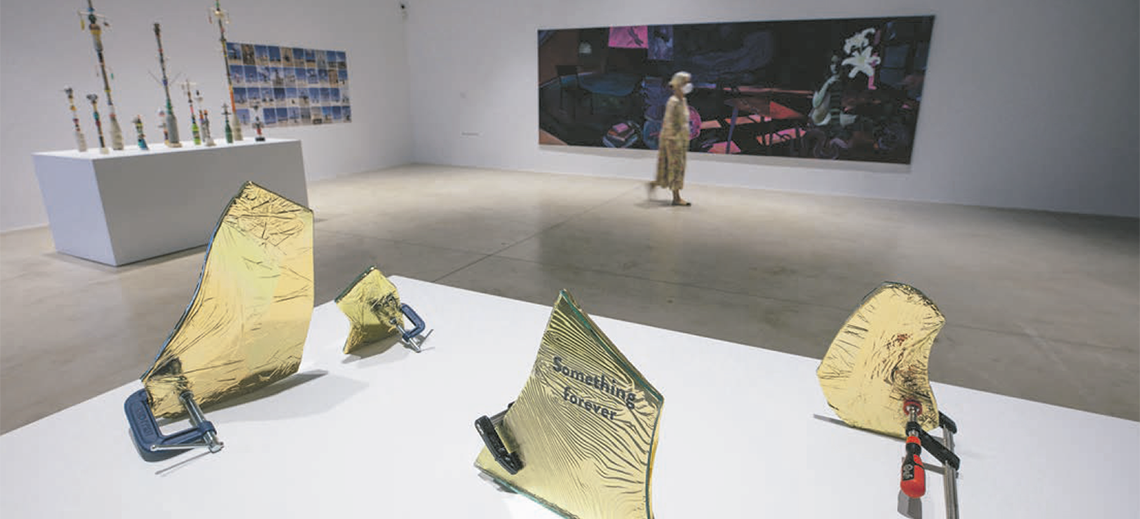 On an annual basis, regular festivals are held within the walls of Dalt Vila. The International Music Summit (IMS) is perhaps the largest island festival, an unmissable event that unites the electronic music industry, awards some of the world's best DJ's, and offers its fans a night of incredible music, fireworks and one official outdoor club-party to mark the seasons upcoming nightclub openings.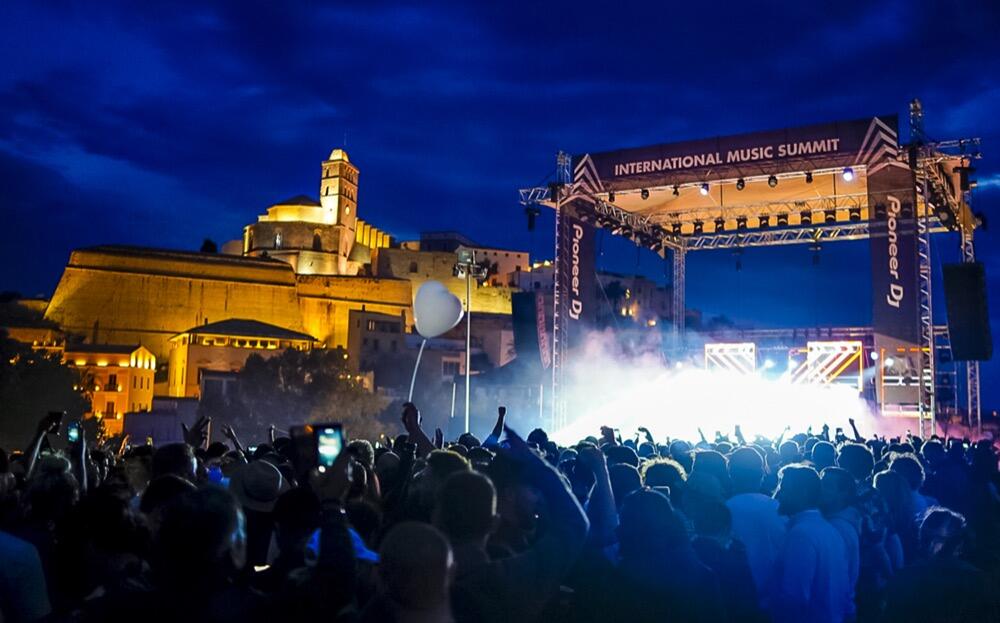 For those who prefer a little less 'party', Dalt Vila also offers many family-orientated festivities to enjoy. Each May, the city's Medieval Festival parades the streets with fancy dress, folk dancing, storytelling, street parties, music, market stalls, medieval performances and superb children's activities. Over the course of three days, the streets are completely transformed back in time with flags, banners, murals, and 'medieval' crafts to celebrate the multicultural legacy left through the ages by Phoenicians, Romans, Arabs, and Christians.
Cinema Paradiso is also a fantastic city experience. The open-air cinema company regularly sports alfresco screenings throughout Ibiza. Public movies are offered with comfortable outdoor seating, directly at the foot of Dalt Vila, where guests can enjoy the ultimate cinema experience against the city's most beautiful backdrop, all under the moonlight skies.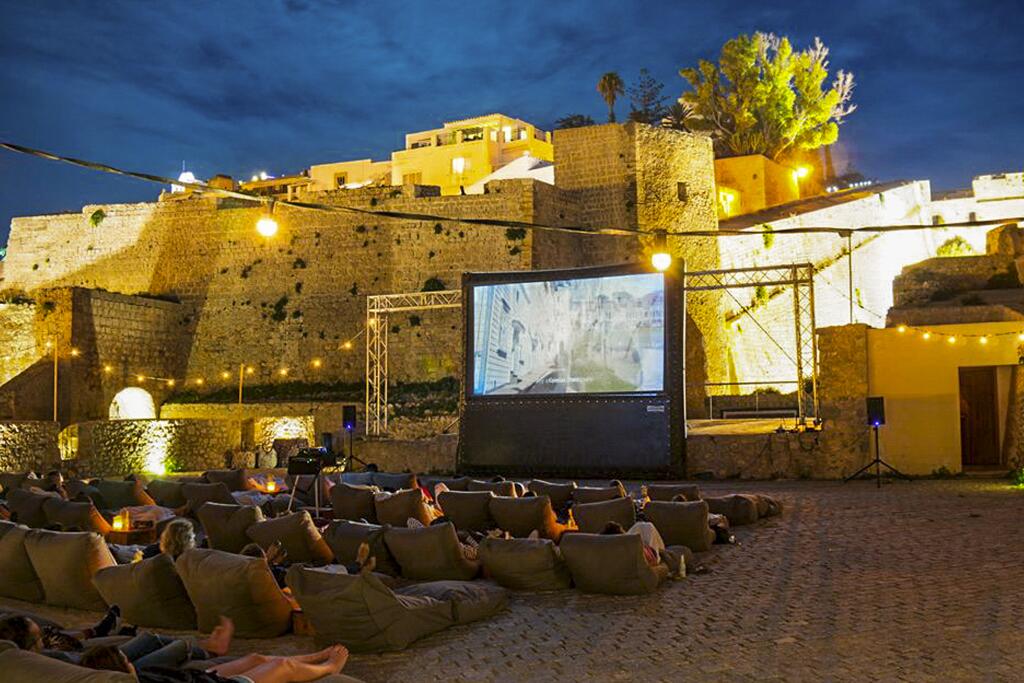 The Marina Botafoch Experience
Just a few moments' drive away sits the VIP area of Marina Botafoch where an array of super motorboats, yachts and an incredibly affluent front row set of luxury apartments and penthouses reside. Marina Botafoch hosts a total of 428 moorings. The port has a large boathouse, gas station, as well as a varied selection of restaurants and trendy shops. It is a great nautical place for charter, sale, maintenance, and water sports.
One of the most visited areas of this part of the city is the Paseo Marítimo, a long strip on which multitudes of both locals and tourists take leisurely strolls, skate, run, cycle or simply pass through on the way to Marina Botafoch.
The Marina is filled with luxury five star venues including, Ibiza Gran Hotel, Ibiza's Casino, Hotel Pacha (next to its famous Pacha Ibiza nightclub) and Heart nightclub, which are staggered along one side of the stunning promenade, opposite to the clear views of Dalt Vila, across the mouth of the Mediterranean Sea.
Marina Botafoch is home to much of the VIP clientele on the island and encounters many upmarket restaurants, cafes and bars, like the Cappuccino Grand Cafe, Lio and IT Restaurant. The area, although busy, takes a more tranquil setting during the day, where visitors can relax and admire the views overlooking the city's Old Town, across the blue glistening sea. Many stationed yachts and motorboat owners will often be strolling along, seeking their morning coffee or quiet brunch spot.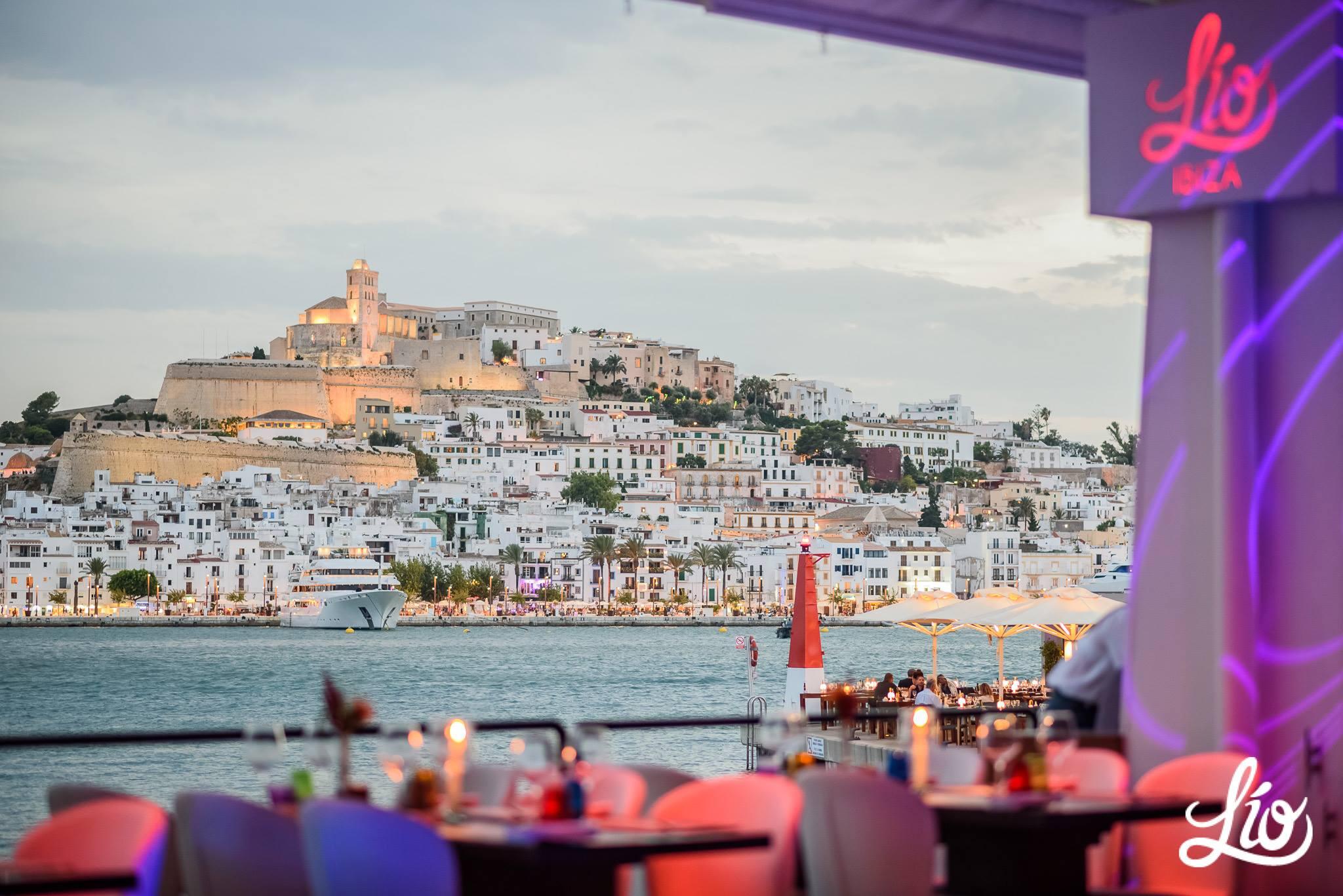 During the summer's evenings, Marina Botafoch becomes a favourable a-list clientele hot spot. Within close proximity to the islands most renowned night clubs, the restaurant and bars here are often overspilling with affluent tourism and clientele. Popular bars offer the complete Ibiza night experience, where guests go far beyond the pleasures of dining and seek the island famous DJ sets, in some of the best environments on offer on the island.
If you are considering buying or renting a property in Ibiza Town, then why not browse our current exclusive Ibiza Town properties available.
With so much on offer, it is hard to name only a few top favourite things to do in Ibiza Town; however, we have narrowed down our insider's knowledge and recommendations for the island's capital and selected our favourite activities.