Ibiza's gourmet cuisine is one of the reasons why those who know how to live well visit the island. From the most sophisticated and original avant-garde to intimate and romantic restaurants, Ibiza offers the most refined possibilities.
Gourmet Gastronomy in Ibiza
In this article we'll tell you about a number of restaurants on the island that are included in the Michelin guide, and why they deserve this distinction.
A traditional family establishment that has been offering traditional yet refined Mediterranean and Ibizan dishes since 1934. Its creations are presented perfectly paired with local wines. One of its most famous dishes is its fish stew.
This tapas tavern is run by the Catalan chef David Reartes, whose mission is to make the island's products more well-known and appreciated. He's committed to the "Ibiza's Flavour" brand promoted by the Consell d'Eivissa.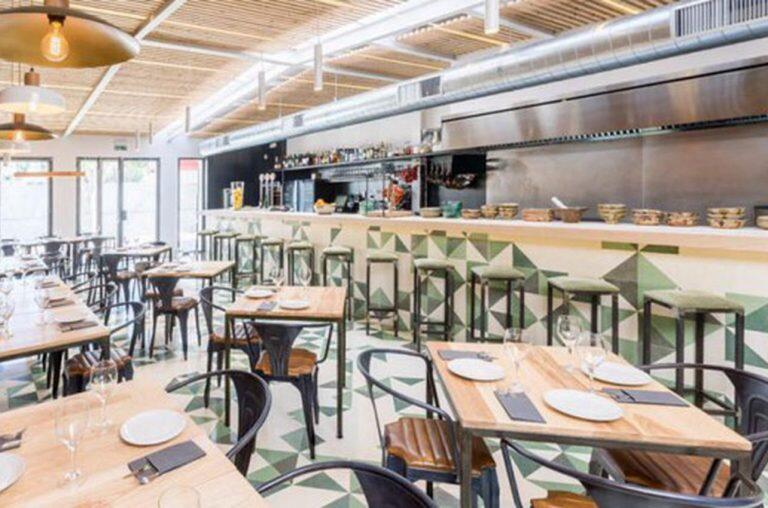 From the irreverent and lively atmosphere of his open kitchen, he serves traditional tapas and unique creations such as Café de París smoked pork loin.
This establishment features japeruvian cuisine or a blend of Japanese and Peruvian cooking, and is headed by the chef Henrique Sá Pessoa.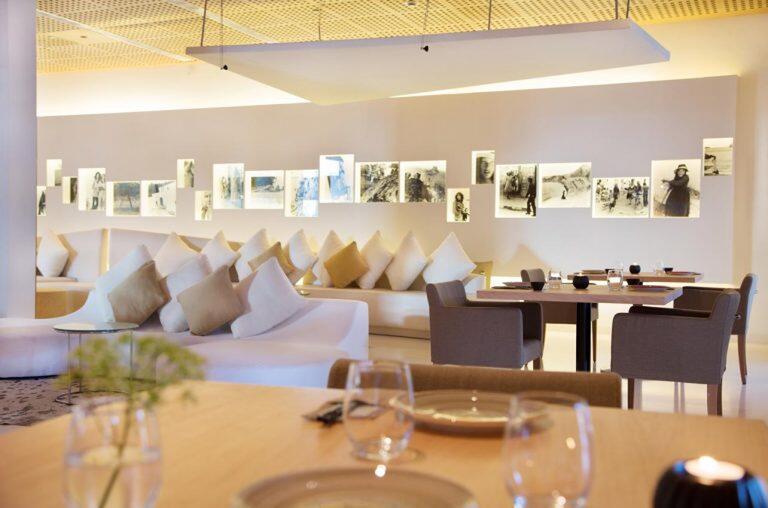 With absolute respect for local Mediterranean produce, he has incorporated its virtues into this trend to offer patrons creations such as lobster anticucho with mojo, coriander and lime or nikkei chocolates.
Located in the center of Eivissa (Ibiza Town), this is the place where Pablo del Castillo prepares a cuisine that is varied but focused on Ibizan and Spanish gourmet gastronomy. Among its specialties are ravioli foie and tuna glazed with soy.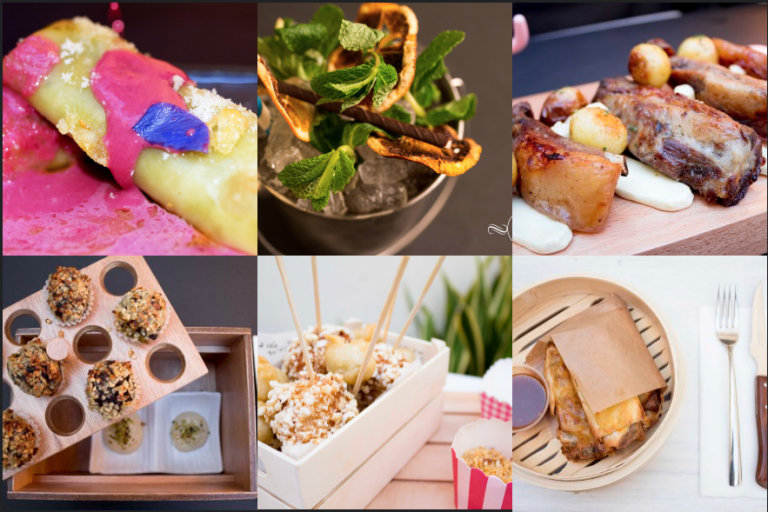 They also offer signature tapas and pinchos prepared with a creativity that reflects the team's youthful approach. Tuck into some violet potatoes with mustard and toasted garlic, or black pudding and apple rolls with almond sauce.
With a highly creative Mediterranean style and headed by chef Massimo Larosa, it is located in Marina Botafoch.
Here they work with a blend of local products and Italian specialties such as pizzas, pastas and starters, in creations with superb results.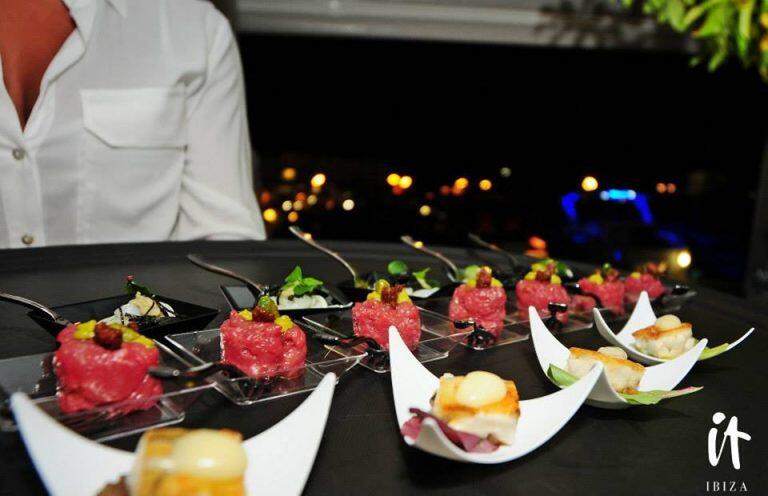 In addition to an international wine list, you'll be delighted with dishes such as beef sirloin with hazelnut, crunchy cod cannolis or cuttlefish with black olives and cauliflower.
Run by the Ortiz family, this restaurant specialising in homemade Spanish cuisine with a touch of versatility offers a variety of options. Locally caught fish, game from Toledo and Asturian livestock shine in their creations.
These include: asparagus stuffed with seafood au gratin with alioli, red partridge a la Toledo like mother made, and Asturian T-bone steak.
You have to eat in Ibiza, and this is the moment to do so. If you'd like to experience the delights of gastronomic tourism in Ibiza and sample Ibiza's gourmet cuisine, be sure to plan a visit soon.
Ibiza, January 2019
---