Ibiza could also be called the island of love, it certainly has everything you need to fall in love and is the ideal place to go as a couple.
If you want to surprise your partner with an evening filled with magic, here at Prestige Properties we want to recommend 5 of the most romantic restaurants in Ibiza that will leave you enchanted.
Some of these restaurants will stay closed during the winter, but others such as Pastis Ibiza, La Brasa or Can Berri Vell are perfect for a romantic winter evening.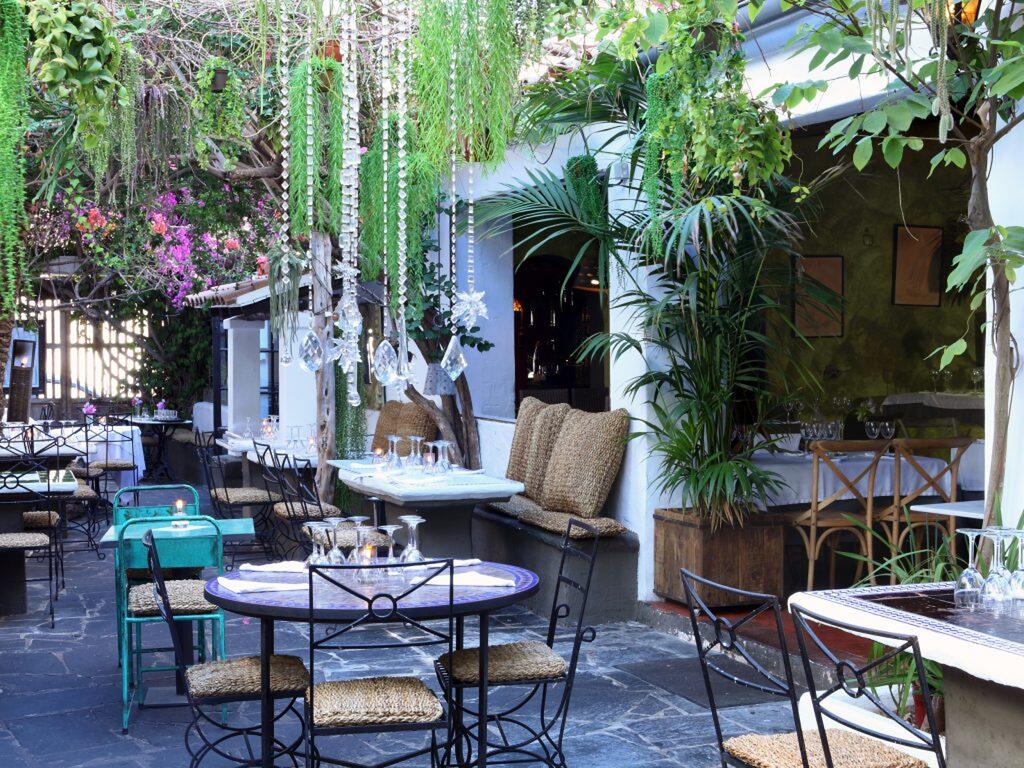 La Brasa. For those seeking a romantic setting, this restaurant is an absolute classic. With a carefully chosen and varied menu boasting a huge emphasis on Mediterranean cuisine, you'll find this lovely restaurant in the old quarter of Ibiza. Worth booking a table on the terrace even in winter, as its heaters always keep you warm. – Ibiza town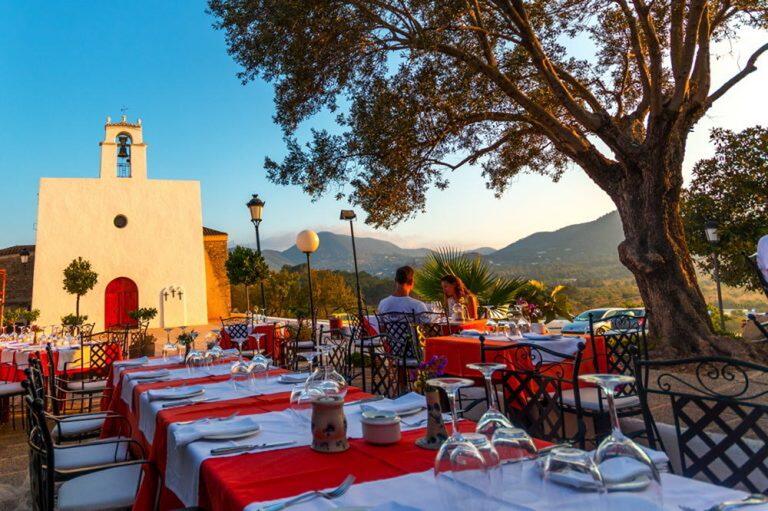 Can Berri Vell. Feel more ibicenco in Can Berri Vell. A place wrapped with tradition, charm and typical delicacies elaborated with innovative techniques. Do not forget the camera. We assure you that the first thing you want to do when you arrive is to immortalize the beauty of the place. – San Agustin
Restaurante Amante. Locked away in the rustic setting of Sol d'en Serra bay, Amante is another of those restaurants on the pricier side which deserves at least one visit, so as to enjoy that which surrounds it. Open during the winter and summer months, it's the perfect restaurant to celebrate any occasion. – Cala Llonga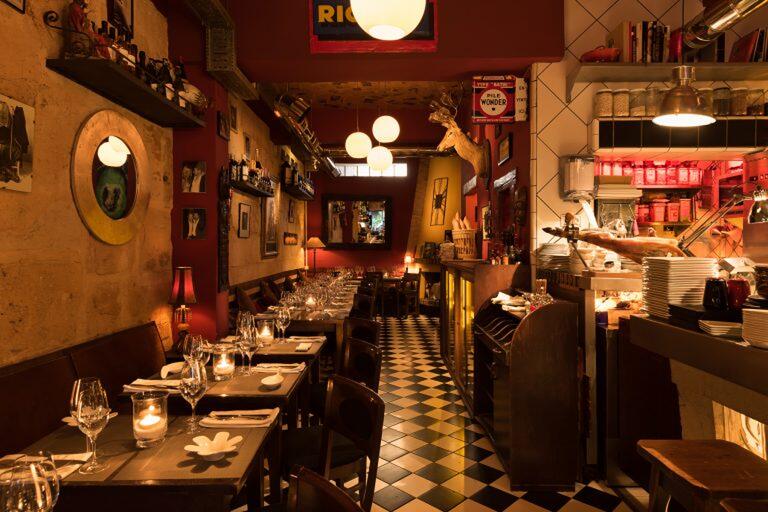 Pastis Ibiza. Exquisite cuisine, quality raw materials and the know-how of its owners make Pastis one of the best restaurants in Ibiza. Exquisite French and market cuisine in an intimate restaurant where good taste and authenticity breathe as soon as you enter through the door. – Ibiza town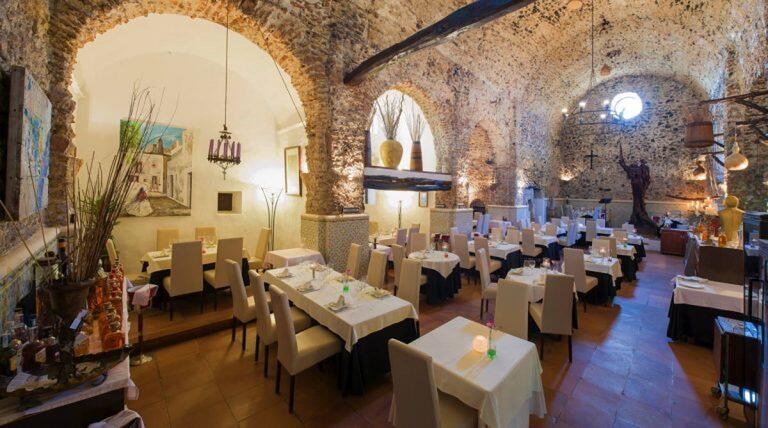 Sa Capella. Of all the restaurants on this list, Sa Capella is probably the most visually stunning for those who pass through its doors. The main dining area is found in the Romanesque chapel of St Agnes (XVIII Century). On it's menu you'll find meat, fish and vanguard dishes which do not disappoint. – San Antonio
Ibiza, September 2017
---