In Ibiza there are days that also feel like sitting by a fireplace meanwhile you enjoy the delicious gastronomic specialties of the island  in company of friends, family or partner. For that reason we selected the following restaurants for you to find out that Ibiza in winter has a lot of charm.
Bar Costa
Area: Santa Gertrudis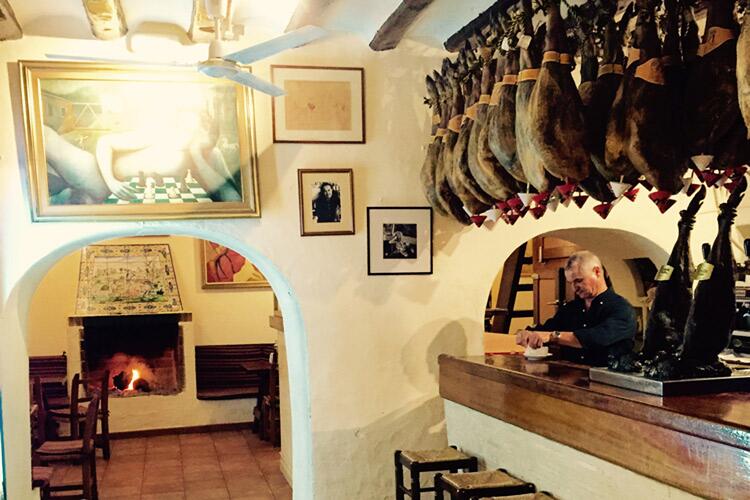 The well-known Iberian ham sandwiches of this bar in Santa Gertrudis attract locals and visitors all summer and…winter too. And not only because Bar Costa doesn´t close in low season but also because their rooms have two fireplaces, one of them huge. You will like its cozy atmosphere rebooked by the wide collection of pictures that cover their walls. Tel.: 971 197 021. Closed on Thuesdays.
Donde Marian y Miguel
Area: Es Canar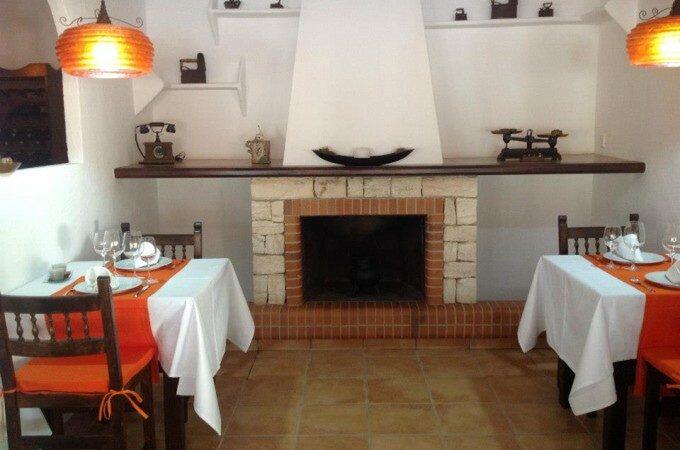 Another direction where to come closer to the fireplace, this time around Es Canar.  "Donde Marian y Miguel" has become a gap between the carnivores of the island, but the menu includes other specialities such as black rice with mangetouts and cuttlefish or soup rice with shrimps and clams. Tel.: 971 339 271. Closed on Mondays and Tuesdays.
Can Caus
Area: Santa Gertrudis road.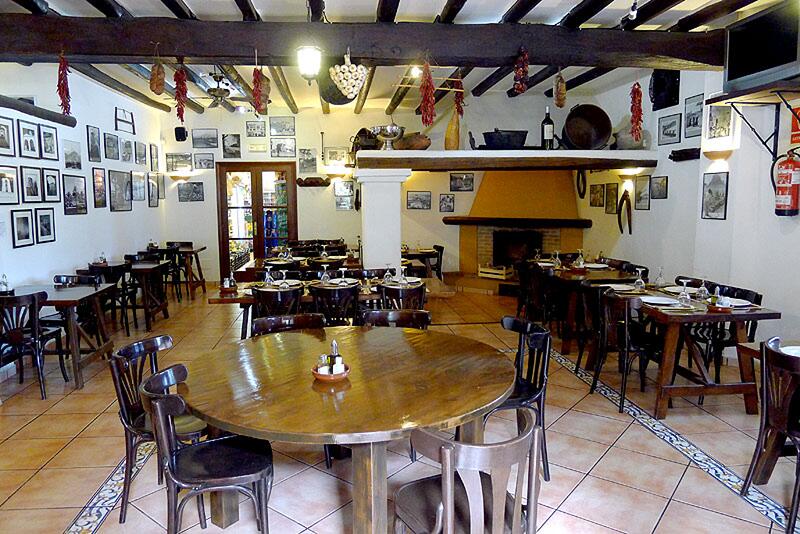 It is located by Santa Gertrudis town and their dining room with fireplace is perfect for a Winter night in Ibiza. In Can Caus´s menu shows the flavors of the traditional cuisine of the island. Among their proposals stand out kid and grilled lamb and homemade cheese and sausages. Tel.: 971 197 516. Closed on Mondays.
Ibiza, January 2017