You can be sure that having an exclusive property to retreat to and call home will maximise your escapade in Ibiza. Relaxation, privacy, and five-star facilities are what make the best vacations. 
It's no secret that our island is one of the top visited spots in Europe, with outstanding villa rentals featuring luxurious interiors, private pools, and stunning views – making your stay one that won't be easily forgotten. 
Discover why you should take advantage of our luxury villa rentals in Ibiza as the ultimate vacation experience.
Enjoy Privacy and Perfectionism in Your Ibiza Villa
Ibiza can be pretty hedonistic if you stay in a hotel or area crowded with tourists and nightlife enthusiasts. Even for the most social of people, beaches, beach clubs, and restaurants can be overwhelming, especially during the height of the season. Traffic can get chaotic, and crowds can seem a little too hectic when the summer heat hits.
A luxury rental villa with us offers you total privacy, peace, and ultimate tranquillity that might not be found anywhere else on the island. Our remarkable properties often feature total seclusion, state-of-the-art gardens, lavish pools and chill-out zones, plus spectacular views of the island's scenery – nothing less than an oasis of relaxation. Our villas are ideal for spending a week or two with family and friends amid the summer rush.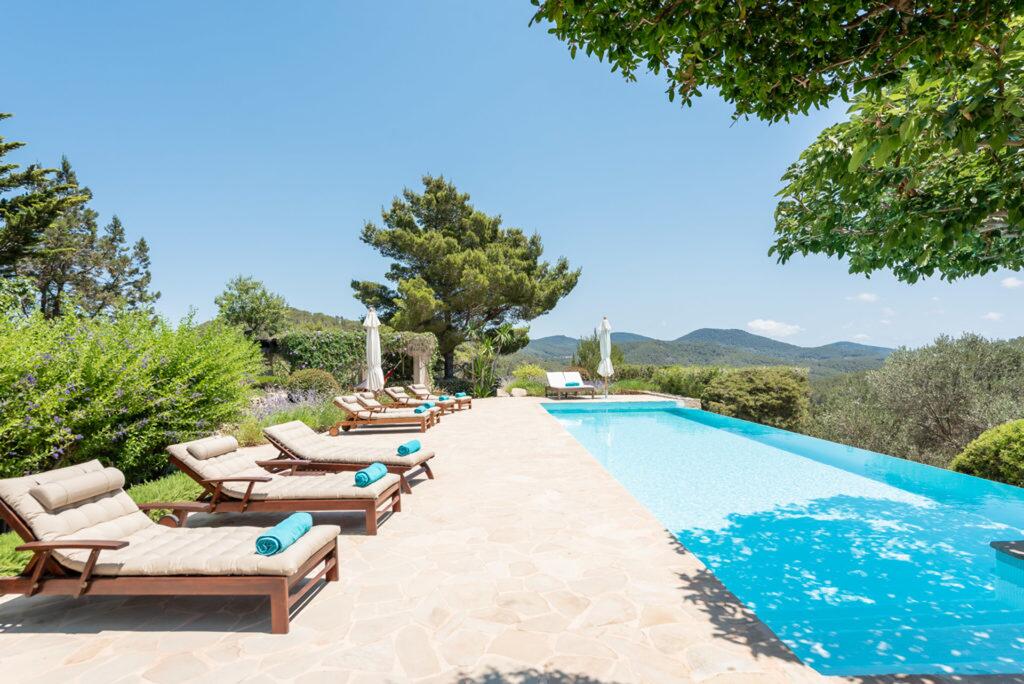 The Five-Star Luxury Villa Treatment in Ibiza
We will do everything we can to ensure you have a 5-star experience. What could be better than an itinerary filled with unique experiences to make your stay even more perfect? What about a healthy breakfast in bed made by your private chef, followed by a yoga session by the pool and a yacht charter in the afternoon? There is no need to end the day there, either! Have your transport arranged to drop and pick you up at one of the island's most renowned beach clubs, return home and enjoy a late night outdoor cinema under the stars to round out the perfect day.
Whatever you want can be arranged. In addition to airport pick-up and return, we offer private drivers, yacht charter and island boat tours, in-house chefs and catering, event management referrals, grocery shopping deliveries, wellness, yoga, personal training sessions, spa and massage treatments, entertainment, VIP and night club reservations, and so much more.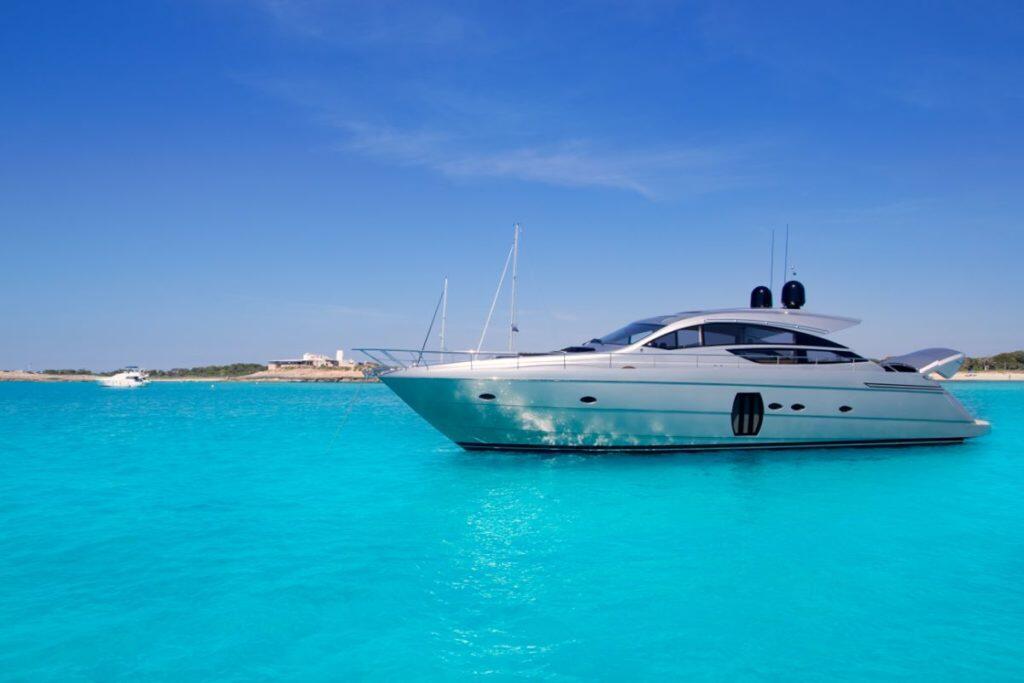 Pure Peace of Mind with a Personal Touch with Your Ibiza Luxury Villa Team 
The only thing you have to do is relax while we care for everything. We offer several concierge packages, including services tailored to your specific needs and geared up to make your vacation the best it can be. We will arrange all those necessities needed, so you won't have to worry about a thing. 
Moreover, for those who want us to extend the extra mile, our paid concierge packages can create an ultra-exclusive package just for you so that your vacation is stress-free and most memorable. Is there anything better than knowing your stay will be completely catered for with an authentic and personal touch?
With plenty of properties to browse through, we are sure you'll find the perfect villa vacation rental just for you. Whether you wish to stay in the heart of the action, away from the tourist crowds, close to the beach, or prefer a pleasant country location, everything is possible with us.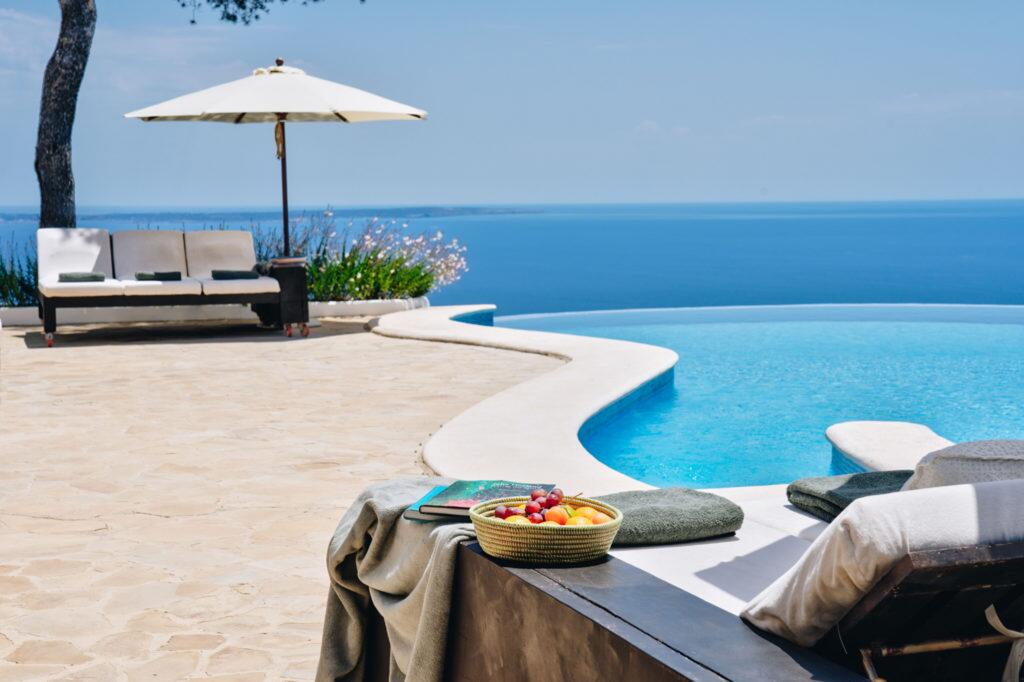 For regular updates, recommendations, and experiences, keep up to date with our latest news via our social media pages and blog posts.