Is it a good idea to invest in a property after Brexit? Is it safe to buy in Ibiza? Is it wise? Can I visit regularly, rent out my new property, or move to the island full-time? Do I need a visa?
The list of frequently asked questions we receive from our clients who want to invest in a property in Ibiza is endless! So, we thought we would write this short article to provide you, as a UK citizen, with everything you need to know about buying a property in Ibiza, post-Brexit.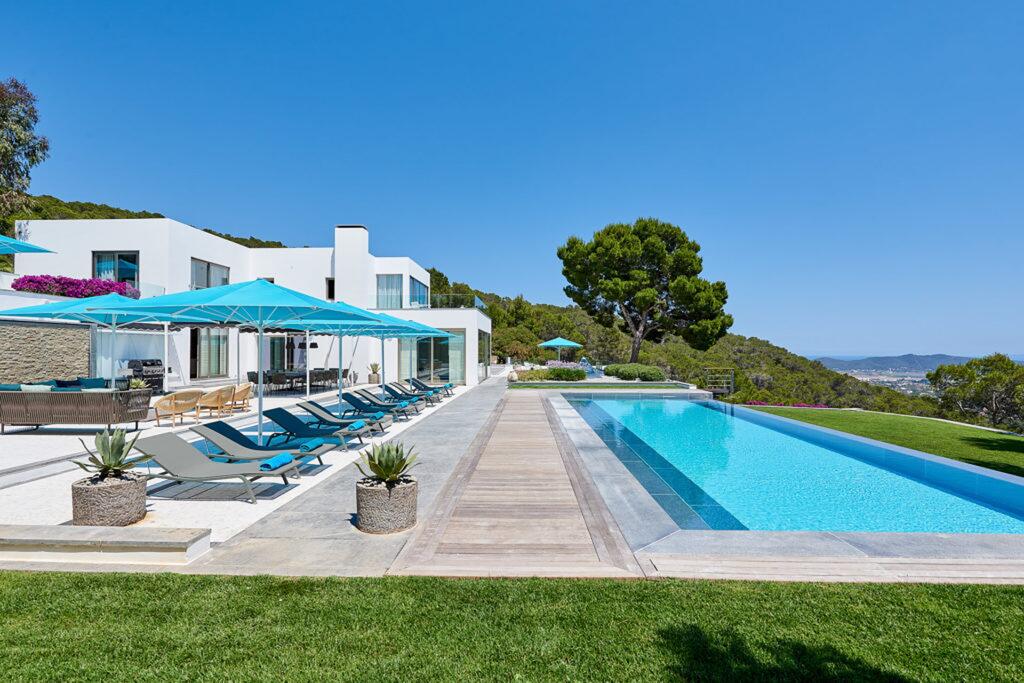 Can I buy a property in Ibiza after Brexit?
Yes, most definitely! Additionally, the Spanish government actively encourages international buyers, including British citizens, to invest in Spain. Having said that, there have been some changes to expat rights since Brexit. But, these changes have not seemingly impacted international property purchasing in Spain – especially for second-home buyers.
When it comes to purchasing a property in Spain, the Balearics, and Ibiza, very little has changed. The difference now is dependent on the legalities surrounding living in Spain or visiting it as a non-EU resident. While there are regulations and limitations currently applicable to British citizens, there are also alternative solutions that can be found.  And, should you ever wish to relocate permanently, there are routes for you to become a full-time resident – which will be discussed further on.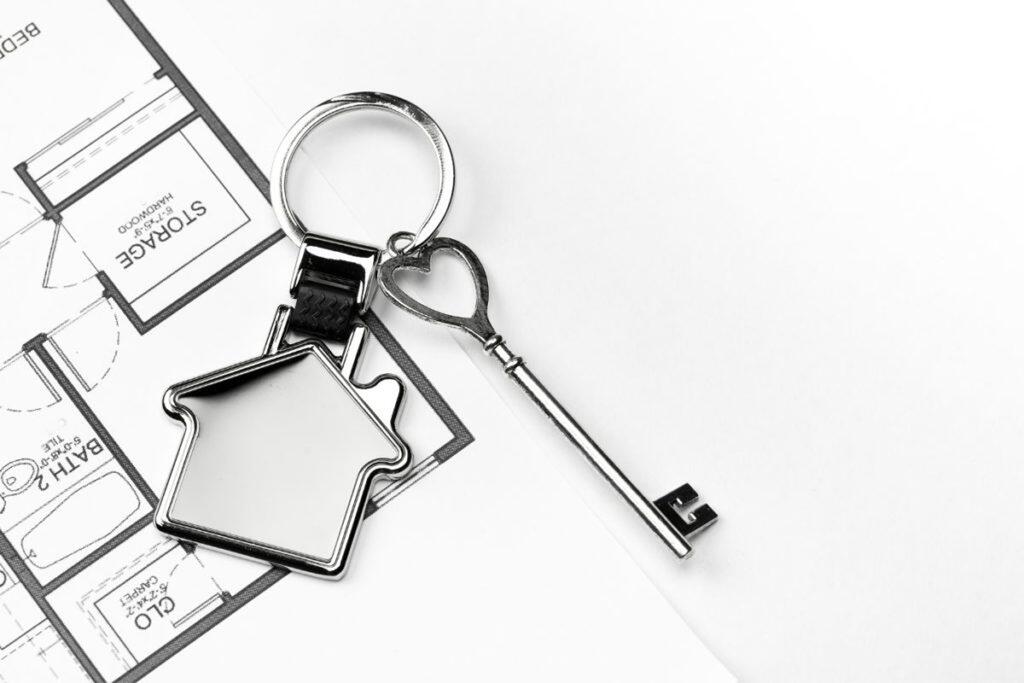 Is Ibiza's property market still strong after Brexit?
Absolutely! In recent years, Ibiza has become a very desirable investment opportunity, especially among second-home buyers and those wishing to relocate on a more permanent basis. In fact, Ibiza's influx of property buyers over the past 2 years, which can be well-attributed to the global pandemic, saw buyer activity jump into overdrive. Property sales and prices since have continued to rise with strong demand among buyers and a shortage of sellers. 
Ibiza in general is an excellent market, thanks to its stability and safety, especially for long-term investments and ongoing property value increases. Check out our end-of-year property market report 2021 for a more detailed analysis or take a look at our easy-to-read blog – Is 2022 a Good Time to Buy a Property in Ibiza?.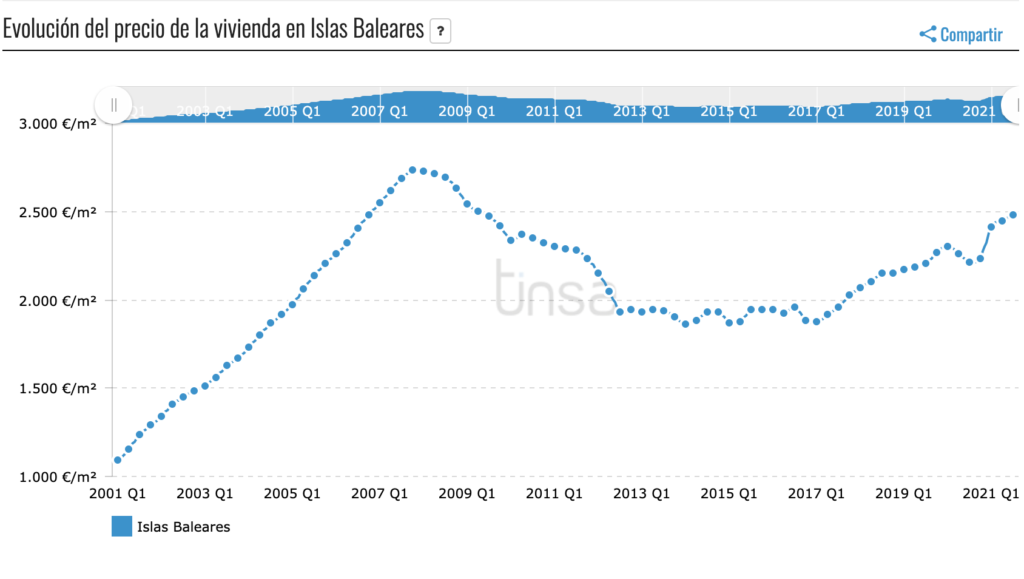 What taxes and costs apply when purchasing a property in Ibiza after Brexit?
Your property price will not be affected by your nationality or citizenship, and you will not be required to pay any additional fees. Whatever your citizenship, you will pay the same amount as everyone else. There are, however, some differences between buying property in Spain and the UK. In the UK, you exchange the property contracts, pay the vendor, and the property is yours. After that, you register the property in the land register. 
In Spain, you will need to be aware, whether you are a resident or non-resident, of the property taxes related to any purchase, sale, or ownership of a property. Additionally, a notary will also be required to witness the process and add your title to the property's register. Fees paid to the notary are controlled by the Spanish government which can vary significantly depending on the number of clauses, deeds, and value of the property itself.
Typically, the costs involved in purchasing a property include the following:
Purchase tax
The Notary's fee
The property registry fee
Some small miscellaneous expenses
More information about the costs and fees involved with buying property in Ibiza can be found in our Buyer's Guide.
Will I have any problems visiting my property in Ibiza post Brexit?
As we all know, travelling between the UK and EU after Brexit will not be as straightforward as before. And if you intend to spend a significant amount of time each year in your second home in Ibiza, you will need to be aware of the limitations. These limit stays apply to the whole of the EU but allows you to move freely without border control within the Schengen Area. Generally speaking, short stay limitations for UK visitors are the same as pre-Brexit and all other non-EU citizens.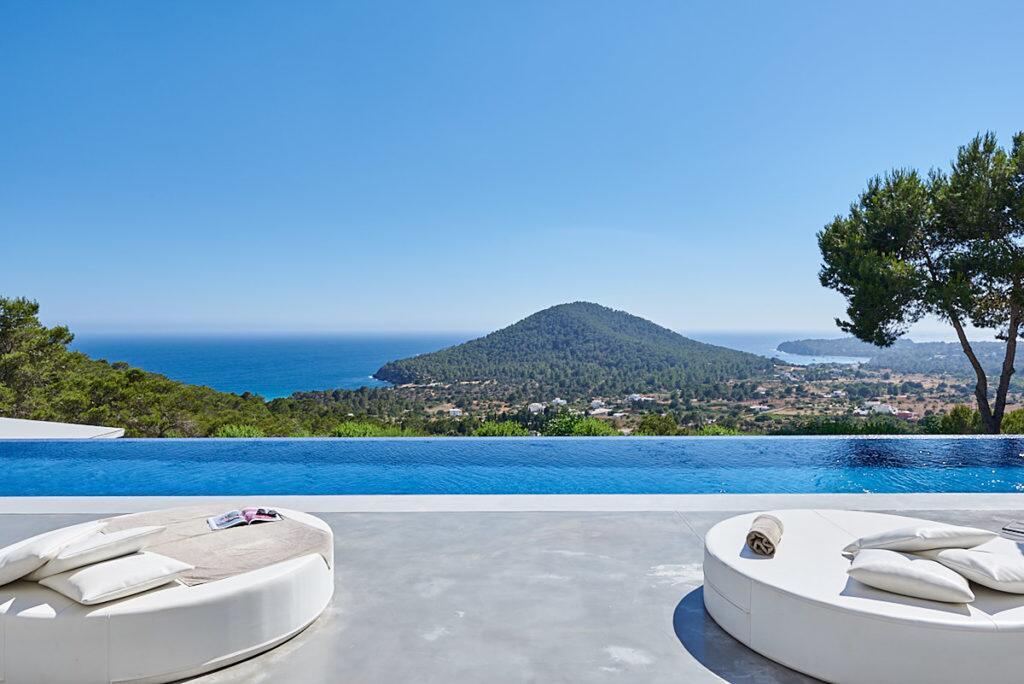 The 90/180-day short stay rule
You can arrive in Spain and freely cross into any of the 26 countries that make up the Schengen Area without border control. The Schengen Area includes; Austria, Belgium, the Czech Republic, Denmark, Estonia, Finland, France, Germany, Greece, Hungary, Iceland, Italy, Latvia, Liechtenstein, Lithuania, Luxembourg, Malta, the Netherlands, Norway, Poland, Portugal, Slovakia, Slovenia, Spain, Sweden, and Switzerland. However, a maximum stay of 90 days total applies within the 180 day period.
So, for example, if you arrive in your Ibiza holiday home on May 1st, you can live there full-time until the end of July (a total of 90 days), or you can hop around and travel in and out of the Schengen Area within this timeframe. After that, you must leave and not return to Spain, or any other Schengen Area again until the start of November (a total of 180 days).
Therefore, in terms of short stays of a month or two, weekend breaks, and two-week holidays, entry rules haven't changed since Brexit.  Here is a handy Short-Stay Visa Calculator to help you stay within the 90/180-day rules.
Can I live long-term in my property or become a permanent resident of Ibiza?
Although rules may apply, there are ways to extend your stay legally. The Spanish government makes every effort to encourage non-EU residents to purchase a property here. Therefore, even with the 90/180 short stay EU rules, the Spanish government is constantly evaluating and optimising longer stay possibilities through visas.
Spain offers several visas allowing longer stays. Two of the most common visas are the Non-Lucrative Visa and the Golden Visa. The Non-Lucrative Visa allows stays longer than three months for retirees who do not wish to take up employment in Spain. Applicants must show a bank balance of €34,000 for at least six months and a valid private healthcare plan. The visa is valid for one year and can be renewed for two more years thereafter.
Investors who have spent at least €500,000 on the property are eligible for the Golden Visa. A family application costs around €5,000 and lasts for two years. The Golden Visa allows holders and their families to live in Spain. For this visa to be renewed, you do not need to live in Spain, however, if you do live there, you can become a permanent resident after five years and a Spanish citizen after ten years.
You can find out all about the various visas available, applying for residency, and immigration in Spain here!
What are my options for renting out my property for tourism?
It will be fine for you to rent your property for tourism purposes post-Brexit, but there are a few things to consider. As a Spanish or EU citizen, the rental income tax is 19%. However, for non-EU citizens, the rental income tax is higher and is currently set at 24%. Secondly, buying a villa for rental purposes is popular in Ibiza. It is, however, not an easy process. Not every property on the island can be rented to tourists. Obtaining a final tourist license and filling out the application require strict criteria and requirements to proceed. 
See the article on Tourist Rentals in 2021 by Ibicasa for more information on how to obtain a rental license in Ibiza.
How can I start the property search in Ibiza and get the right help to take the next step?
In this beautiful White Isle, anything is possible and dreams do come true with the right mindset and the right help. Hire an experienced and professional agent you can trust to get the job done. Our agents at Prestige Properties would be more than happy to fulfil this role for you. Also, we work in close collaboration with and are listed among 20 of the most professional agencies on the island, so we are certain to be up to date, informed, and practising legally and professionally in every matter along your buyer's journey. 
If you would like to speak with an agent about the current market and investment opportunities then contact us today! We would be more than happy to talk you through Ibiza's Real Estate potential.