A holiday on the Balearic island is always a good idea, but living in Ibiza with children
is an even better one.
For those who don't know the island, it may seem an excellent place for a vacation aboard a luxurious yacht or in a magnificent villa, however it's also a perfect place to live with children.
In addition to numerous homes to rent or buy for a stable life on Ibiza, the world renowned Mediterranean island offers numerous services for the youngest members of the family.
Living in Ibiza with children, and everything the island has to offer
When someone decides to settle in another city, the first thing they do is look for a place to live, either by renting or buying a property. Once this question is solved, the next step is to look for a school, should the new life be with children.
In fact, it's no less true that the search for housing is conditioned by the closeness to the school to be chosen, or vice versa. In this sense, as well as state schools, Ibiza offers interesting private options for educating children: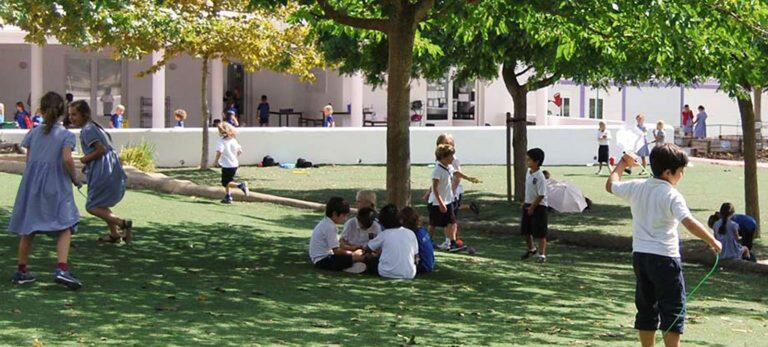 – Morna International College in Santa Gertrudis. An interesting option, both if the children are Spanish, English or German-speaking.
– College Francais. Situated between Ibiza and San José, this school has small-sized classes for French-speaking children who don't speak any Spanish; a top level education to meet the expectations of the most demanding parents and also for children who require official qualifications in French.
– Colegio Mestral. Located in the centre of the city, this private school offers classes in Catalan and Spanish as well as in English; another option available for those planning to move to Ibiza.
Living in Ibiza requires education, but also leisure
In addition to a unique natural environment and educational options, life on the island offers incredible leisure pursuits for children.
Aguamar Park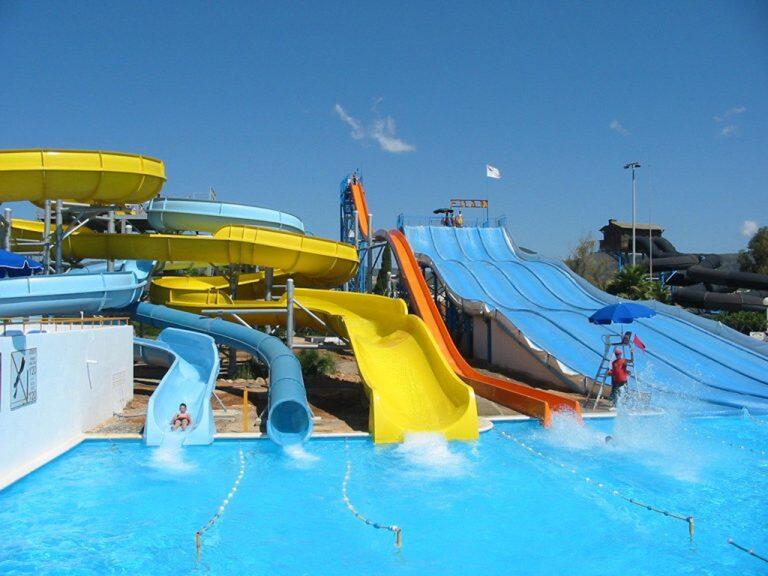 Proof of this are the companies devoted to organizing parties for children, the possibility of outdoor activities such as horseback riding, the Aguamar Water Park or the adventure-filled Acrobosc Park.
A few examples of what life can be like for the little ones on the island known throughout the world for its climate and its beaches: two more aspects that should also be made the most of.
Acrobosc
It has been shown that living in a privileged environment aids children in their learning and also helps them live a healthy life. Living in Ibiza with children is an excellent idea in every sense.