Ibiza 2021 and what to expect…
Ibiza Season 2020
We may still be in the latter part of season 2020, but with many travel plans postponed, cancellations of flights and numerous ongoing global travel restrictions; we think it safe to say that many of us are ready to put our disappointments for the year 2020 behind us and start looking forward to a brighter horizon – and this includes our desire to travel and enjoy our usual summer vacations again in the near future!
Despite a very unexpected turn around for the tourism industry here in Ibiza over the past few months, we believe, Ibiza 2021 is going to see a positive season and an influx of tourism.
So, what gives us this strong sense of expectation?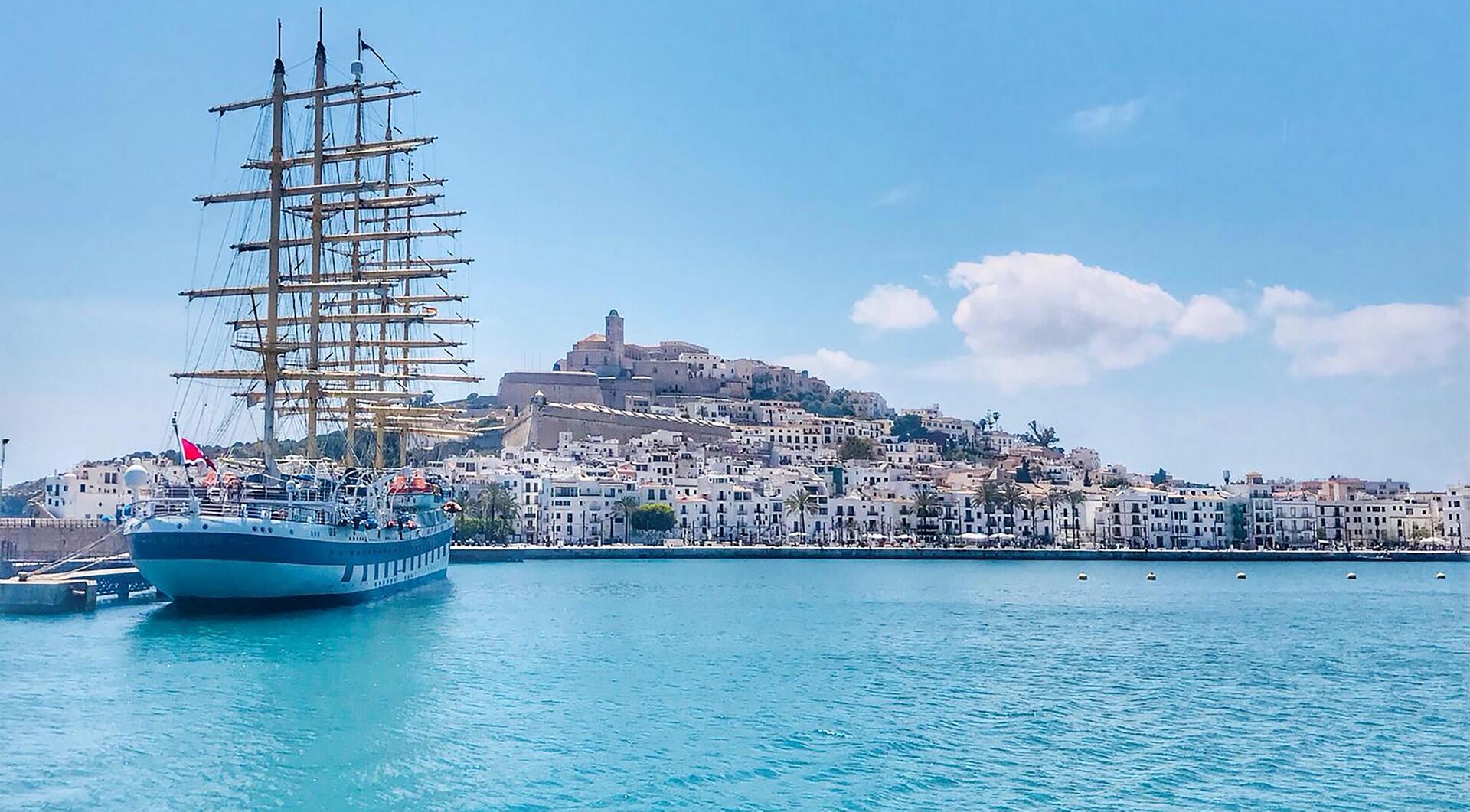 Planning Ahead Summer 2021
Whilst next year may seem far off, planning travel in advance for 2021 may be more necessary than before. In recent years, with the speed of the internet and booking systems, tourism in Ibiza has demonstrated many last minute bookings for various weeks throughout the season. The occurrence of pre-planning and securing dream vacations in advance mostly consisted of longer stays for up to or over a month, when considering larger group vacations, first choice luxury villas, events, and those extra popular summer months like August. However, now, in the light of recent circumstances, we are seeing even more forward travel planning than usual.
We have noted that many 'postponed 2020 travel plans' have already selected dates directly into the 2021 calendar, which inevitably means the annual holiday diary has already started to fill up at a much faster rate than previous years.
This additionally must take into consideration the many extra travel dates moved for weddings and events, that were also due to take place during the 2020 season.
Aside from these 'change of date' bookings, whether vacation or event, we have also noted a recent increase of travel enquiries for Ibiza 2021, which is usually a rarer occurrence during the height of summer.
In fact, "drawing on Google data, a study was revealed by travel company Kuoni, who mapped the most searched for and most popular 2021 holiday destinations for 131 countries around the world. The study showed a clear demand for future travel, with Google Trends indicating that searches for "2021 holiday" increased by 124% when compared to the end of March". – Lonely Planet 2020.
So, it would appear now is the perfect and popular time to consider booking travel for next year!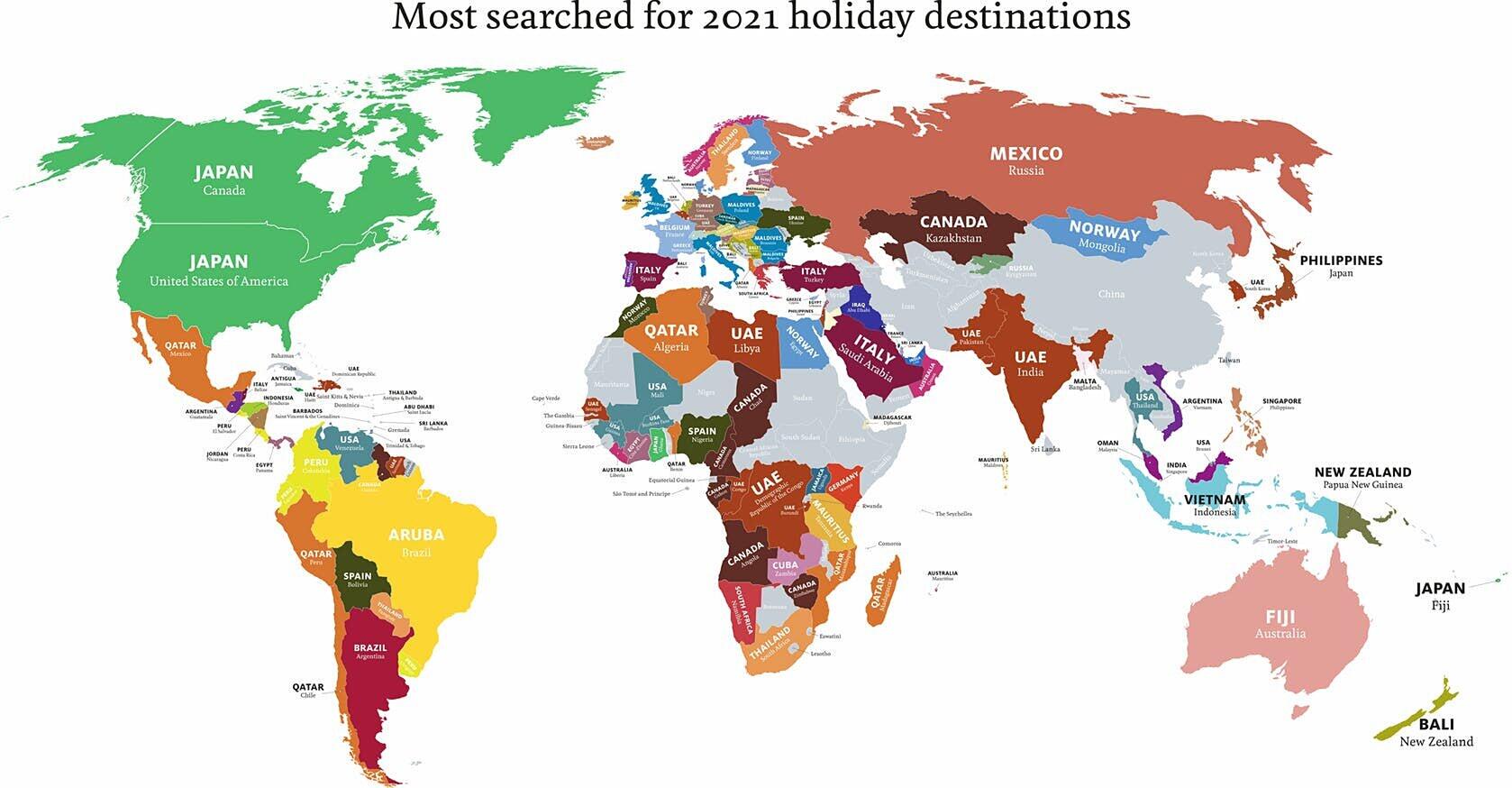 Flexibility and Risk-Free Travel
The COVID-19 pandemic has taught all travellers one thing about the validation of travel insurance policies in such circumstances, whereby for the majority, epidemics and pandemics are not covered. Therefore, flexibility has become a key component for many hotels, travel agents and airline companies who are adapting to accommodate customers.
The overall essence for the travel industry is to offer (in the case of travel restrictions both current and future) risk free bookings and flexible date changes.
Many agents and hotels are also offering discounted rates for early 2021 bookings to help sustain the economy here. It is now more important than ever to fully understand the need to be flexible and be prepared to make changes where required.
Therefore, customers and travellers can feel reassured that there is no need to stop planning future travel, but just feel comfortable with flexible date options, and be able to adjust if necessary.
Of course, this may mean more organising and forward planning with work commitments, school holidays and so on. But it also allows travellers plenty of time to wisely pre-empt 'the worst-case scenario' and have a 'Plan B' should travel be affected.
During the wait, 2021 travel planning can in fact be a fun process. Consider how to better appreciate the luxury of travel and make the most of your upcoming vacation with personalised detailed itineraries and visit those places you always dreamed of but never got round too.
What to Expect from Ibiza 2021
Whilst we evidently cannot fully predict the future, it is clear that Ibiza has adapted to the current circumstances and is taking a positive attitude, where possible to continue business as usual.
The nightclubs have been most affected by safety measurements put in place and have been required to remain closed throughout 2020. However, despite this annual setback many have already begun to forward plan for Ibiza 2021.
Hi Ibiza has recently announced next year's residency with 2021 declared to be their biggest summer to date, bringing world class DJs, state-of-the-art productions, and a promise to put the clubber at the centre of the experience. Additional to their returning residencies Afterlife, Black Coffee, F*** Me I'm Famous! and Glitterbox, new residents include The Martinez Brothers and FISHER to join the party.

We fully hope to see the Ibiza club scene return as usual in 2021. However, with or without the nightclubs open, Ibiza is a determined island which has demonstrated throughout 2020 its passion for tourism despite the circumstances.
Even without the world-famous nightclubs open, our island has hosted a fresh interest for culinary experience, sunset charters and private yachts, travel for natural beauty and relaxation, and adventuring those less travelled paths and discovering the islands hidden gems too!
With overcrowding at a minimum and roads traffic free, Ibiza has been a beautiful and rare experience that we should all take into consideration even if travel numbers need to stay lower and safety measures (like closure of the nightclubs) remain in place.
Check out our recent blog on Summer 2020 and the Ibiza Property Market for a whole host of ideas and information.
Why Choose Ibiza
When planning for 2021, finding a destination that offers security and safety does include Ibiza, despite mainland Spain having steep surges of Covid-19 cases.
Ibiza has seen relatively low figures of Covid-19 in comparison to the rest of Spain and Europe. The healthcare system on the island has been stable throughout with minimal critical patients.
Our government has been incredibly efficient in ensuring the health and well-being of everyone, both residents and those visiting the island. Safety regulations have ensured Ibiza's tourism and lifestyle is continuing on a positive path and remains open.
Proudly, we can say the island is fully complying and respecting the measurements put in place, which can only give us hope that the virus will remain contained, with no further outbreaks or state of alarm, and 2021 can continue with as much normality as possible.
Travel may look different post-Covid-19, however we are optimistic for the future and 2021.
Thanks for staying updated with Prestige Properties Ibiza. If you are considering travelling to Ibiza and are still yet to book accommodation, then why not check out our Ibiza Holiday Villas on offer.
Our team members are always ready to help you with your travel opportunities and are happy to assist you with any of your questions, so get in touch with us today!