Casa de Campo Can Tomas
Charming Spanish-style house with stables surrounded by fields
Features
<15 mins to Beach
Country views
Fenced-in plot
Fireplace
Garden
Large garage
Peaceful area
Roof Terrace
Safe
"Casa de Campo Can Tomas" - for sale at Prestige Properties Ibiza - is a charming 3-bedroom house with 2 garages and an extra storage room, located in the middle of a flat agricultural plot of 13.400 m2.
At the end of the plot, we also have old stables to renovate of around 250 m2.

ACCESS AND PARKING
The access to the property is through a small, dead-end country road, passing 2 gates and bringing you to the long driveway to the house.
On the way, you will pass the well of the property as well as the "Alberca", an open water reservoir that often gets converted into a built-up concrete swimming pool in Ibiza.

ENTRANCE
The entrance of the house is south-oriented and has a traditional covered terrace in front of the double entrance door.

MAIN HOUSE
The main house consists of a living/dining room as the central part, from here we access the kitchen and all 3 bedrooms.
The big master bedroom has an en-suite bathroom and offers lots of light. The 2 other bedrooms share a bathroom.
From the kitchen we can access the patio, which is covered by mature plants, offering lots of shade.
This is clearly the summer heart of the property.

GARAGES AND STORAGES
The first garage is connected to the main house and could easily be connected from the inside.
For the second - very big and high - garage, we cross the patio, with about 40m2 this space could also be used as a multifunctional room, gym, etc...
Next to this big room, we have a smaller (20m2) room with a chimney, at the moment this is used as a storage room, but it could easily serve as a guest bedroom.


OUTSIDE/GARDEN/STABLES
The 13.400 m2 plot of fertile, agricultural land offers many possibilities.
Since the property has its own well, you could from all the fruit and vegetable you could dream of.
But apart from this, the fully fenced property also has over 200 m2 of old stables, which could be renovated as stables for animals, as workshops, art ateliers or maybe even as extra guest rooms. Next to the stables, we have a great outdoor area to host friends and family for barbecues or paella.
There are too many possibilities to name them all...

TECHNICAL EQUIPMENT
The property has its own drinking water well, shared with a neighbour. Electricity is supplied from the public grid. Waste water is disposed of through a septic tank.

LOCATION, VIEW AND ORIENTATION
"Casa de Campo Can Tomas" is located in the countryside, close to Can Tomas, about a 5min drive from the main road between Ibiza and San Antonio.
Since the land is flat, the rooftop offers distant sea and sunset views of San Antonio, but there are open countryside views in all directions.
You can reach San Antonio or San Rafael by car in under 10 minutes, Ibiza is about 15 min drive by car.

IDEAL FOR
There are too many possibilities to pick one, but with some imagination and a nice renovation, this could be a great property for all-year living as well as a peaceful holiday home with lots of privacy.


Don't miss this chance and ask for a viewing appointment today. We also offer virtual tours on request. Contact us today for more information.

Find out more about Casa de Campo Can Tomas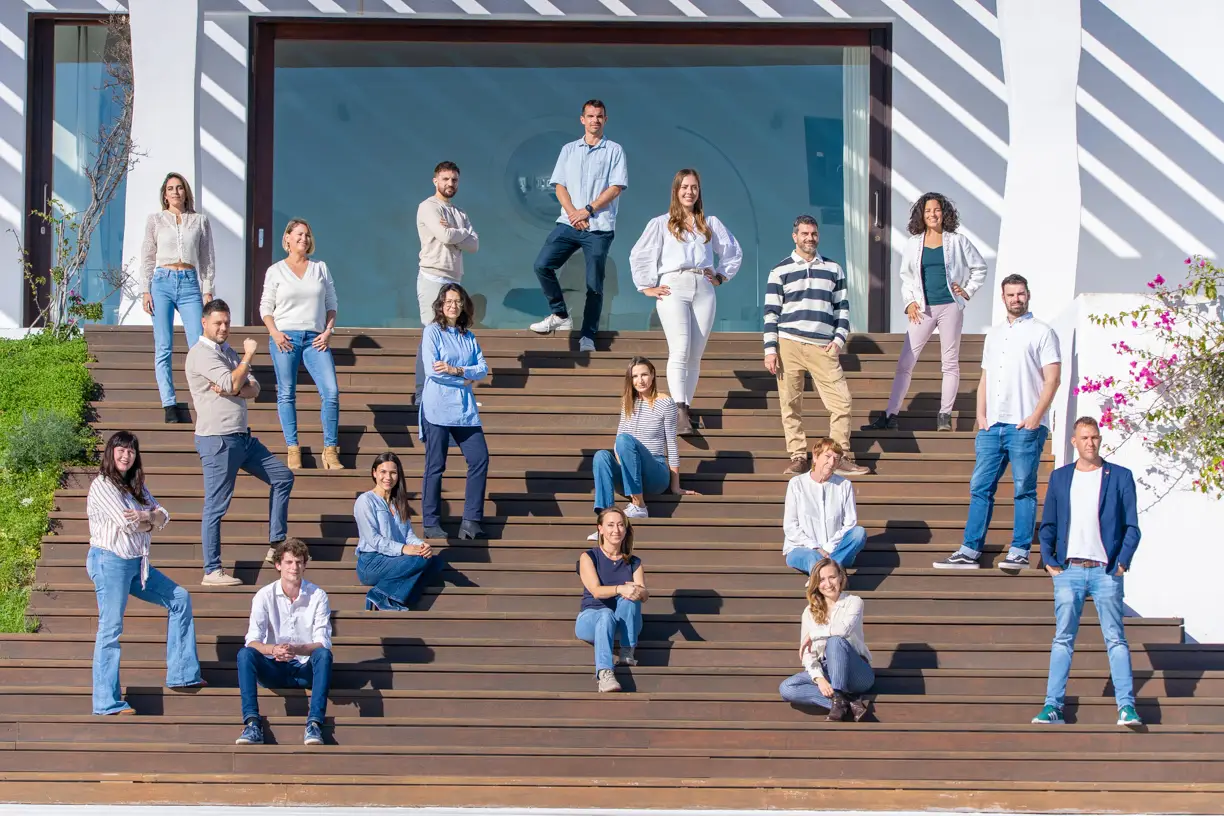 See you soon!
Interested?
To find out more and receive the full information pack about this property...
Close to
Local shops
Village
Property Location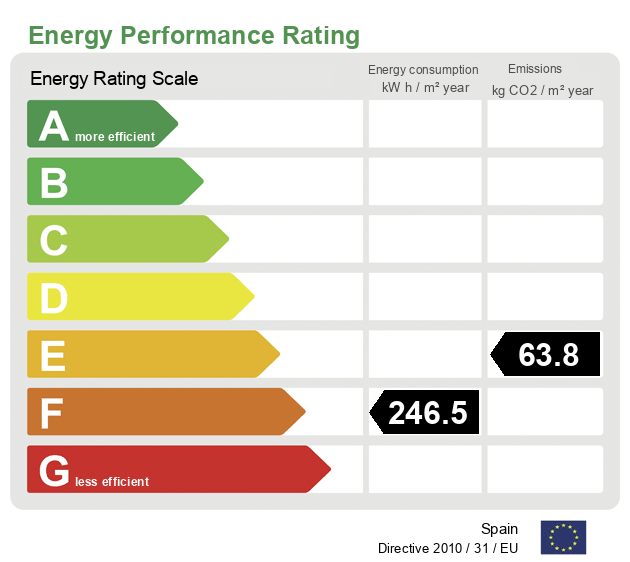 Protecting Ibiza
One Sale at a Time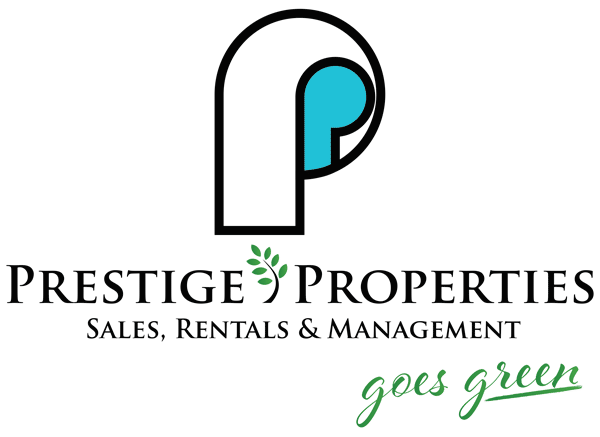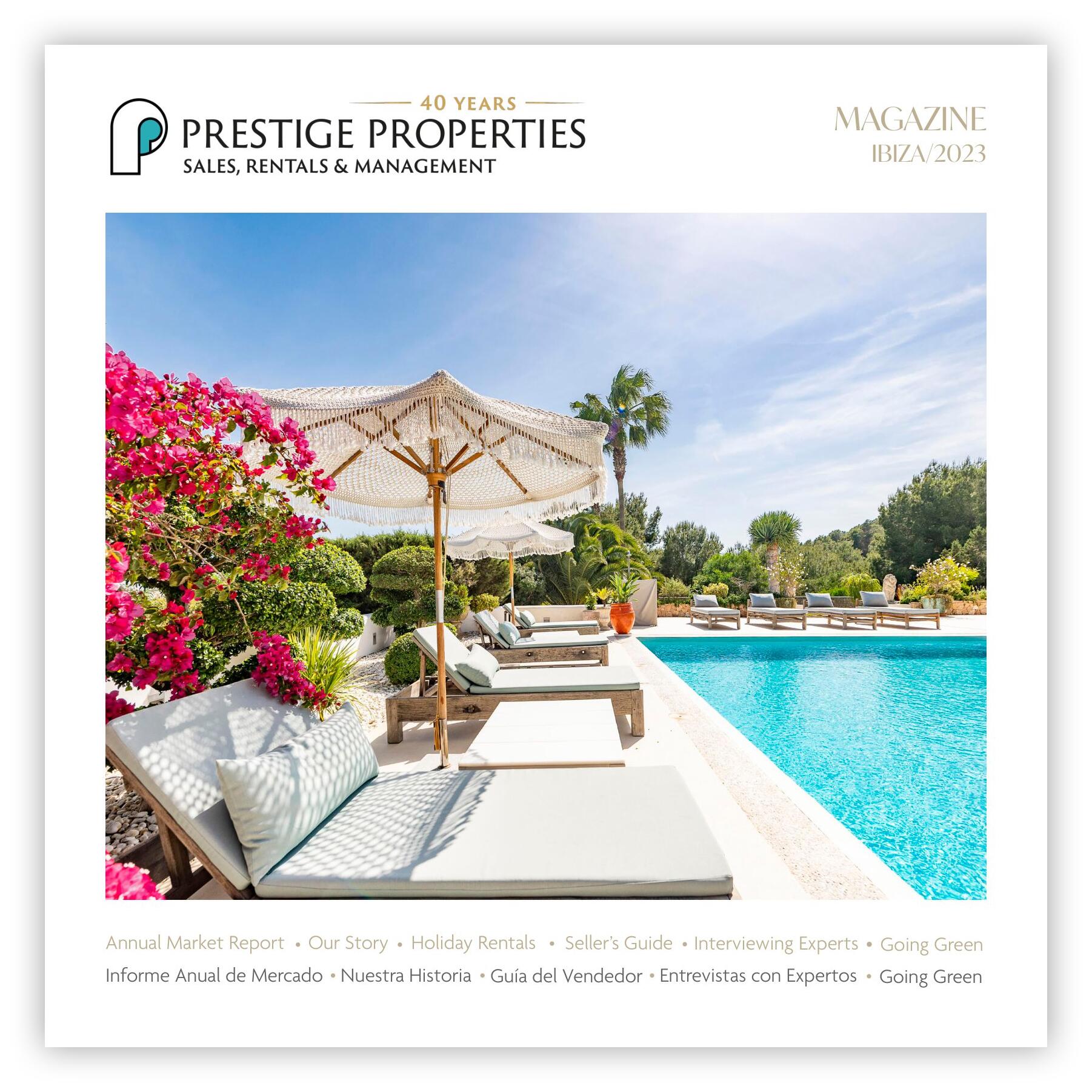 See the latest issue of our Prestige Properties Magazine, full of Ibiza's most beautiful homes and useful content.
Sign up!
Get the latest properties straight to your inbox and make sure you never miss out!