Sander Otten
Rental Advisor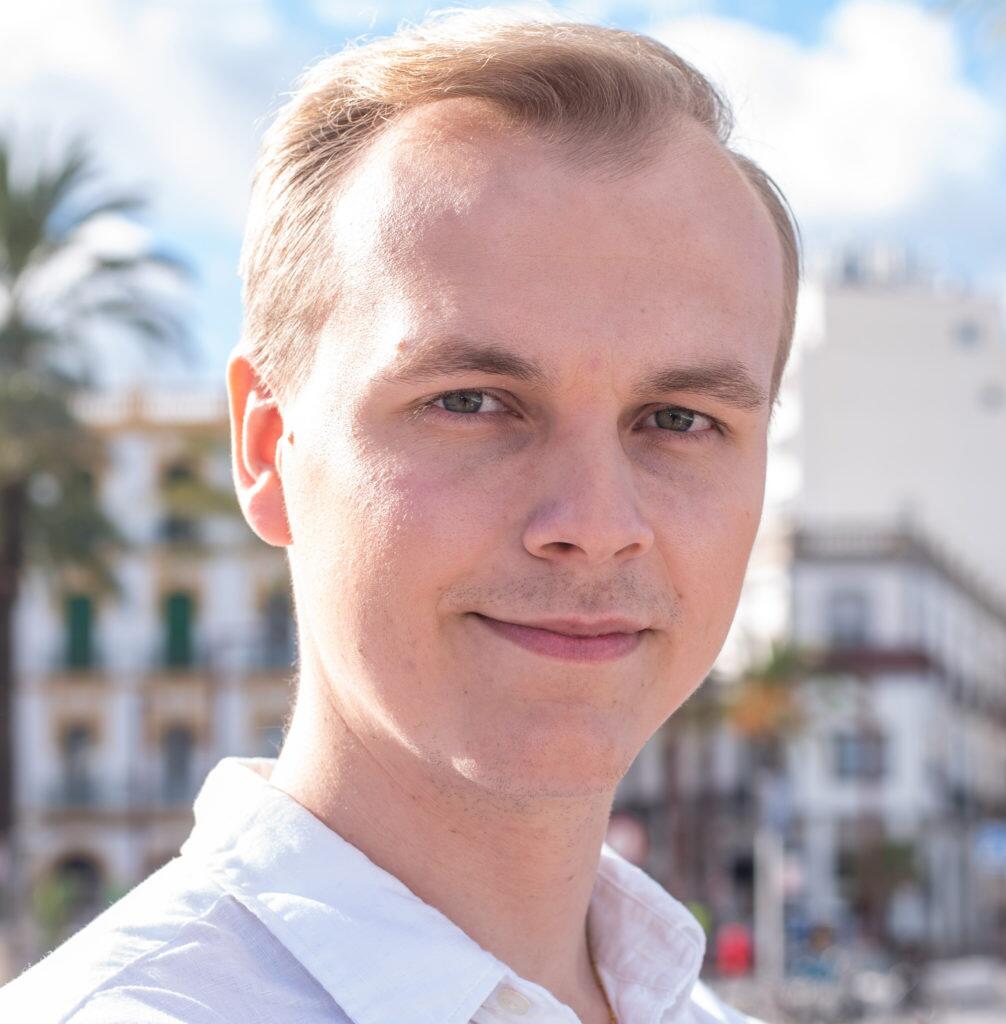 "You have to give something back to the island and I believe Prestige does that"
Sander is one of our Rental Agents and mostly works on handling requests and managing villas in our systems. He tries to offer villas to clients where he gets the "wow" feeling himself when entering a property, because he believes that the first impression is the most important.
Sander is part of team prestige since October 2021. He is proud of being part of the team, because prestige aims to offer clients the best service by genuinely trying to find the right match, and by always being honest. He feels happy when he sees clients enjoying their holiday on Ibiza.
He studied Real Estate and grew up in the North of the Netherlands, but he always had big dreams and the ambition to make them come true. In 2019 he did an internship in Ibiza and in 2020 he did a minor in Alicante as part of his studies. Now he lives in Santa Eulalia and enjoys the nature and peace that the north has to offer.
Sander loves staying at home and sew while listening to a great techno-set, but also enjoys going walking around at the most beautiful parts of the island, or sitting on the beach daydreaming and feeling grateful about how far he's come until now. Lastly, he likes to bake and try to make typical Dutch pastries, because he has always missed them while living in Spain.
We had the loveliest stay! The villa was really amazing and the people were so nice!
Benthe L.
Absolutely the best rental experience we had in Ibiza! Sander helped us not only to found a great house, he also helped us during our stay to have the best possible experience in April 22! Can recommend Sander, Pieter and this Company big time.
Nico Van Hoecke