Marianna Marques
Office Assistant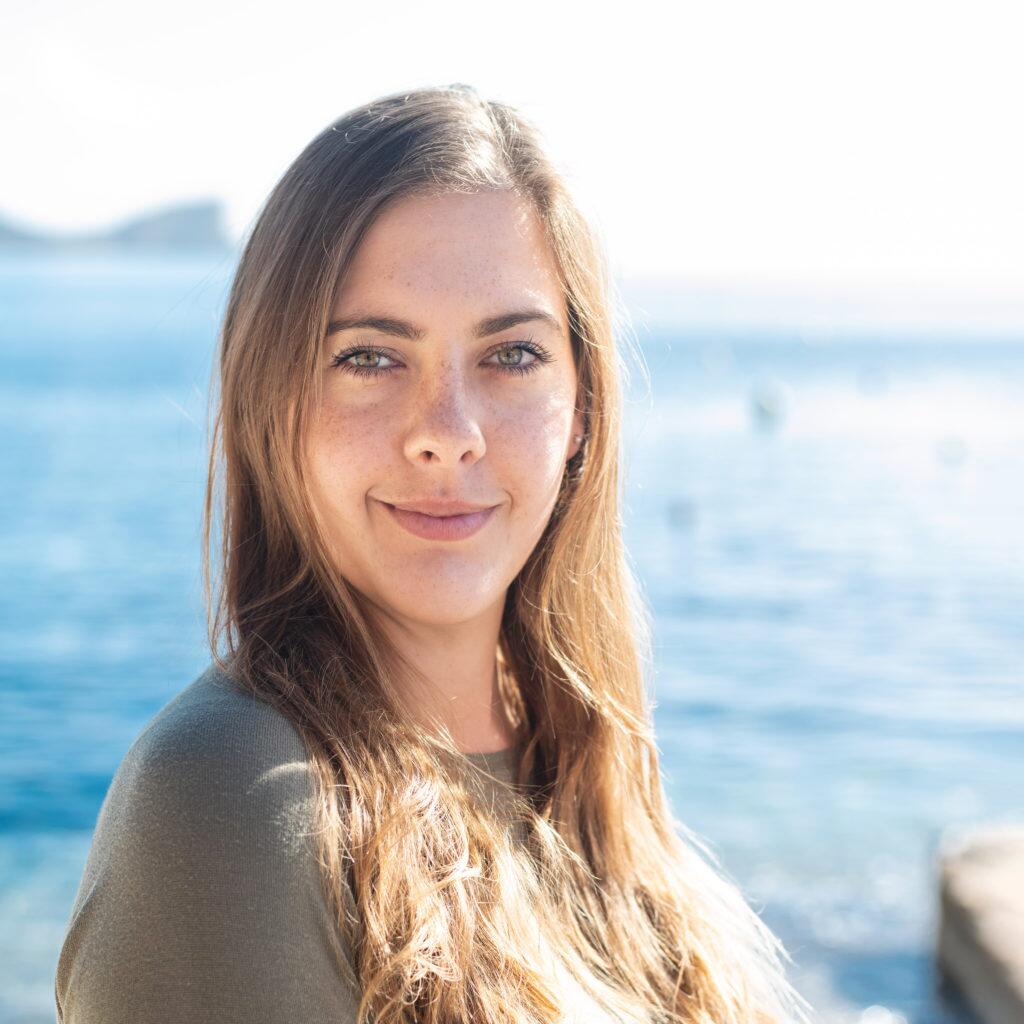 "I love my work at Prestige because of all the different cultures I meet; it reminds me of traveling"
As our office assistant, she is the first point of contact for our new customers. Once she understands their needs, she will make sure they are assigned to the right agent. Besides that, she will make sure that the listings are up-to-date and that the entire team is supported with whatever they need to work as fast and efficient as possible.
Marianna has gained a lot of experience in real estate during her studies and internships in the US. The most important thing that she learned was that it is very important to pay attention to details and to make sure that the information is always complete. In October 2021 she became part of the team Prestige.
So far, she has lived in Germany, Brazil, USA, UAE and now Ibiza. She went to Ibiza to visit some friends, but she immediately fell in love with the beautiful island and decided to stay. Now she lives in Santa Eulalia where she enjoys seeing the sunrise every morning. "You have everything you need close by, and it is just a few minutes to amazing beaches and little bays".
In her spare time, she loves to go to the beach and do snorkeling. She is also a big fan of reading books and listening to music, podcasts and audiobooks. Besides that, she really likes to discover new places and travel to different countries, to get to know more about their culture and food.