If you are thinking of renting, buying or you already own a property in Ibiza, we hope this collection of news and stories will interest you. 
You can make sure you don't miss the next articles by subscribing to our monthly newsletter.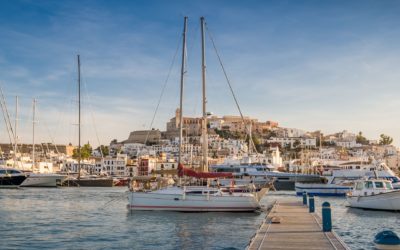 Between the city's Mediterranean history, ancient architecture, seafront scenery, beaches and cosmopolitan nightlife, Eivissa is one versatile place to visit. The island's capital has plenty on offer and is nothing short of a picturesque, vibrant city that attracts a...