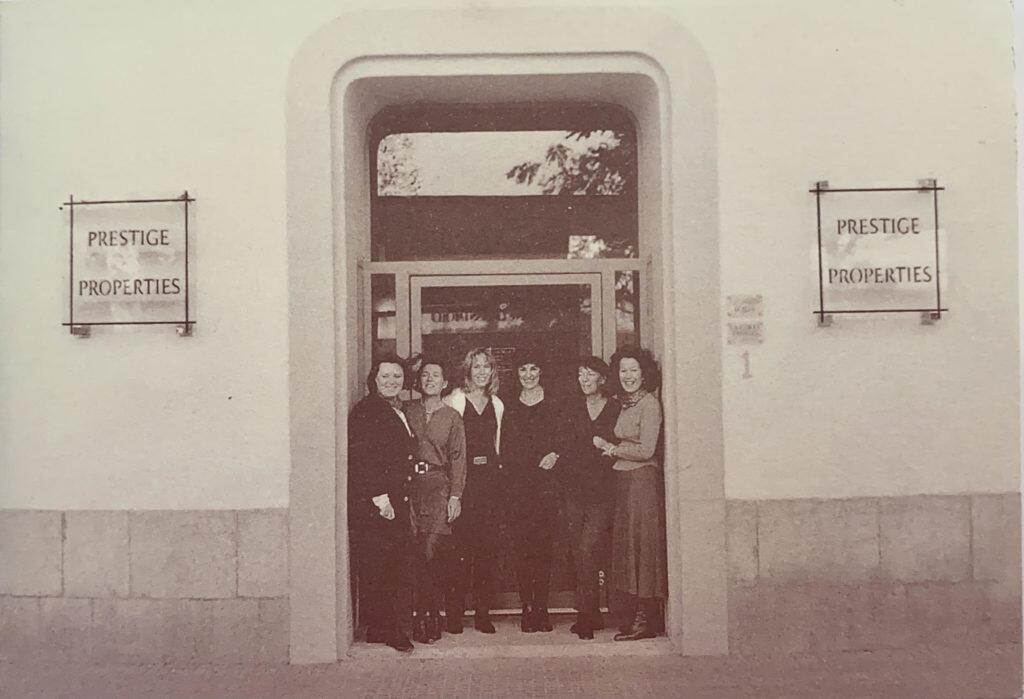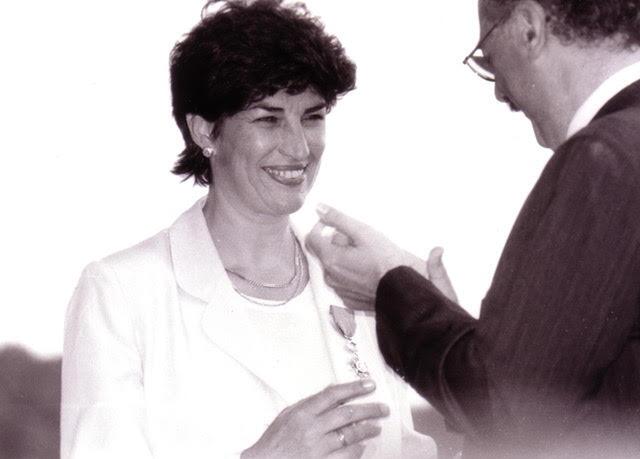 For over 35 years…
… it has been our mission to help you find your dream property here on the beautiful white island of Ibiza. It is a privilege to reside in a special place like this, and we feel immensely fortunate to be able to bring our mission to life year after year.
Traveling the island, discovering its hidden gems and pearls and the spectacular real estate Ibiza has to offer is a constant adventure and blessing.
Having worked for almost 40 years in the industry, we are still amazed at how many new and exciting places there are to be discovered on this magical Island; we would love to take you in this journey with us!
Over the years we have had the pleasure of working with a multitude of clients from across the globe: people from Europe to people from the other side of the world, from high profile individuals and celebrities looking for their summerhouses to young families beginning a new life based on the island. We have even had the privilege to let a holiday villa to Paul McCartney and his wife Linda: everyone has a different story, a different dream, and that's why we love our work so much.
We fully understand our client's desire to find their dream house in Ibiza, simply because we have been there once ourselves. The Founder of Prestige Properties, Pascale Dufournier, a Paris native, first travelled to Ibiza in 1976 and even before her arrival, she knew this was the island she would call her home for the rest of her life. 
The seed for Prestige Properties was planted when a good friend of the Dufournier family sent a drawing of a beautiful blooming almond tree next to a typical Ibiza Finca farmhouse to the then 12-year-old Pascale; she was amazed by its mesmerising beauty, and it was in that moment, that her dream of living on the bohemian artist's island in the Mediterranean was born.  
Prestige Properties managed to establish itself…
…as a valuable member of the island community and has become one of the oldest and most reliable real estate agents in Ibiza. Over the years the agency has built strong relationships and friendships with their local partners and Pascale is seen as a pillar of the community, not only because of her unwavering determination and unswerving integrity, but also thanks to her 12-year role as Honorary Vice Consule of France, which earned her much respect amongst the local community as well as an Ordre National du Mérite (National Order of Merit) from the then French President Chirac himself.
Fast forward, anno 2021: Prestige Properties and the team have grown into Ibiza's leading real estate agency. Next to Pascale is her recent partner Victor Van den Driessche (company partner since 2014). Together they have created a revolution of modernisation within the agency, built on the experience and knowledge of Pascale and the refreshing long-term vision of Victor. They are proud of their team, leading Prestige Properties into a new era.
Victor, born and raised on the island, started at Prestige Properties as a sales agent at the age of 25 where he quickly climbed the ladder through his strategic approach and his drive to score, to become the Partner and Sales Director he is today. 
The multilingual, young and dynamic 18-member team within the agency is a perfect blend of different nationalities, some born on the island and others drawn to Ibiza by the magnetic attraction she has on many of us.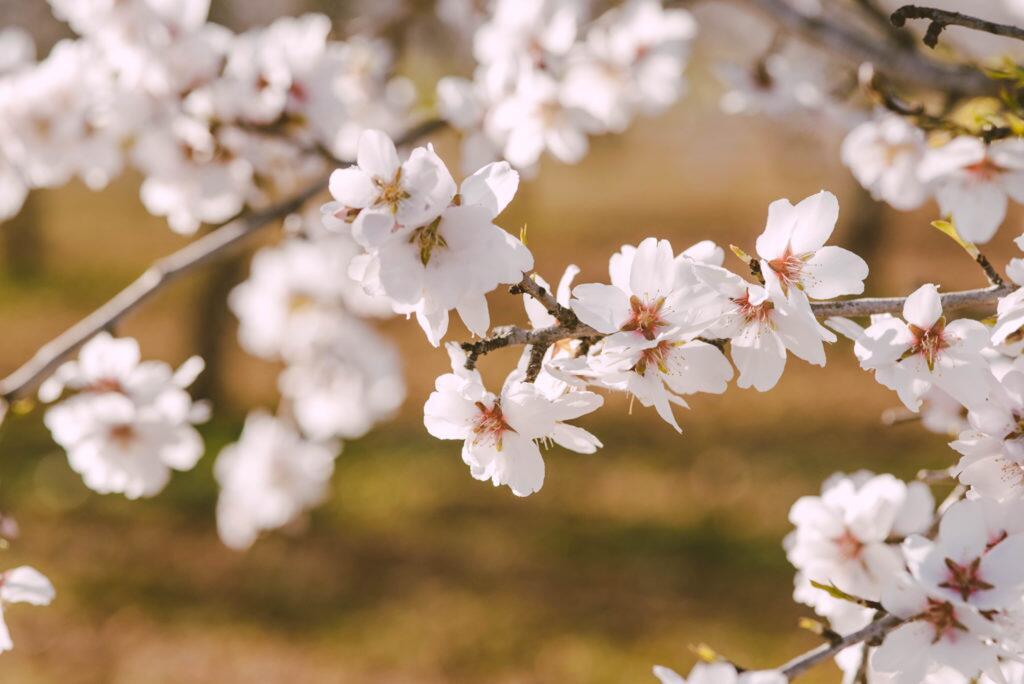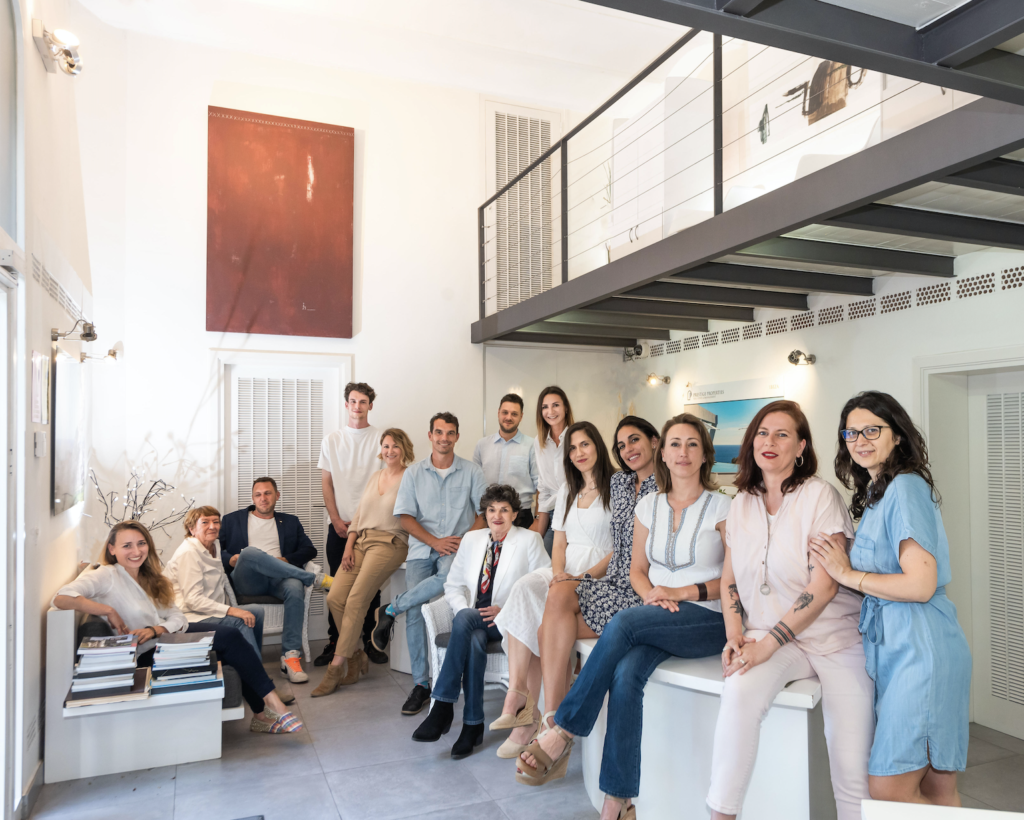 OUR VALUES
1. We care about Ibiza, its community and nature. 
What connects us all, is our love for the lifestyle and the beauty of Ibiza. We care about Ibiza's future. We are constantly looking for ways to improve and support this ethos by regularly calculating our carbon footprint and donating to local charities.  We choose to live and work in Ibiza in a conscious way (e.g. this booklet is printed on 100% recycled paper). 
2. You don't have to be a liar to be a successful real estate agency 
We work by our principles of integrity and respect in our real estate business because we are in it for the long haul. We don't believe in saying 'yes' to something that is too good to be true. That's why we use professional market evaluations, we analyse Big Data and implement advanced marketing strategies in the process of promoting and selling properties. 
3. Leadership takes responsibility
Our experience and knowledge place us in a leadership position in the real estate environment of Ibiza. We don't take this role for granted. We are here to prove we have earned this role by leading by example and being reliable to everyone around us.
4. A family-like atmosphere  
Ask anyone of our team members how to describe Prestige Properties and this is probably what you will hear in the first sentence: "the family-like team spirit is at the heart of the business". And that is also how we treat our clients. 
5. An agency with style and elegance 
It started with the attraction of a drawing of the elegant Ibiza scenery. And now, almost 40 years later, you can still sense the famous French flair of elegance and joie de vivre of the Parisian founder in the way we live and work.