Pascale Dufournier
Founder and Director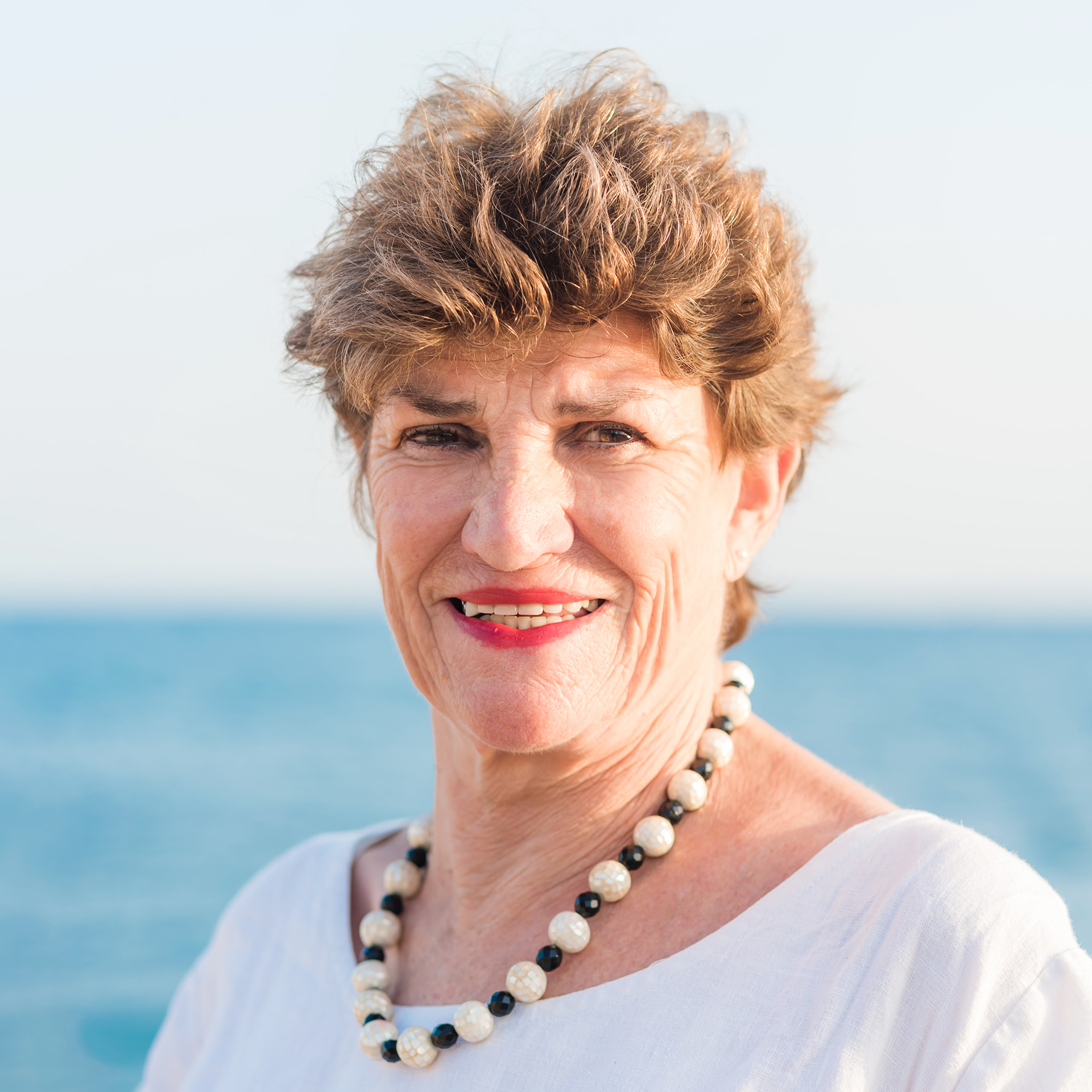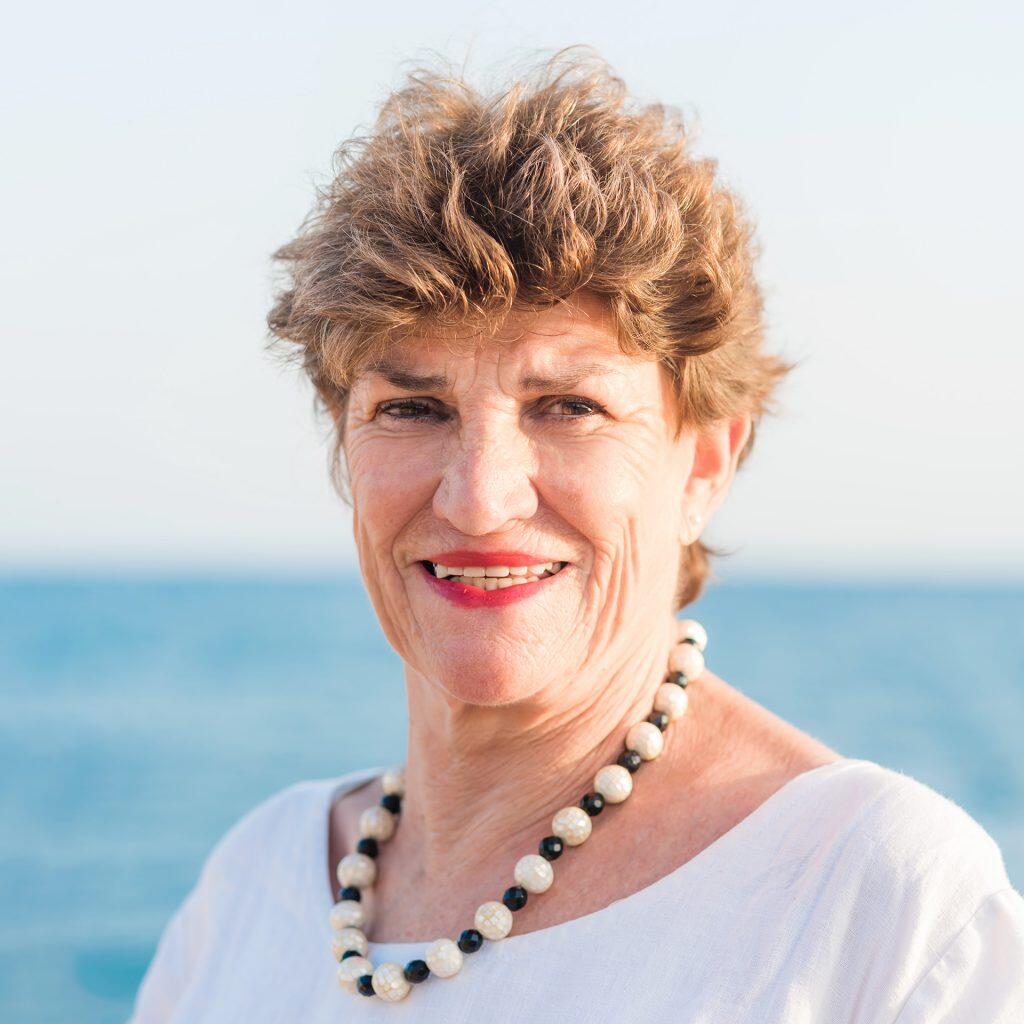 "PRESTIGE IS LOVE, PASSION AND PROFESSIONALISM"
Prestige Properties was founded in Ibiza in 1983 by none other than the fabulous Pascale Dufournier. This native Parisian came to the island in 1976 following her childhood dream of coming to live on this bohemian artists island in the Mediterranean, and brought with her the famous french flair of elegance and joie de vivre.
Since the tender age of 23 she has worked in real estate, turning her passion for architecture and design into a lifelong calling. Today, 43 years later, she still shows up every single day with an inspiring and unwavering dedication and love for what she does.
Over the decades her professionalism and unswerving integrity have earned the respect and friendship of locals and she is seen as a pillar of the community. These values have become core in the company she created.
"I feel immensely fortunate to have been able to spend my life on this special island and surround myself daily with the most stunning properties, scenery and people.
Prestige has never been work to me, it has been my family to nurture and guide through the hard times and the good".
In the last 10 years the team has grown immensely and Pascale is proud to see a new generation leading the agency it into a new era. While she is far from retiring, she does now take an afternoon here and there to spend time with her grandson and her family.
Her secret to motivating a great team? Pascale regularly brings the most delicious home cooked meals to share in the office… can you imagine a better place to work?