Lola Dominguez
Senior Sales Advisor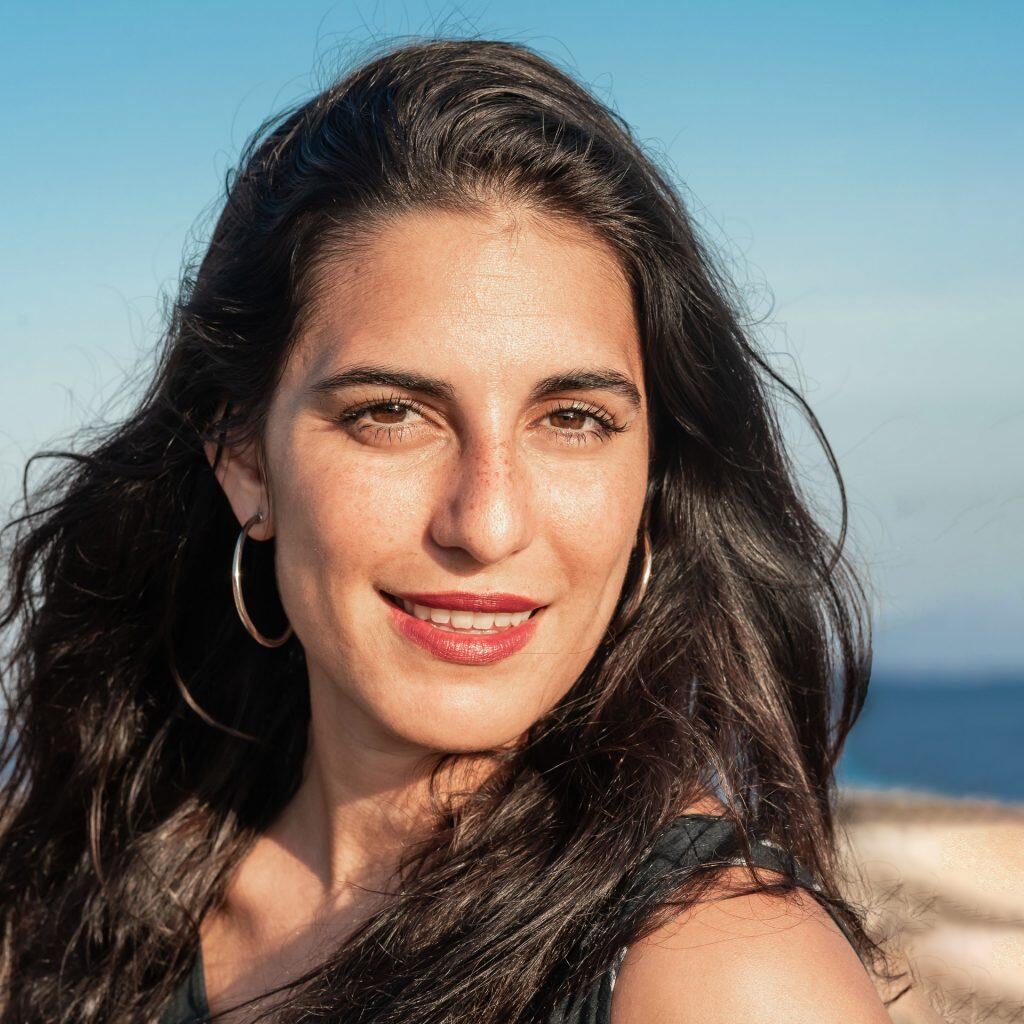 "IN IBIZA YOU NEVER STOP DISCOVERING NEW PLACES"
Lola has worked as a Listing Agent for Prestige from 2017 to 2019 and is now part of the Sales Team. With a degree in Journalism and a passion for people and words, she will create the most compelling property presentations.
Thanks to her knowledge of the most important legal issues, she is able to advise home owners and buyers on how to embark on the journey of selling or buying their home. "As a first point of contact for the sellers and buyers, I answer all their questions and make them feel confident about how to approach the sale and purchase of their property. A big part of my job is guidance and passing on an insight into the current market situation".
After leaving her home town of Sevilla, Lola lived in beautiful places such as Malta, Portugal, Cambridge and Rome; but it was in Ibiza where she decided to finally unpack her suitcase.
To Lola, the Ibiza lifestyle of sun, beach and liberty, made it the winning ticket.
Now she spends her days visiting beautiful homes, listening to Nina Simone in her car and writing her first novel.
Very happy with Lola and Roberta for all their help during the selling process. I will recommend them!
elisabetta soranzo