Gabriel Dufournier
Consierge Services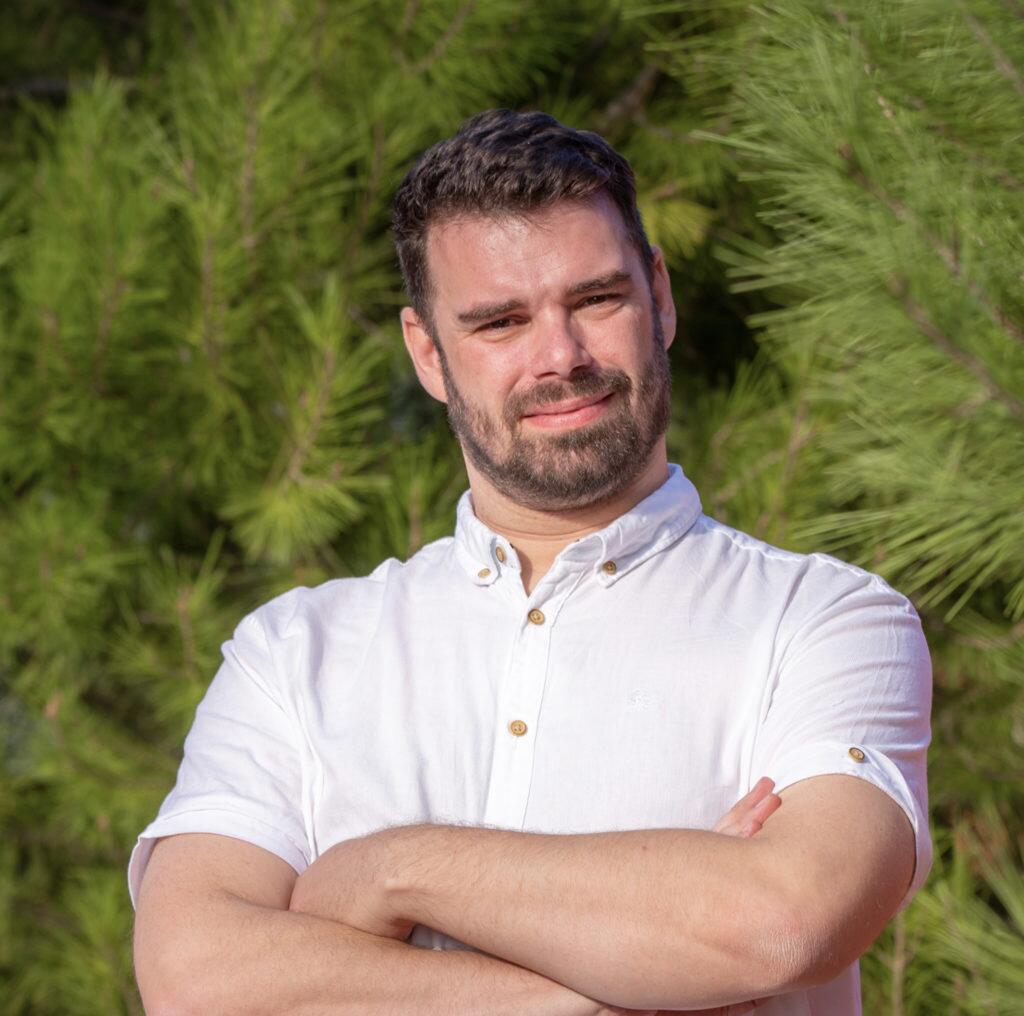 "I love my work at Prestige, the spirit and the good vibes makes the team a real dream team!"
Gabriel, the son of Prestige's founder Pascale Dufournier, is the person in charge when it comes to everything Concierge Services and planning your perfect Ibiza itinerary. While at times a challenging task, Gabriel is exactly the right person for the job; born and raised on the island, Gabriel has all the right contacts to make sure every detail of your Ibiza Holiday is taken care of.
Gabriel has gained a lot of experience during his time abroad, from studying in the UK to working in event management in Barcelona to working in the real estate market in Madrid. While diverse, all these experiences made him an expert in meeting clients' high expectations and making sure every small detail is arranged.
After his time abroad, Gabriel, who is of French origin, came back to the island; his true home. He is proud to be able to follow in the footsteps of his late mother.
Now he lives in the area of Ses Païsses and in his free time, you will find Gabriel being around his favourite women on the planet…his wife and two daughters. Occasionally you can spot him taking his car for a spin – his favourite way to disconnect.