Federica Horak
Office Asisstant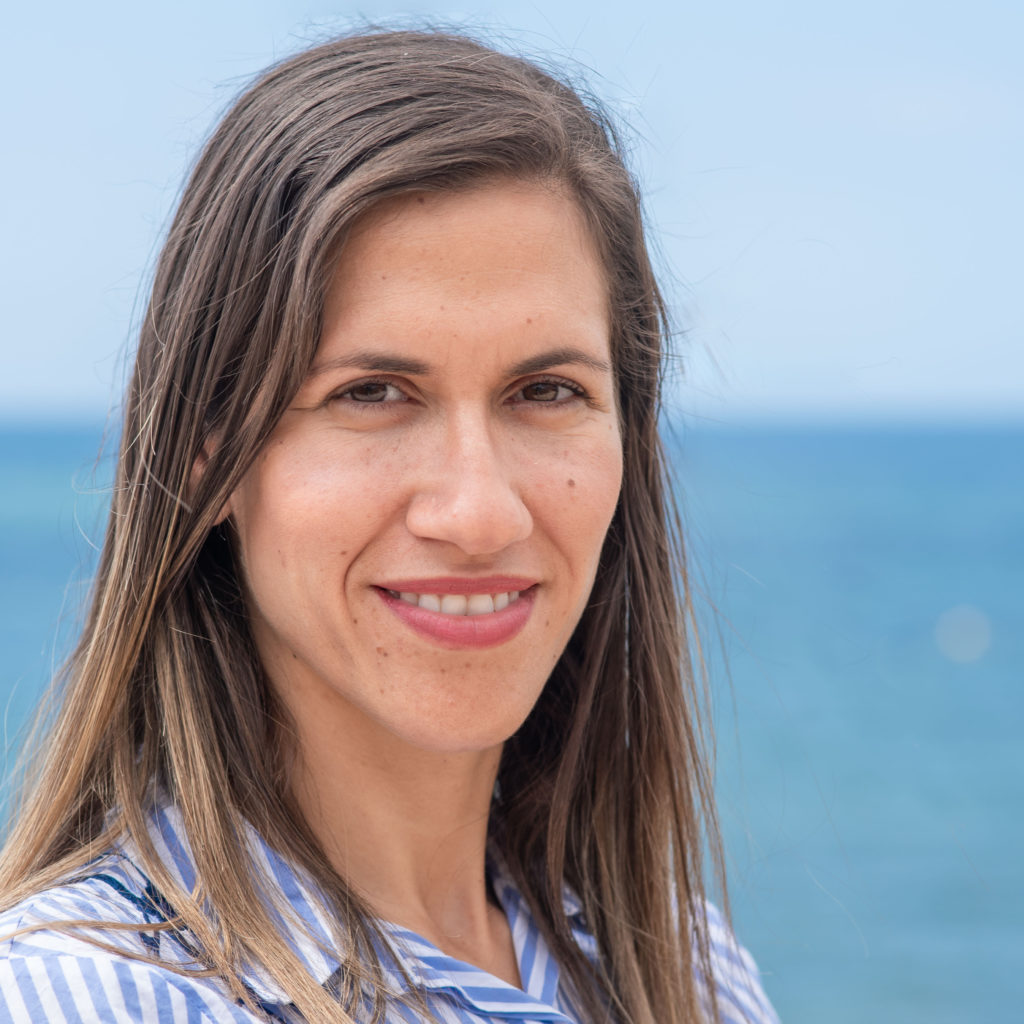 "OUR JOB IS TO PROVIDE YOU WITH ALL YOU NEED TO MAKE THE RIGHT CHOICE"
Federica is Prestige's Office Assistant and is probably going to be your first point of contact. When you call or walk into our Ibiza Town office, Federica will be the one to answer all your preliminary queries.
Federica speaks 5 languages and her professional background in customer service and dealing with international clients makes her an ideal fit for our fast-paced and client-centred environment.
Originally from Italy, she has spent several years living and working in an array of international locations, including Buenos Aires, Caracas, Mogadishu and Dar es Salaam.
In 2010 Federica came to Ibiza for a week-long holiday, during her stay she met the love of her life and one year later the island became her new home.
"Connecting with clients from all over the world and being part of such a unified yet diverse team of professionals" is what Federica loves most about working at Prestige Ibiza.
Together with her husband and their two young daughters, Dounia y Salma, Federica lives in Cala de Bou, in the West of the island. What she loves most about this area is its coastal ambience with all-year sunset views, it's family friendly vibe and the fact that it's very well connected to other areas of the island.