For some years we have noticed that the seasons on the Island are changing. In April and May sometimes the weather is still fresh and squalls of rain can surprise you. The Summer heat often only starts around June, and in October and November we still have Summer temperatures to enjoy long days at the beach, walk around in short sleeves and have our café con leche (coffee with milk) outside on the terrace of one of the numerous restaurants and bars. And it seems that every year the Summer resists to abandon us. And this is the reason why the term "veroño" has carved a niche in our vocabulary.
What does Veroño mean?
Veroño is a Spanish neologism that is the result of the mix between the word verano (summer) and the word otoño (autumn). In Ibiza most of the year you can enjoy good temperatures and sunny days. The sun always shows up on our island and we are aware that our beaches are best enjoyed in the months following a busy Summer season. In September one of the best times of the year begins – Veroño is the 5th season in Ibiza. Winter in Ibiza is about good weather, green and flowering nature and a local family vibe.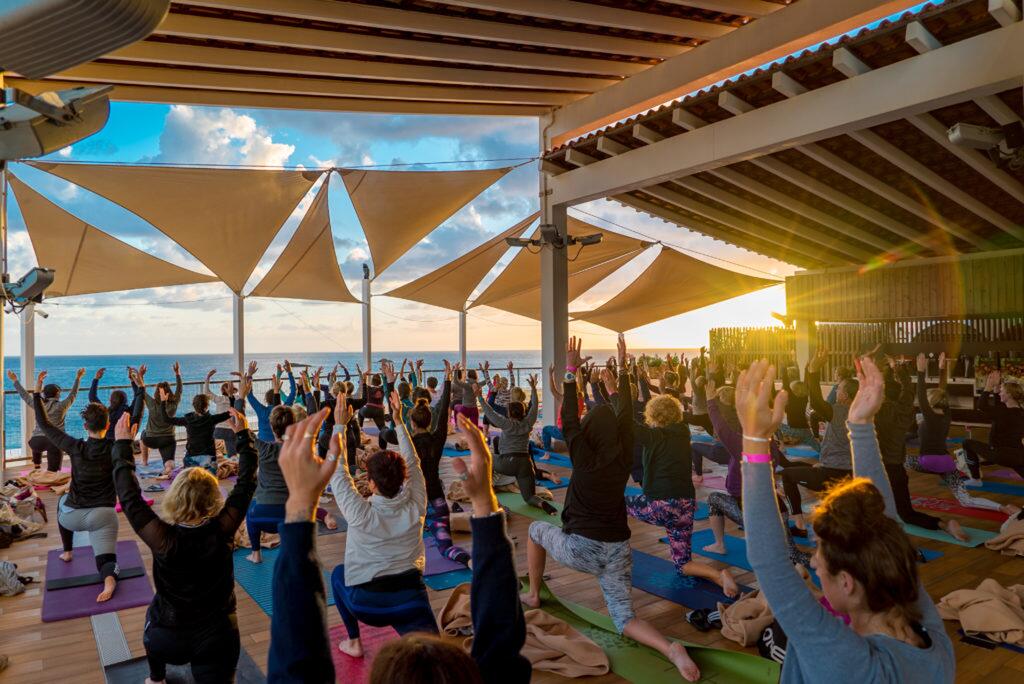 Do you need more reasons to come to Ibiza in autumn?
Honestly, the islanders like to keep this season as their secret but we will lift it for you, as we think our clients have the right to know what advantages it brings coming late in the season, after busy Summer months. First of all, the water temperatures are perfect, as during Summer the sea warmed up. Now that the beaches are not packed, you can have a bath and enjoy a long stay with friends and family, from sunrise until sunset, if you want.  Do you remember how much trouble it can be to find a parking space for your rental car during summer? Well, in veroño you won't have this sort of problems. And speaking of rental cars, companies often lower their rates after the season and you can get great deals. Are you afraid to get bored in Ibiza during autumn or winter months? Do not worry at all, in recent years the offer in culture, parties, sport and healthy lifestyle events increased a lot, to a point that you will find yourselves overwhelmed with the programme. Further down we will list a few events for autumn and winter in Ibiza 2020.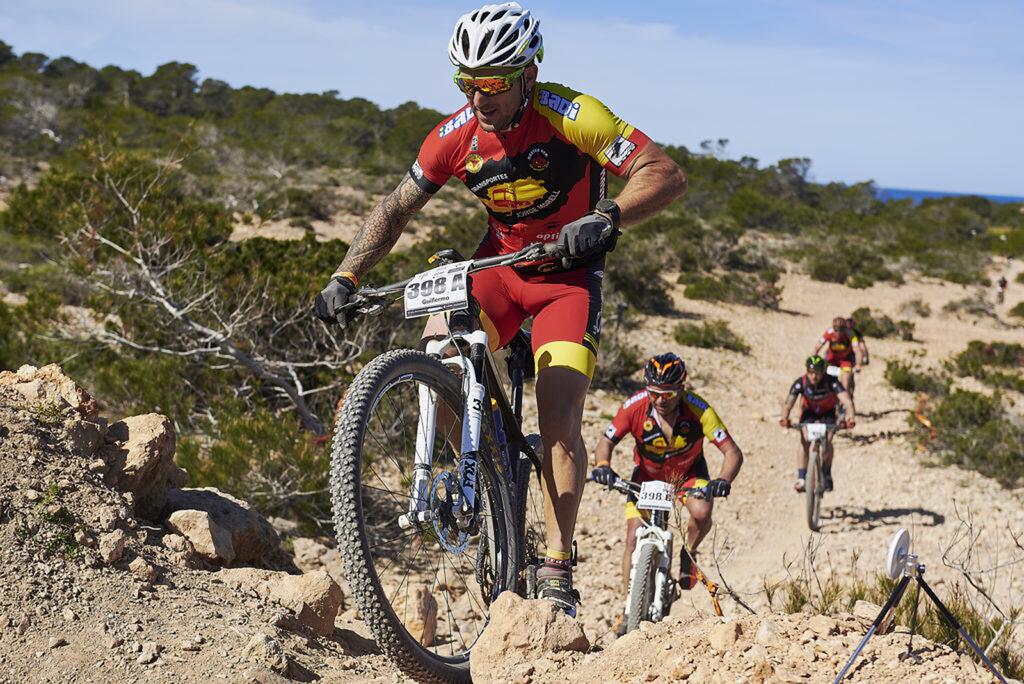 #moveyourspring and come to Ibiza in winter!
Given the recent events related to Covid-19, Ibiza's season won't start in the same way that we used to celebrate. We will miss our famous early opening parties of beach clubs like Blue Marlin, Nikki Beach or Cala Bassa Beach Club (CBbC). The Atzaro Spring festival and other local celebrations as well as a variety of trade fairs have been postponed or canceled. But there is hope! With the intention of saving the tourist season, Ibiza's businesses have started promoting the campaign Veroño on the networks, moving events to the months of September, October and November.  The veroño campaign is aimed at both companies to keep their businesses open this fall, and tourists, so that instead of canceling their holidays on the island they postpone their vacations and change their bookings to September, October or November. The objective is that Ibiza becomes the chosen destination to celebrate the end of this difficult time. The founders of the campaign say: "we want to make Ibiza the ideal destination to celebrate life. We are a pioneer destination in the tourism sector and this is a great opportunity to start to show the world how beautiful Ibiza is during autumn and winter months".
Together we can make our paradise enjoy the summer glow for longer. And this year we need it more than ever.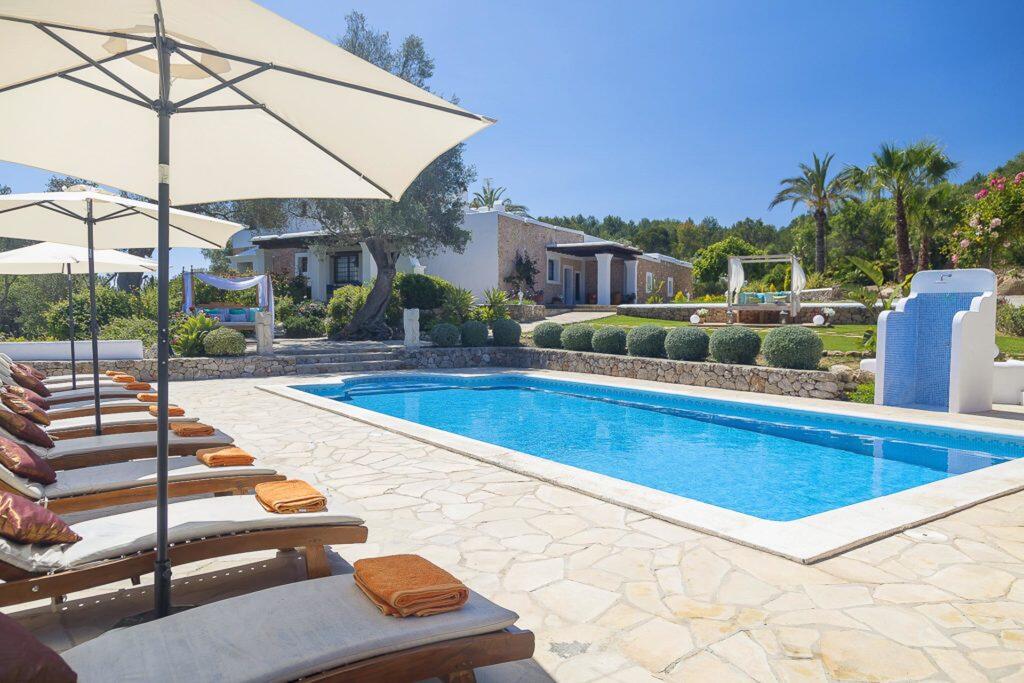 Prestige Properties offers special booking policies for your holidays in Ibiza, in 2020/2021.
Our Risk-Free Booking Deals offer the following policies
[policies can vary from property to property, we will inform you of the exact policy details that apply to your specific villa requests.]
A 25% deposit that is fully refundable (rather than the usual 50% non-refundable deposit)
The 75% balance due 30 days before the arrival date (rather than the usual 50%)
Change your booking dates for later periods in 2020 or even for dates in 2021 free of charge as an alternative to cancelations.
Discounted rates if you are willing to pay your booking in full and upfront – here you can score some pretty good deals for weeks in July, August and September!
We are excited about sharing this great news with you, so make sure to be one of the first ones to reserve your Risk-Free Booking Deal in Ibiza for this summer! You deserve a great summer holiday under the Mediterranean sun!
Our agents will be happy to help you find the perfect summer holiday villa for you, your family and friends!
Here is a small selection of villas for your holiday stay in Ibiza in autumn or winter 2020/2021:
1. Can Aloe
2. Can Felipe
3. Can Sitges
4. Ca Na Xica 
IBIZA EVENTS in autumn and winter 2020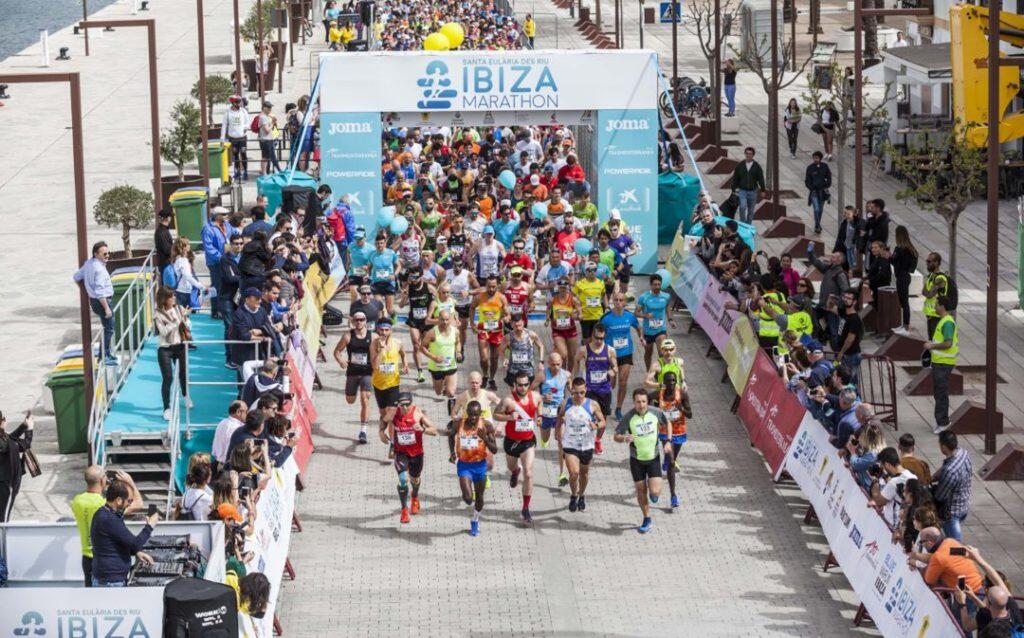 September 2020
Local festivities:
8th September 2020 – Jesus, Patron Saint celebrations
21st September 2020 – San Mateu, Patron Saint celebrations
29th September 2020 – San Miguel de Balansat, Patron Saint celebrations
Markets:
Flea Market Sant Jordi
Artisan and Hippy Market Sant Joan de Labritja
Las Dalias Market San Carlos
Clubs (openings TBC):
October 2020
Local festivities:
12th October 2020 – Hispanity day – Public Holiday
15th October 2020 – Es Cubells, Patron Saint celebrations
24th October 2020 – San Rafael de Sa Creu, Patron Saint celebrations
Markets:
Flea Market Sant Jordi
Artisan and Hippy Market Sant Joan de Labritja
Las Dalias Market San Carlos
Clubs (openings TBC):
November 2020
Local festivities:
1st November 2020 – All Saints Day – Public Holiday
4th November 2020 – San Carlos de Peralta, Patron Saint celebrations
16th November 2020 – Santa Gertrudis de Fruitera, Patron Saint celebrations
Markets:
Flea Market Sant Jordi
Artisan and Hippy Market Sant Joan de Labritja
Las Dalias Market San Carlos
Clubs (openings TBC):
December 2020
Fun Fair, Ibiza Town
Local festivities:
6th December 2020 – Spanish Constitution – Public Holiday
8th December 2020 – Immaculate Conception – Public Holiday
25th December 2020 – Christmas Day
26th December 2020 -St Stephen's Day
Markets:
Flea Market Sant Jordi
Artisan and Hippy Market Sant Joan de Labritja
Las Dalias Market San Carlos
Clubs (openings TBC):